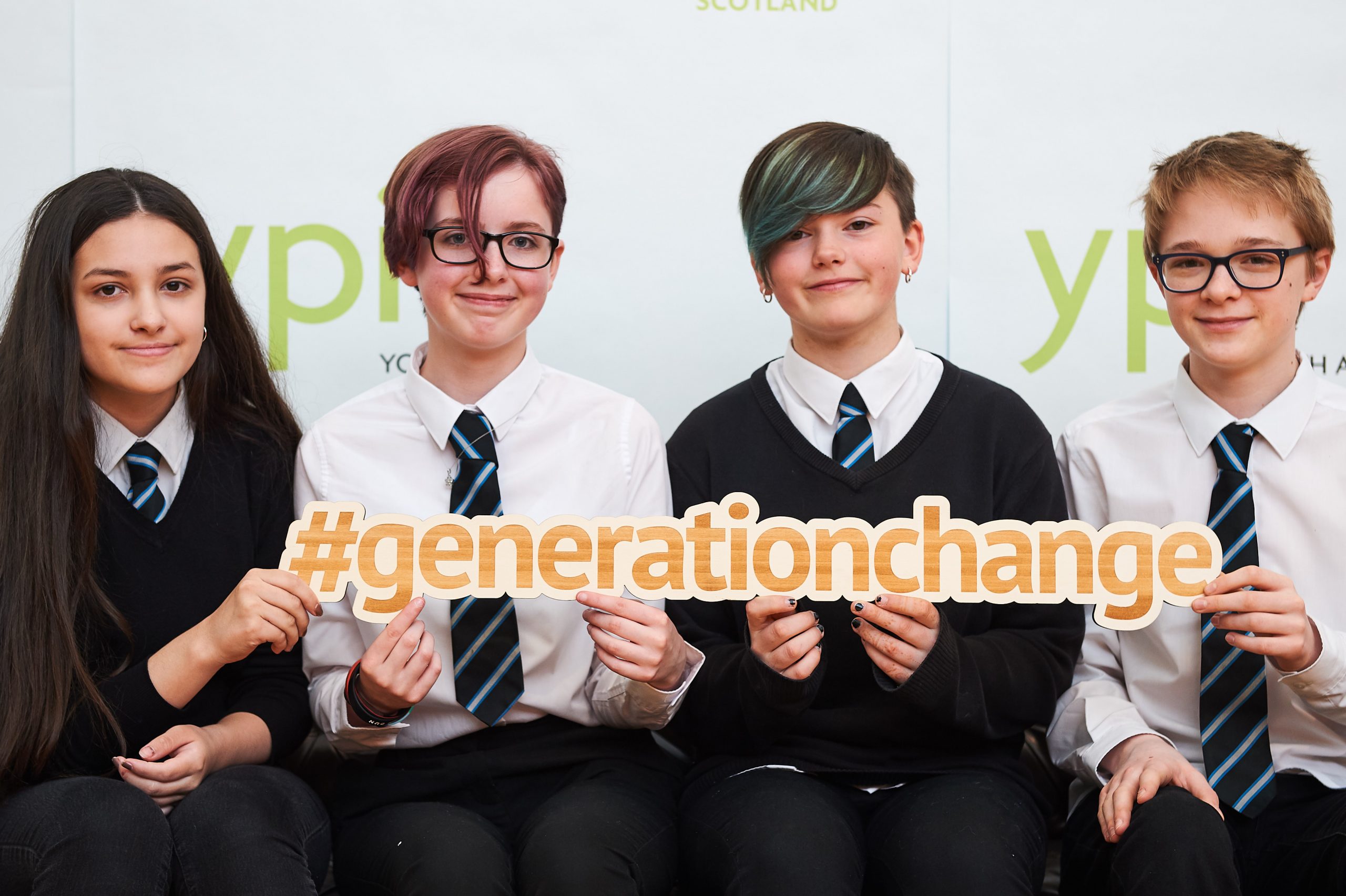 The Wood Foundation is recruiting a YPI Director to lead upon the development and strategic direction of its nationwide programme.
The post-holder will join The Wood Foundation's senior management team with direct responsibility for the YPI team and ensuring the well-established curricular programme continuously evolves to offer maximum value to its hundreds of school partners.
Ali MacLachlan, UK Director at The Wood Foundation, said:
"We are looking forward to welcoming a YPI Director to our team to bring fresh thinking, dynamism, and expertise to our programme development and delivery. This role has been designed to respond to the needs and potential of our programme and wider organisation. This is a great opportunity to appoint someone who will add real value to our existing structures and operations, aligned with our commitment to innovation and being a visionary programme manager and funder."
The YPI Director has an exciting opportunity to enrich and advance the programme, realising new opportunities for its development. The YPI Director will also manage partnerships with key stakeholders, including external funding partners for YPI, as well as strategic, peer organisations.
YPI is one of the biggest independent initiatives being delivered through the Scottish curriculum and has engaged more than 200,000 young people who have taken responsibility for £4.5m of charitable giving since it was launched in Scotland in 2008.
Jonathan Christie, Deputy UK Director at The Wood Foundation, will be embarking upon a new position from spring 2021. Jonathan has led YPI for 10 years, playing an integral role in its growth, development, and sustainability.
Jonathan said:
"It has been a privilege to lead YPI over the past decade. I am incredibly proud of what the programme has become, placing authentic responsibility for grantmaking in the hands of our young people who advocate on behalf of their communities, drawing attention to critical social issues and directing vital funding to local charities.
"The success of YPI is made possible by the dedicated, innovative team at The Wood Foundation, alongside our key funding partners and teachers, schools, and charities. While I move forward into the next chapter of my career, I will remain a passionate advocate for YPI and look forward to seeing how it continues to evolve, innovate, and empower our young people."
Ali added:
"We wish Jonathan all the best on his next adventure. He has played a huge role in our team over the past decade as a trusted peer, advocate for change, and good friend."
More details on the vacancy are available though Bruce Tait & Associates. The application period closes on 7th March.