David oversees the Africa portfolio of TWFA, based at the regional headquarters in Nairobi, Kenya. This includes development of technical strategy, overall portfolio management, and regional expansion.
He has a long-standing background in private sector development and value-chain market facilitation, and is the principal contact in the region for all TWFA-related efforts.
"To lead The Wood Foundation's Africa portfolio of investment is a very exciting opportunity. We are a small but commercially oriented team, and the private sector nature of the Foundation allows us to strive for innovation while remaining honest to our core philanthropic principle – investment, trade, and jobs as the means to poverty alleviation."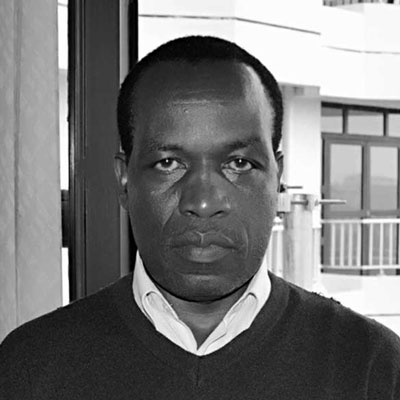 John serves as the Chief Executive Officer for EATI, bringing with him decades of commercial tea experience in East Africa. The company holds majority stake in Mulindi and Shagasha tea factories, where John oversees all operations including the senior field and factory management teams of both businesses.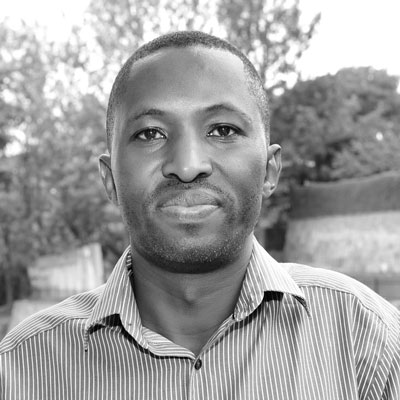 Patrick has worked in a senior finance capacity in the tea sector for several years. As CFO, Patrick is responsible for all financial matters related to Mulindi and Shagasha tea factories. This includes overseeing finance staff, ensuring statutory compliance, and preparing management accounts, budgets and audit files. Patrick also serves as Company Secretary for Mulindi and Shagasha.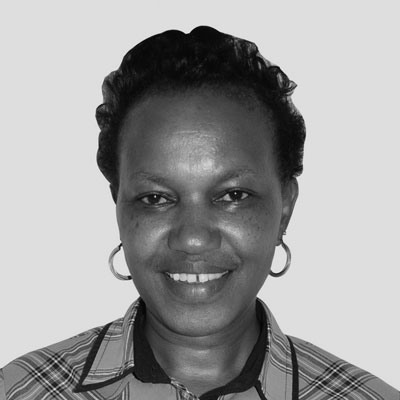 Strategy and Social Investment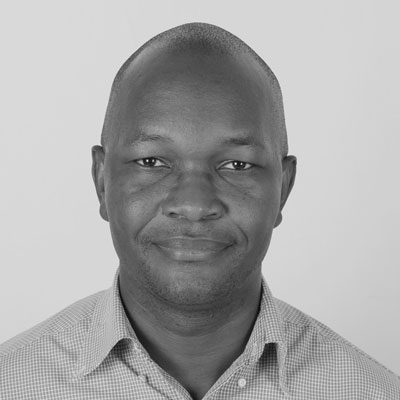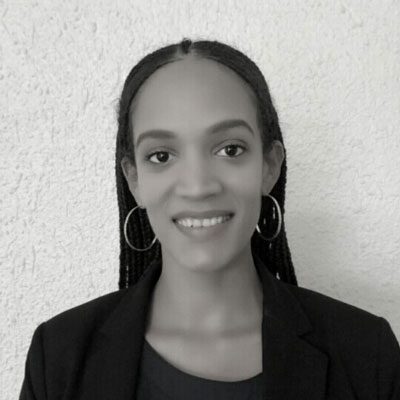 Finance, HR and Administration