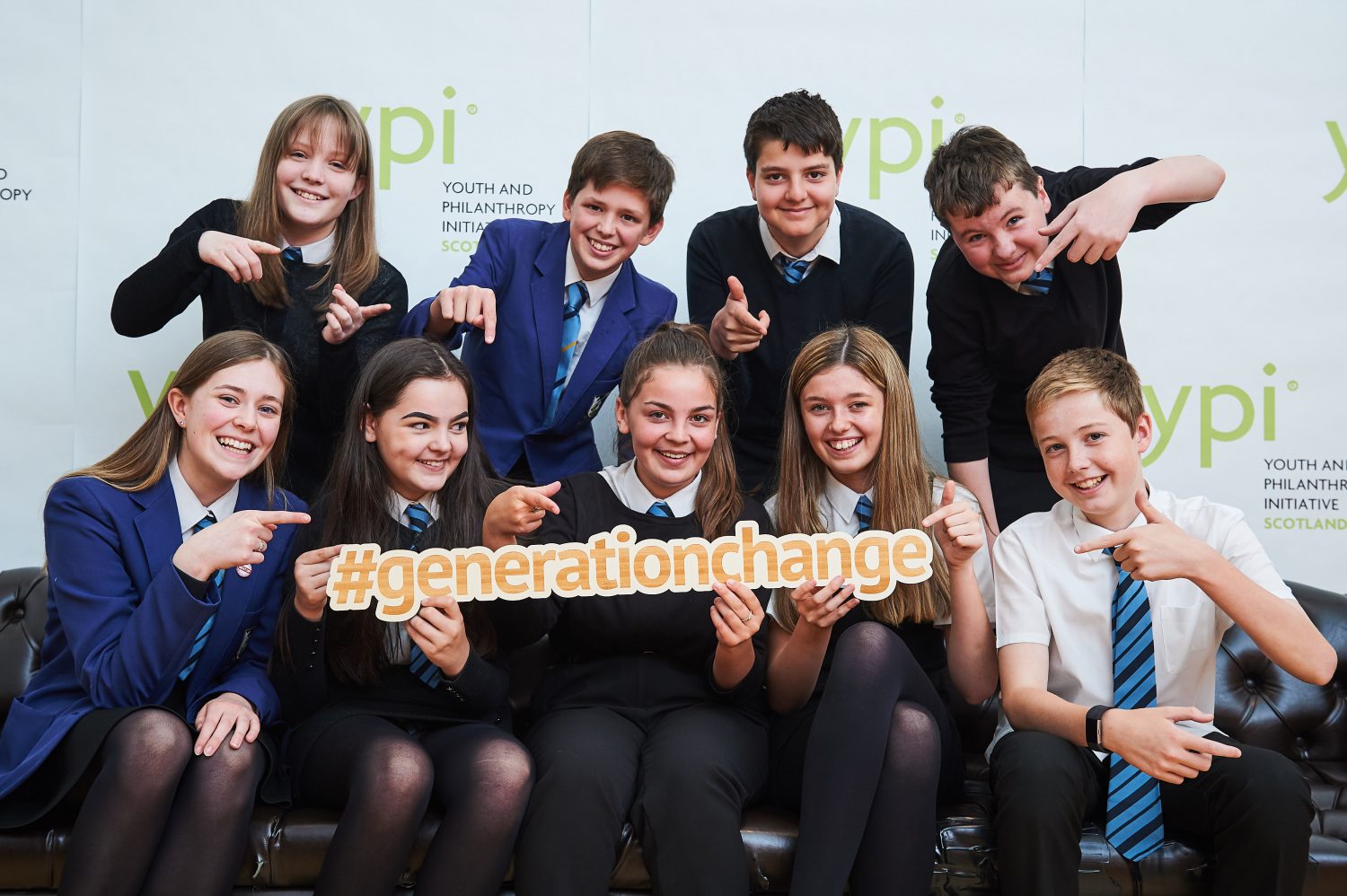 The Youth and Philanthropy Initiative (YPI) is one of the biggest and most successful independent programmes being delivered in Scotland's schools having empowered more than 200,000 young people to make a difference in their communities.
YPI is an active citizenship programme which has seen £4.5m granted to grassroots social services charities championed by young people.
More than 250 secondary schools have committed to delivering YPI in the 2020/21 academic year.
YPI is a skills-based education programme that raises awareness of philanthropy, social issues and the needs of communities to young people. It is delivered within the curriculum as core activity, over an eight to 12-week period, across a full year group of students. Each secondary school is responsible for directing a £3000 YPI grant to a local charity through a unique programme of teamwork, research, and competition.
YPI has a proven impact on personal, enterprise, employability and citizenship skills and been cited in a number of HMIE reports as an example of best practice in Citizenship Education.
The Wood Foundation introduced the programme, Scotland in 2008. It is delivered with the support of several like-minded co-funders.
For more information please contact ypi@thewoodfoundation.org.uk or visit www.ypiscotland.org.uk.