The Youth and Philanthropy Initiative (YPI) is the biggest independent programme being delivered through Scottish education, empowering tens of thousands of young people each year to make a difference in their communities. Through teamwork, research, and competition, young people advocate for social issues in their communities in a bid to secure their school's £3000 grant.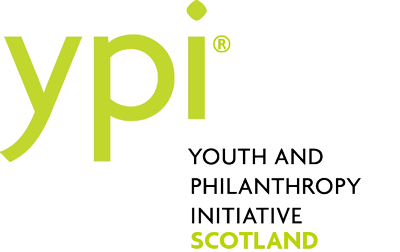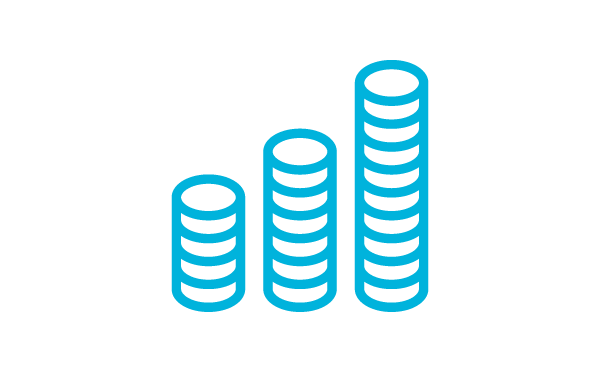 channelled to local charities by #generationchange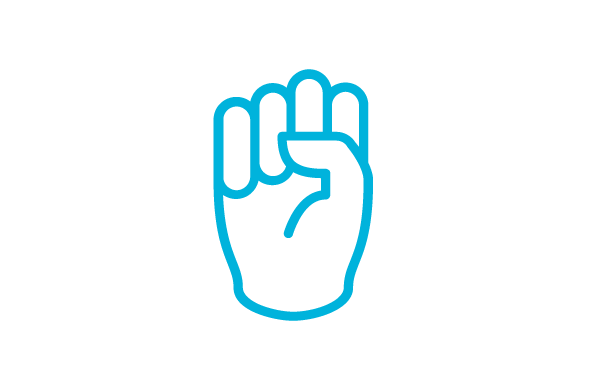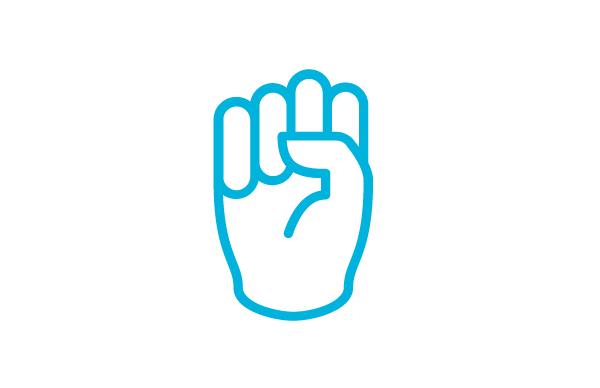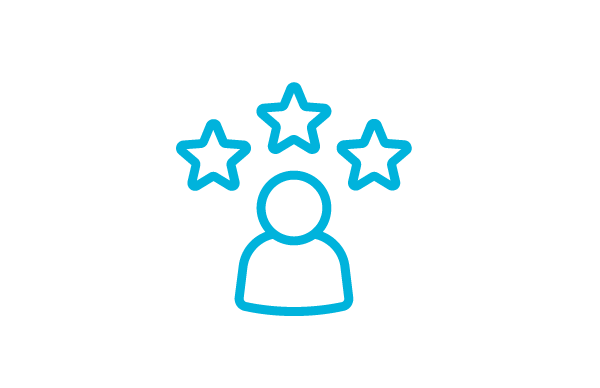 teachers believe YPI is creating active citizens
Community
YPI empowers #generationchange to understand the social issues in their communities, the charities addressing these, and the role young people can play in making a difference.
For many it opens their eyes to the world outside of the classroom. For others, it gives them the opportunity to represent a cause about which they are already passionate.
YPI raises awareness and funds for local social service charities, enhances school and community connections, and gives young people a meaningful platform from which to advocate.
Skills
YPI provides a rich learning opportunity. Charity selection and presentation preparation are student-led, giving young people the opportunity to develop key skills, explore strengths, deploy creative approaches, and grow as active, contributing citizens.
YPI data shows that teachers almost unanimously agree that the programme is increasing empathy, as well as creating a better understanding of communities. The surveying also shows it is developing creativity, teamwork, and resilience.
YPI has been cited in a number of HMIE reports as an example of best practice in citizenship education.
Teachers
YPI is a funded and fully-resourced programme which works closely with partners in education to realise the depth and breadth of opportunities from the experience. Through a wide range of support interventions, including tailored development and embedding sessions with regional staff, webinars and a suite of targeted, impactful resources – The Wood Foundation is committed to the development and sharing of best practice with its 280 partner schools.