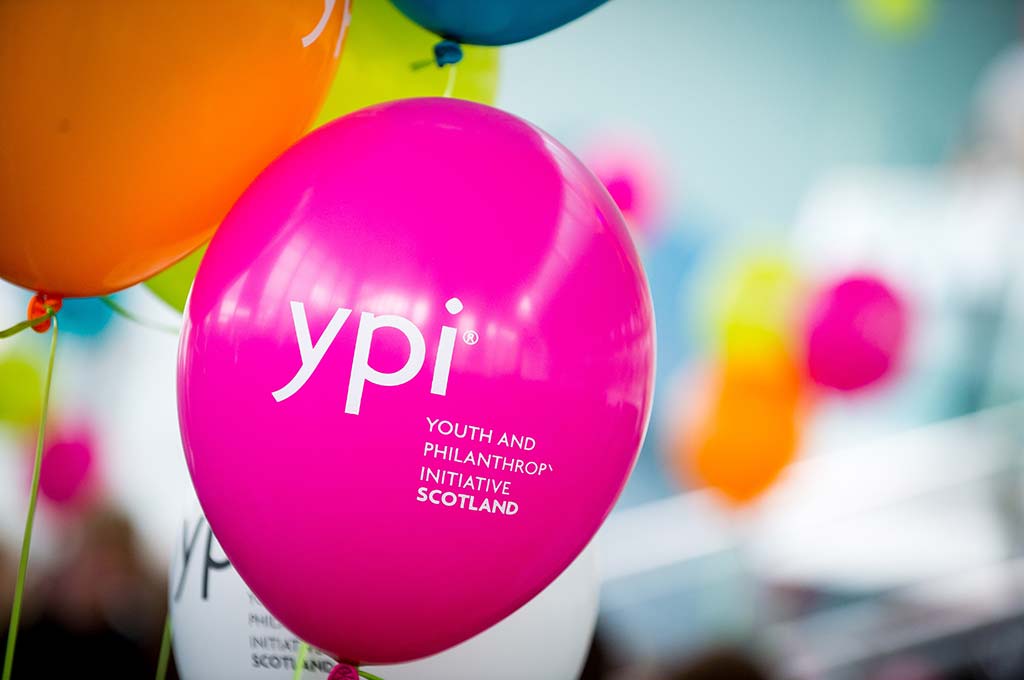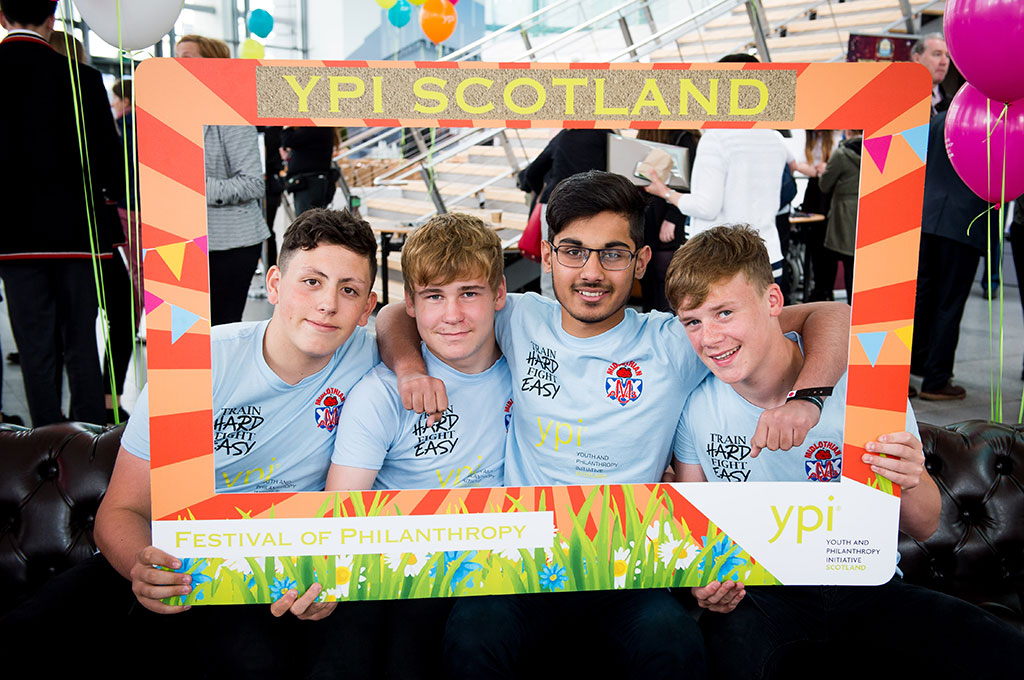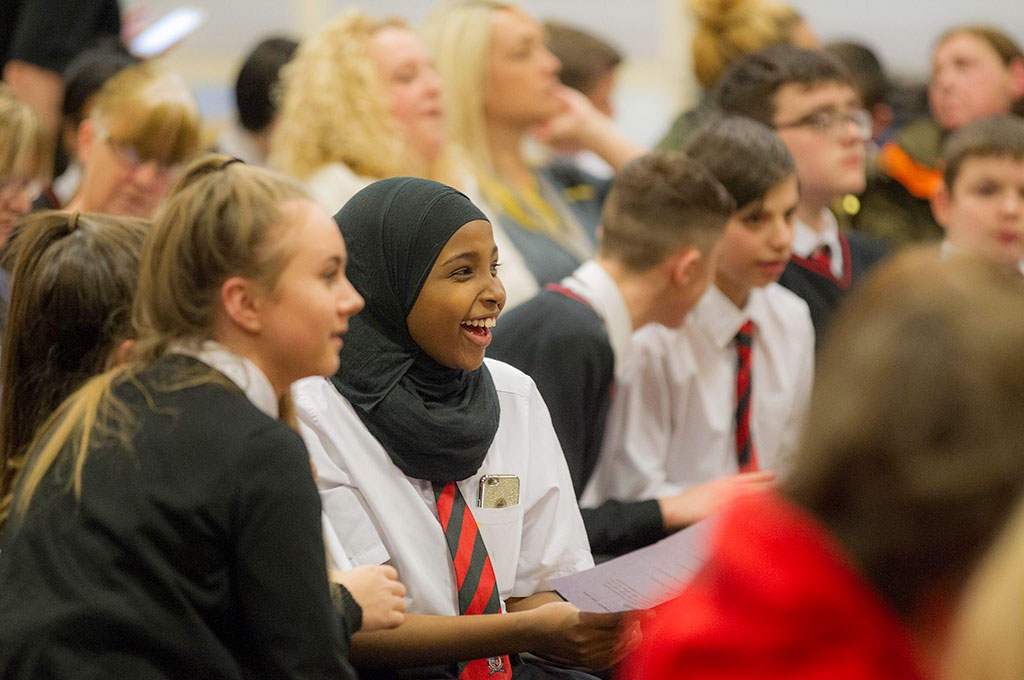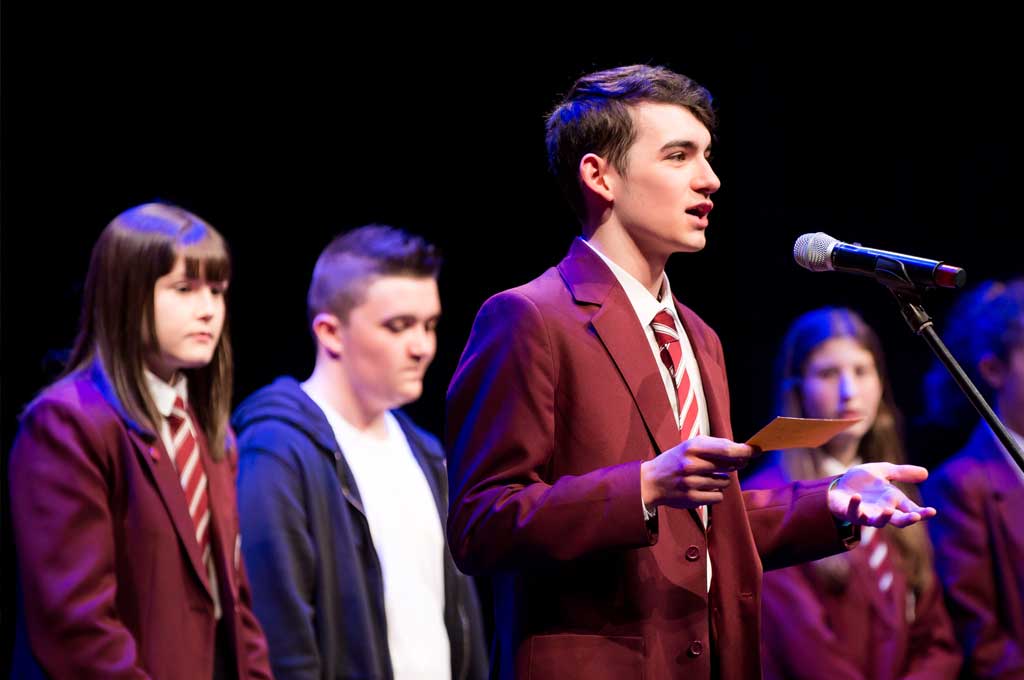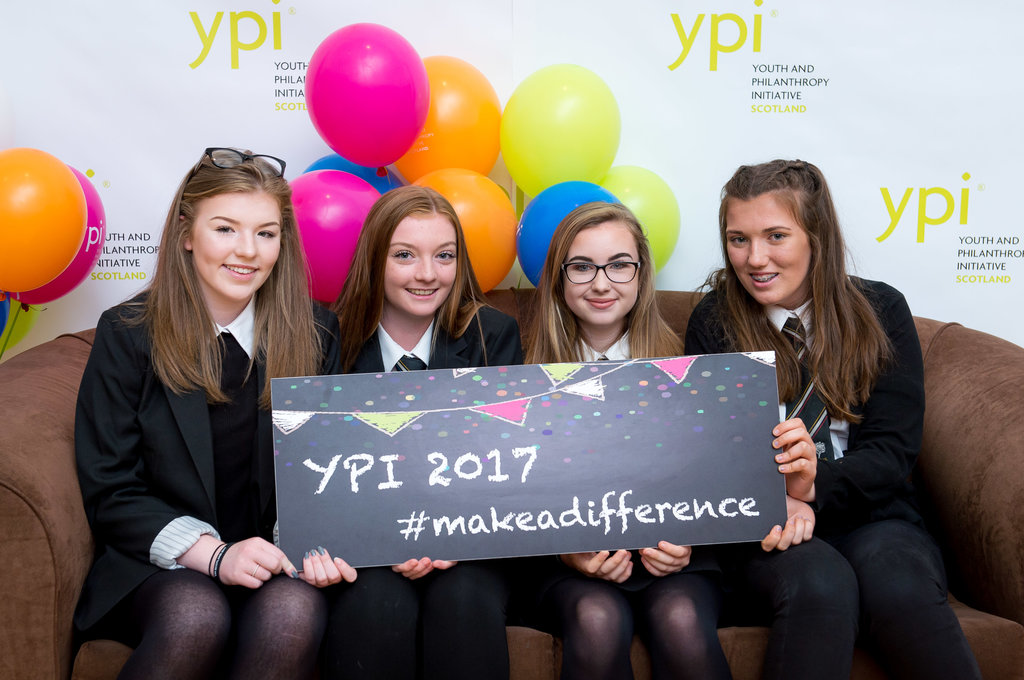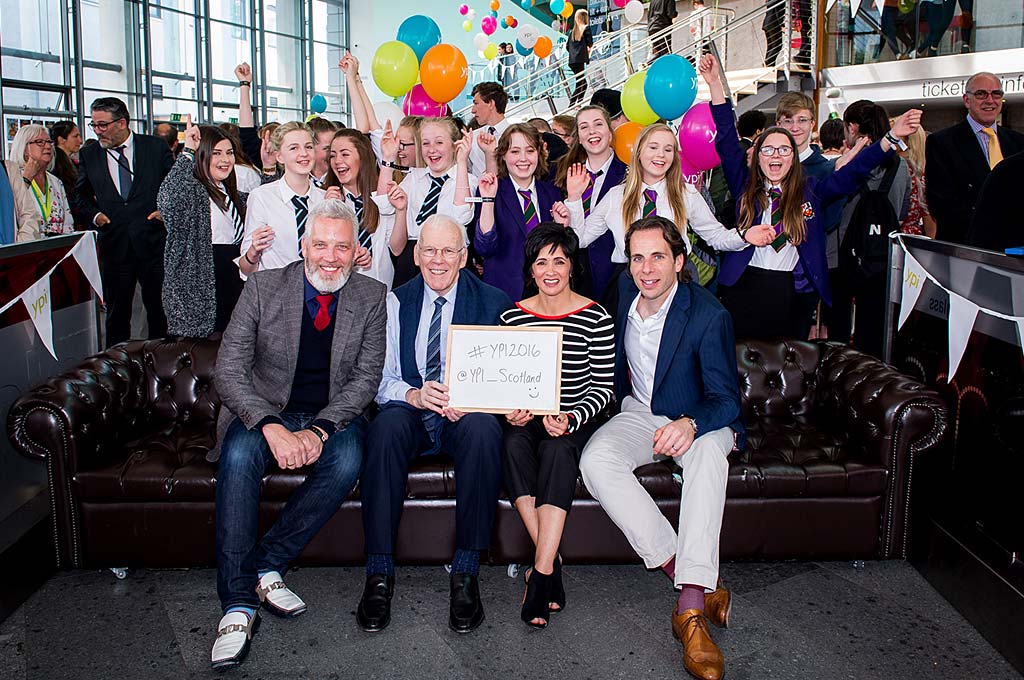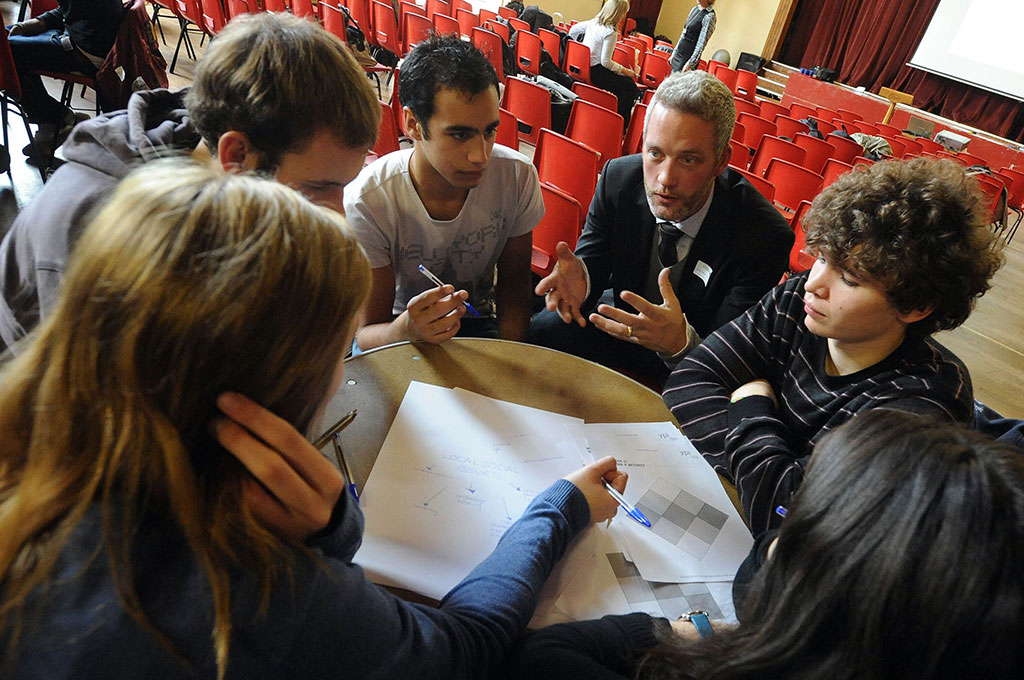 Introduced to Scotland by The Wood Foundation in 2008, the Youth and Philanthropy Initiative (YPI) is a skills-based, active citizenship, education programme that raises awareness amongst young people about philanthropy and their local communities. YPI Scotland is all about creativity and passion, leaving the four walls of the classroom behind, and supporting the issues young people care most about.
The YPI Scotland programme is delivered within the curriculum as core activity, over an eight to 12 week period, across a full year group of students. Each participating secondary school is responsible for directing a £3000 YPI grant to a local charity, each year, through a unique programme of teamwork, research and competition.
In its first year, this innovative citizenship programme was piloted in ten schools across Aberdeen and Aberdeenshire. Now, in the 2018/19 academic year, 260  secondary schools across Scotland's 32 local authorities are involved in the programme. YPI is established as a leader in the field of citizenship education programmes, providing a uniquely intensive, all-round programme which has proven impact on personal, enterprise, employability and citizenship skills. YPI has been cited in 11 of Her Majesty's Inspectorate for Education (HMIE) School Reports as an example of best practice in Citizenship Education, specifically referencing its ability to develop wider achievement and enrich the life of the school.
YPI was originally the idea of Julie Toskan-Casale, founder of MAC Cosmetics, as an innovative way to financially support local, grassroots charities while engaging young people in a hands-on active citizenship experience. Since 2002, YPI has grown to become a successful, interactive programme operating in schools across Canada, the United States, Scotland, and Northern Ireland.
The Wood Foundation delivers the programme in Scotland with the support of several like-minded co-funders.
For more programme specific information on YPI, please contact YPI Scotland Administrator, Layla Edrich
Making a Difference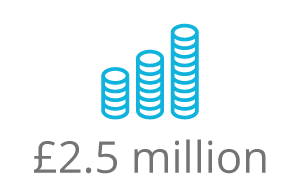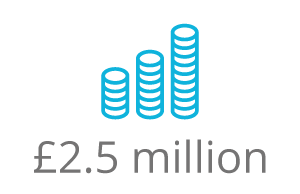 Amount awarded in YPI grants to local grassroots charities
Proportion of charities who have continued contact with students since YPI finals
Percentage of teachers who report a positive impact on key employability skills (including communication, presentation and team working skills) amongst pupils as a result of YPI