There are 300,000 smallholder farmers contributing to Kenya's sugar sector, supporting 6 million jobs in the country. It is an important cash crop and key input in the food system. However, it has been faced by several challenges that have stunted smallholder farmers' productivity and incomes.
The Wood Foundation Africa is applying smallholder expertise and investment to increase yields among sugar farmers in Transmara, Kenya.
The eight-year investment is a partnership with Transmara Sugar Company, focussed on smallholder and outgrower empowerment and aims to support Transmara's existing 17,000 famers as well as an additional 7,000 new farmers.
Transmara Sugar Company is the second largest private sugar company in Kenya with a factory capacity of 1.2 million tonnes of sugar cane. It is 100% smallholder-supplied and has committed to smallholder expansion and farmer training to maximise yields from existing and new fields.
The Transmara Sugar programme will focus on the Kilgoris and Transmara regions in the south west of Kenya and will develop an additional 6,000 hectares of new sugar cane through a joint investment programme. Support is structured through a $3.15m debt finance facility that will be applied to farmer loans for land preparation, seed cane, and fertiliser. Technical assistance will be provided through farmer training to increase yields and income, with Transmara Sugar Company committing to buy all the sugar cane produced on Fairtrade terms.
The lessons learned from this project will be shared across the sugarcane industry in Kenya to improve outcomes for smallholder farmers in terms of increased productivity, as well as promoting sustainability, supporting employment and incomes growth, and creating opportunities for rural economic development.
Transmara Sugar in Numbers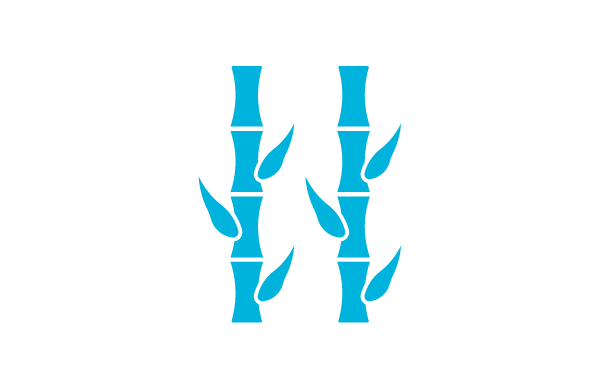 New sugar cane fields planted