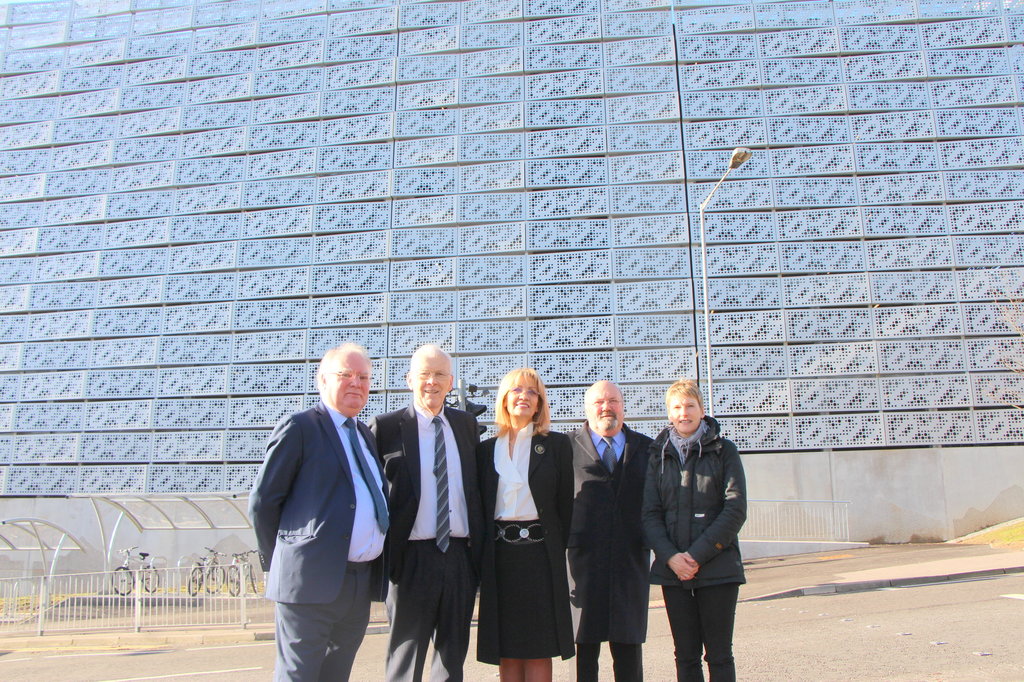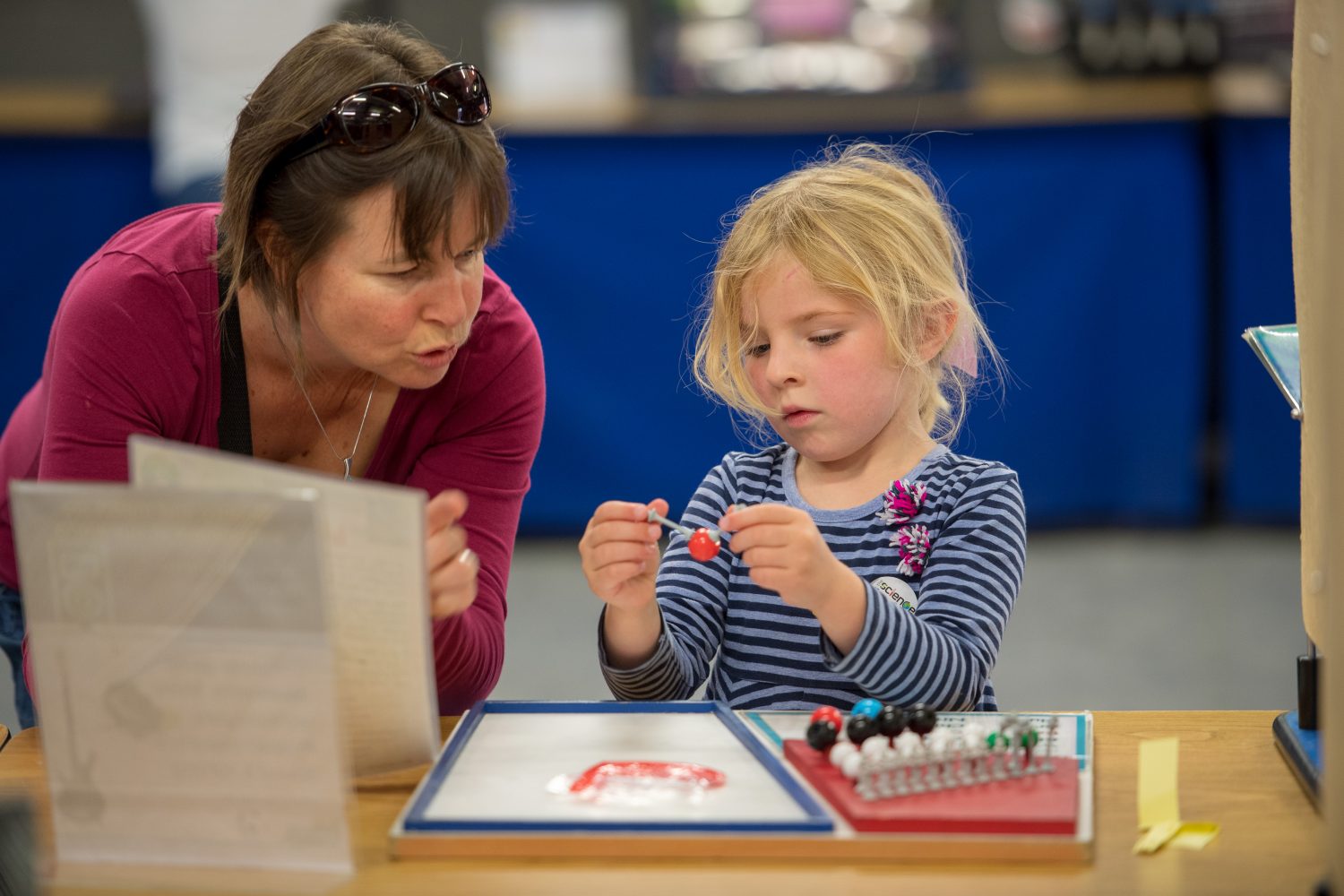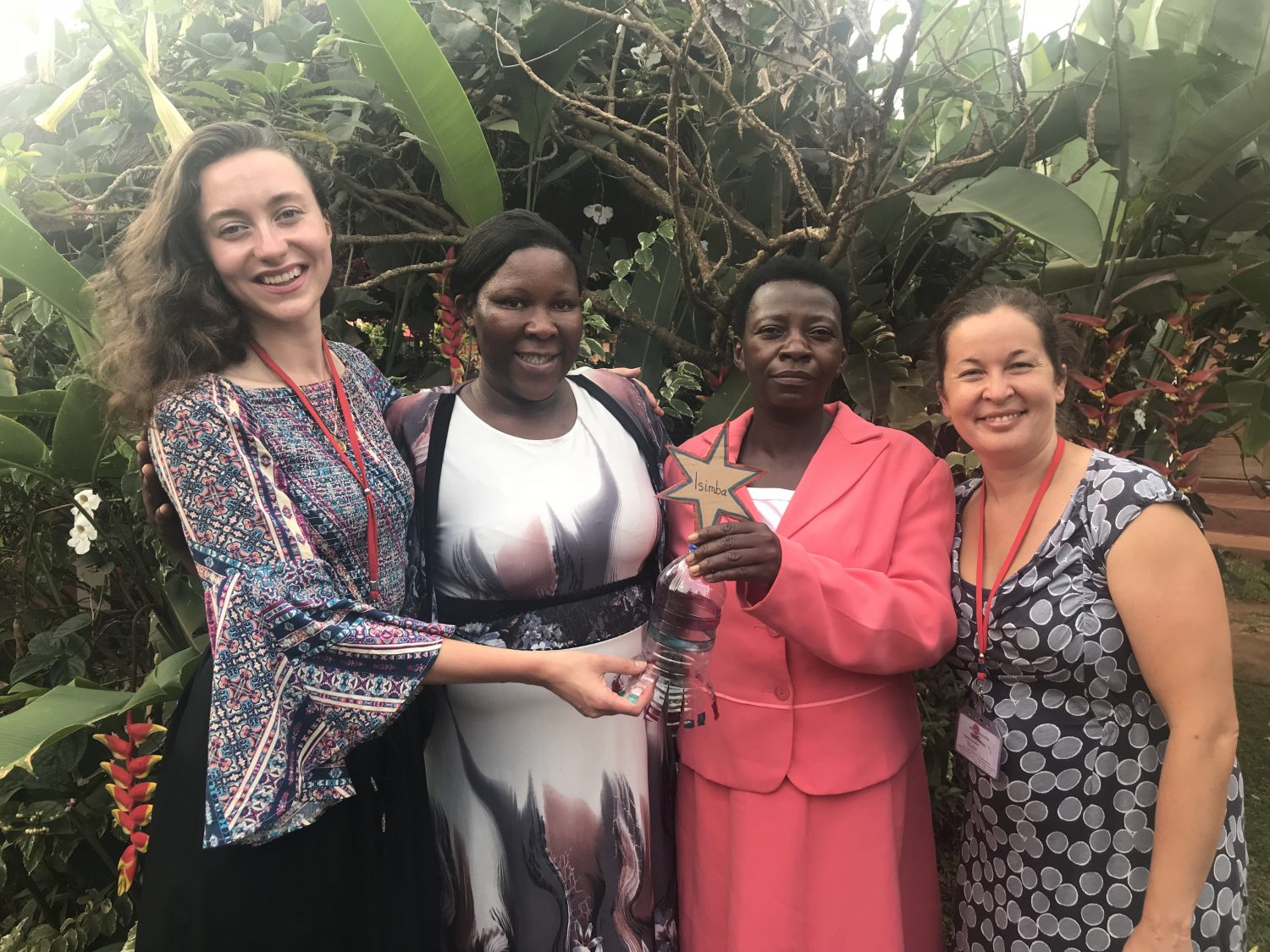 Applying the principles of venture philanthropy, The Wood Foundation teams in the UK and Africa invest not only money but expertise to upskill and empower individuals, communities, and economies to create systemic, sustainable, and impactful progress.
In East Africa, the Foundation is the leading philanthropist in smallholder tea farming having successfully developed a range of large-scale partnership projects in Rwanda and Tanzania, supporting tens of thousands of smallholder tea farmers. The lessons learned from these endeavours are now being implemented in the sugar industry in Kenya.
In the UK, the Foundation manages and invests in a range of programmes addressing issues including youth philanthropy, educational system change, global citizenship, developing the young workforce, primary science education, and childhood poverty. It is also investing in long-term, regional economic development.
The Wood Foundation was established by its Chairman Sir Ian Wood, alongside his immediate family, in 2007 to improve livelihoods in the UK and East Africa.