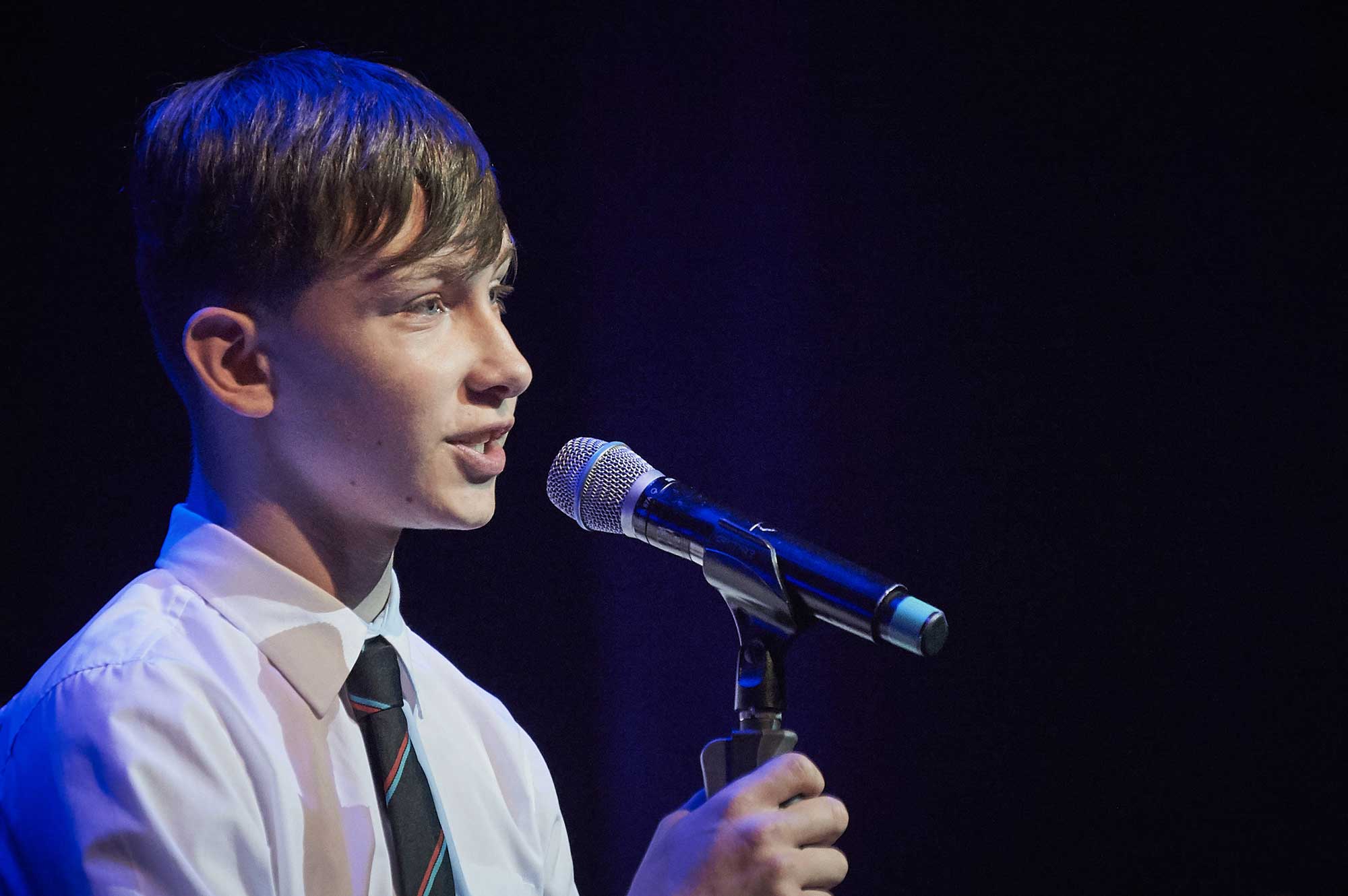 The Wood Foundation is committed to developing, delivering, and funding programmes which develop the next generation of contributors to the social and economic fabric of Scotland and the wider world.
Our 'Developing Young People in Scotland' portfolio of activity has engaged hundreds of thousands of young people from each of the country's 32 local authority regions.
Our proactively identified opportunities deliver systemic, lifelong impact in areas such as active citizenship, philanthropy, enterprise, employability,
skills, educational engagement and opportunities for meaningful STEM learning, as well as alleviating child and youth poverty.
We work with schools, providing cross-curricular programmes which meet, and exceed, educational objectives.
Scottish secondary schools now delivering YPI
86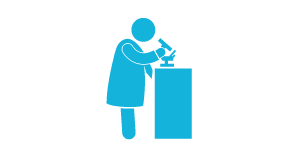 Local authorities delivering RAiSE