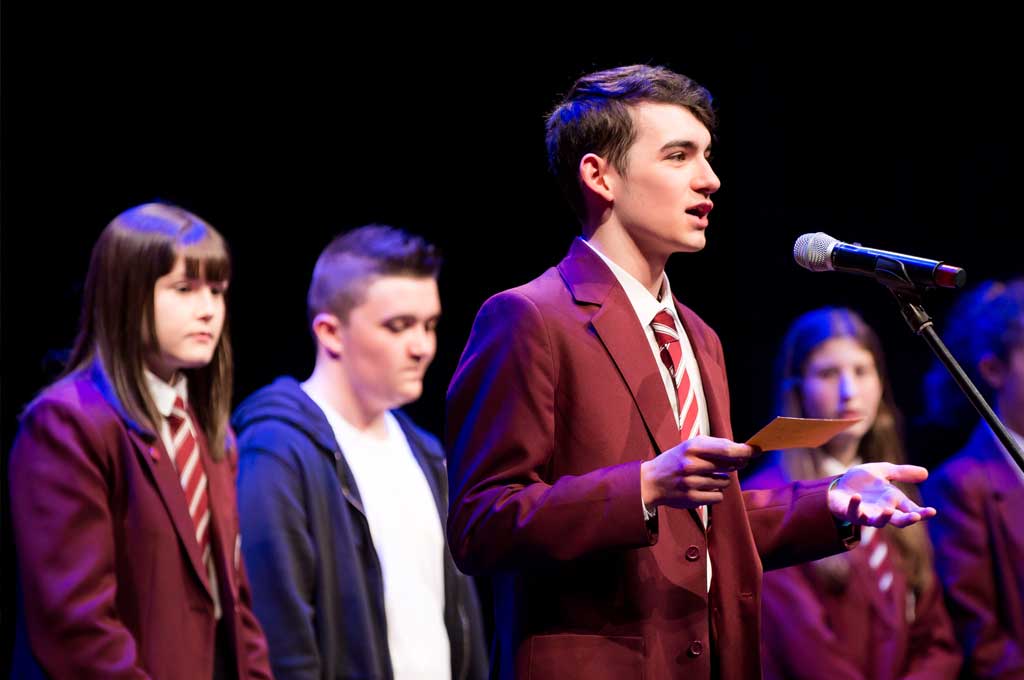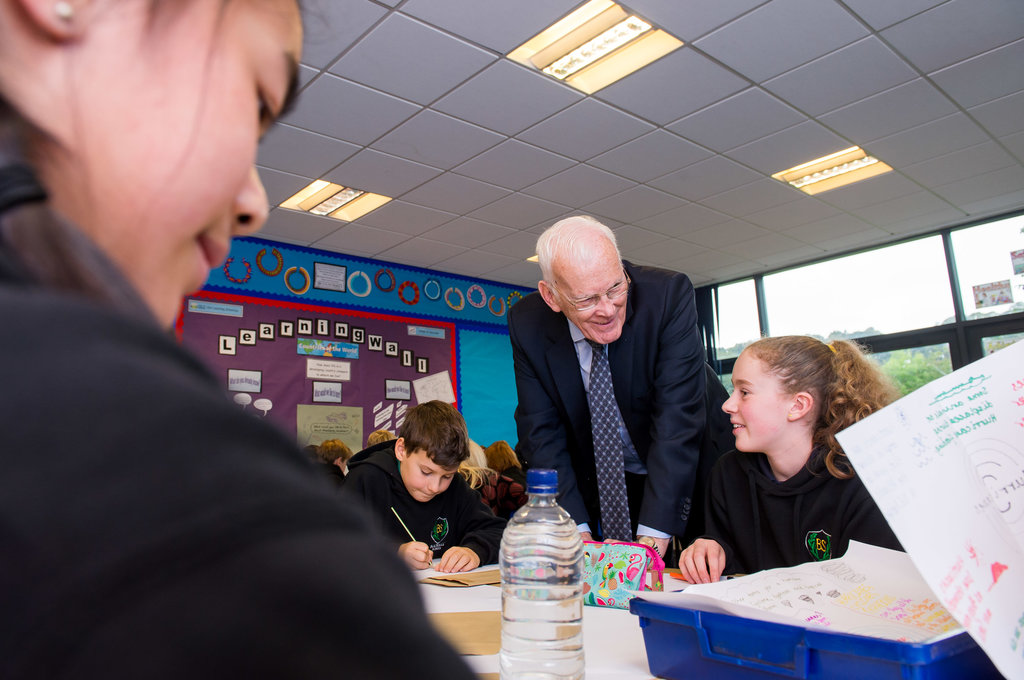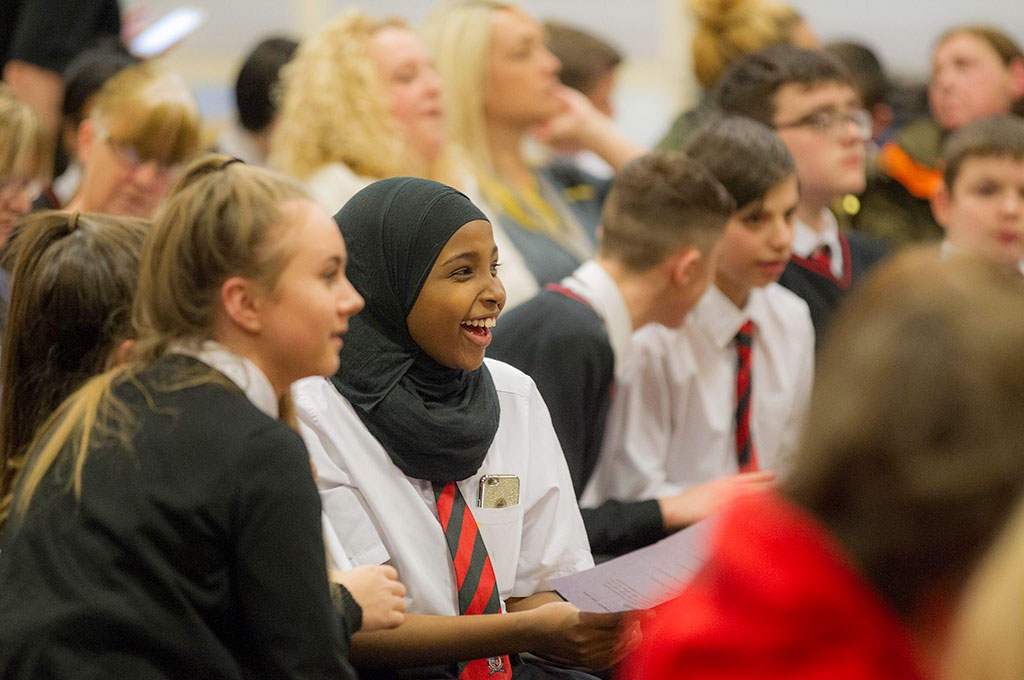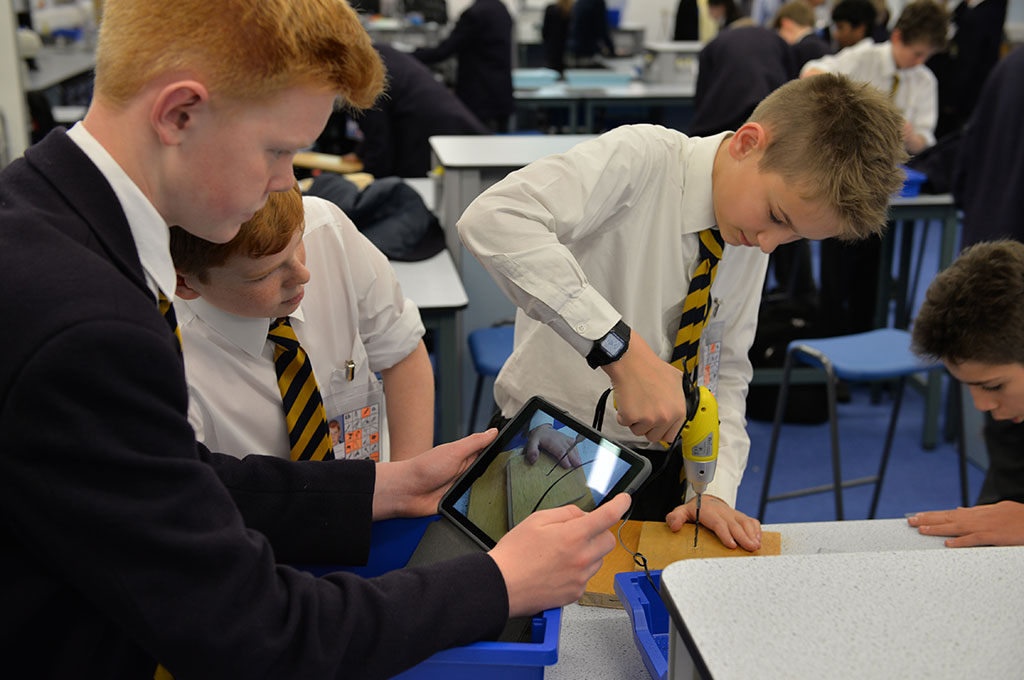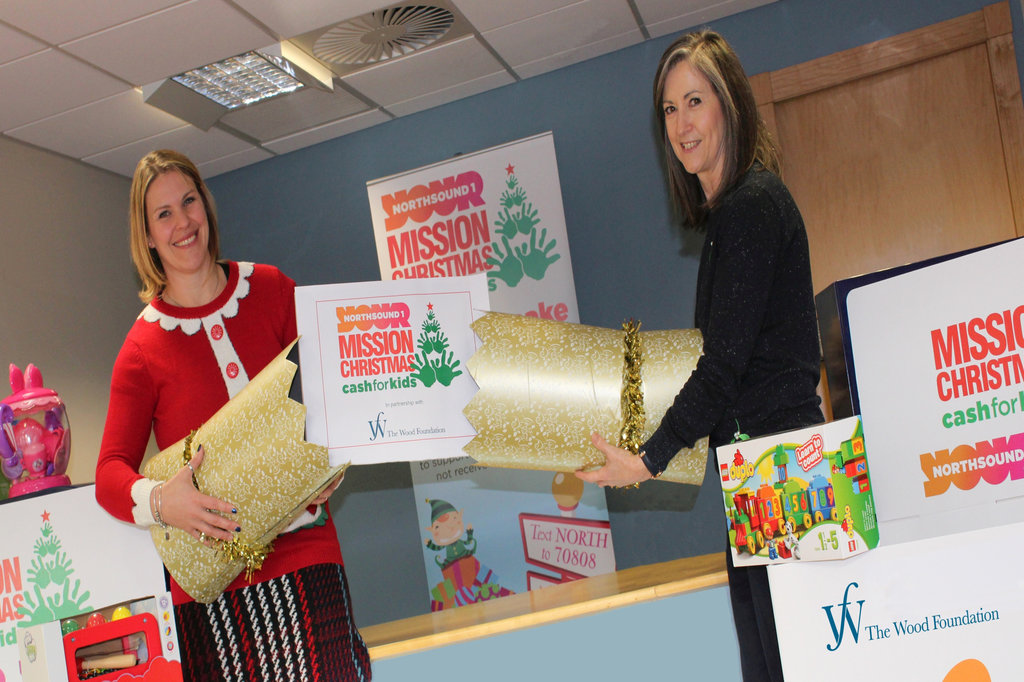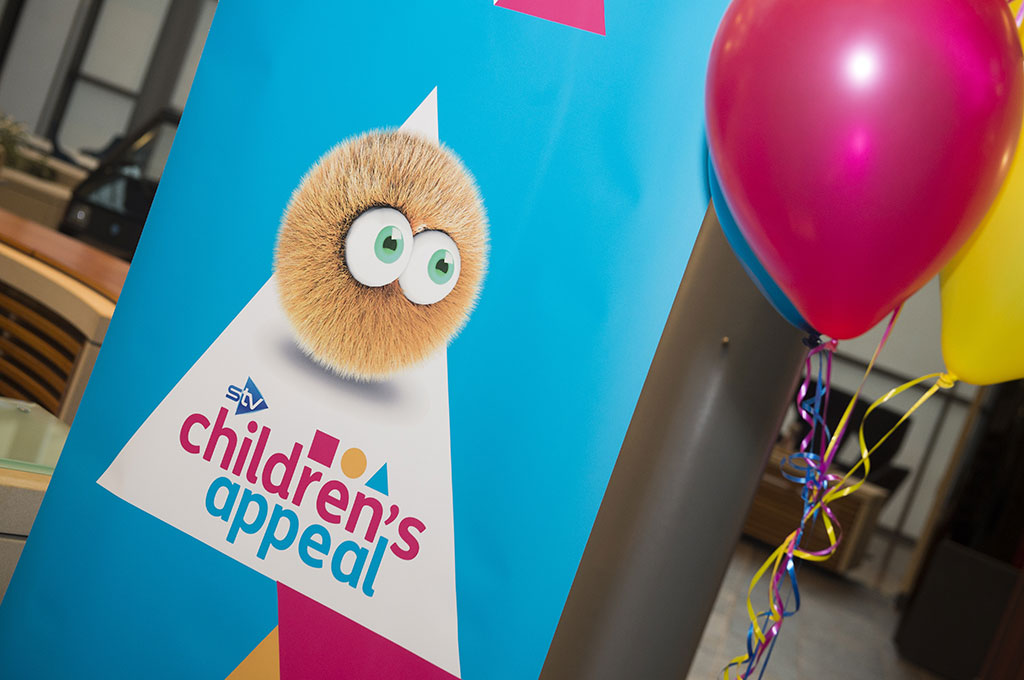 Developing Young People in Scotland is one of The Wood Foundation's key areas of activity in the UK. Working with strategic partners we have developed programmes to support our young people to become active citizens who are effective and successful contributors to a global society. The Wood Foundation operationally manage and deliver innovative citizenship programmes that are cross-curricular and meet educational objectives.
Through our Venture Philanthropy model we also proactively identify partners with whom we can support the development of meaningful and impactful programmes. These programmes are designed to have a systematic impact, supporting the education system to enhance enterprise and employability as well as encouraging citizenship values in Scotland's young people.
Current programmes include; citizenship (including global citizenship); improving the experience of, and engagement with, STEM education; enabling positive destinations into employment; education and training; and the alleviation of child and youth poverty in Scotland.
Additionally, through our Volunteering Overseas programme we accept applications from individuals and groups looking for funding for young people in the North East of Scotland to volunteer overseas and undertake life changing, development experiences.
Supporting the Next Generation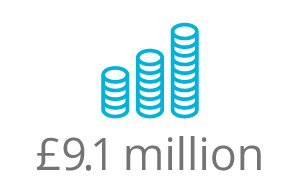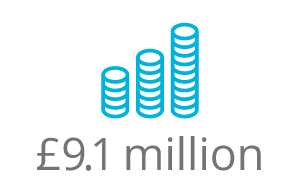 Spent/committed to financial year end 2016 on Developing Young People in Scotland programmes
The proportion of Scottish Secondary Schools now delivering YPI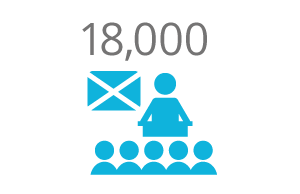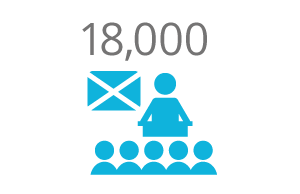 The number of students in Scotland working with GLP teachers