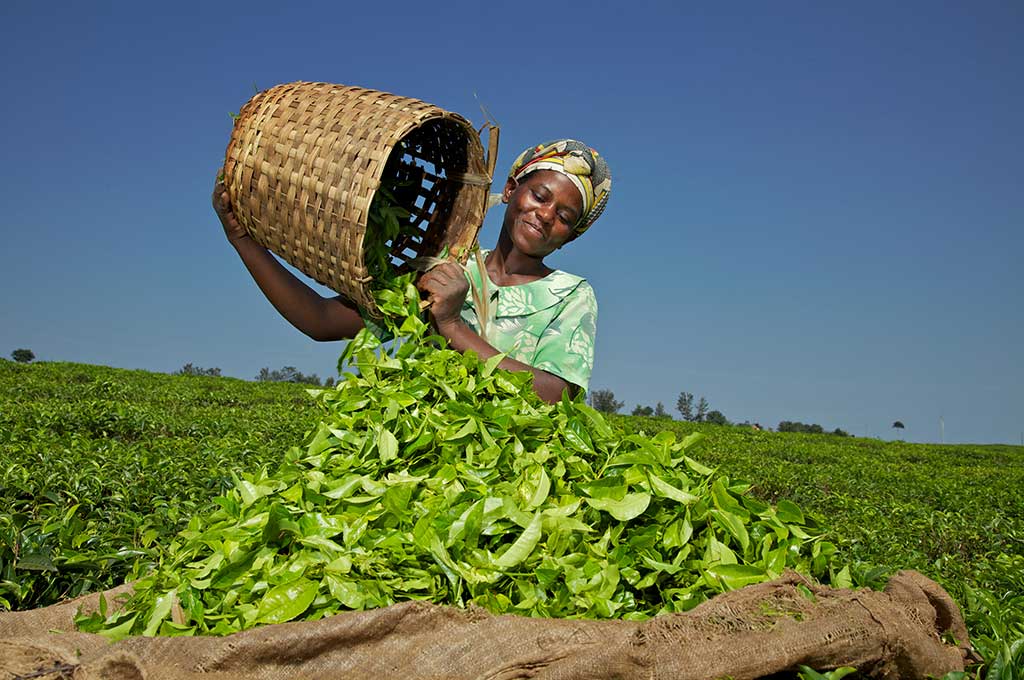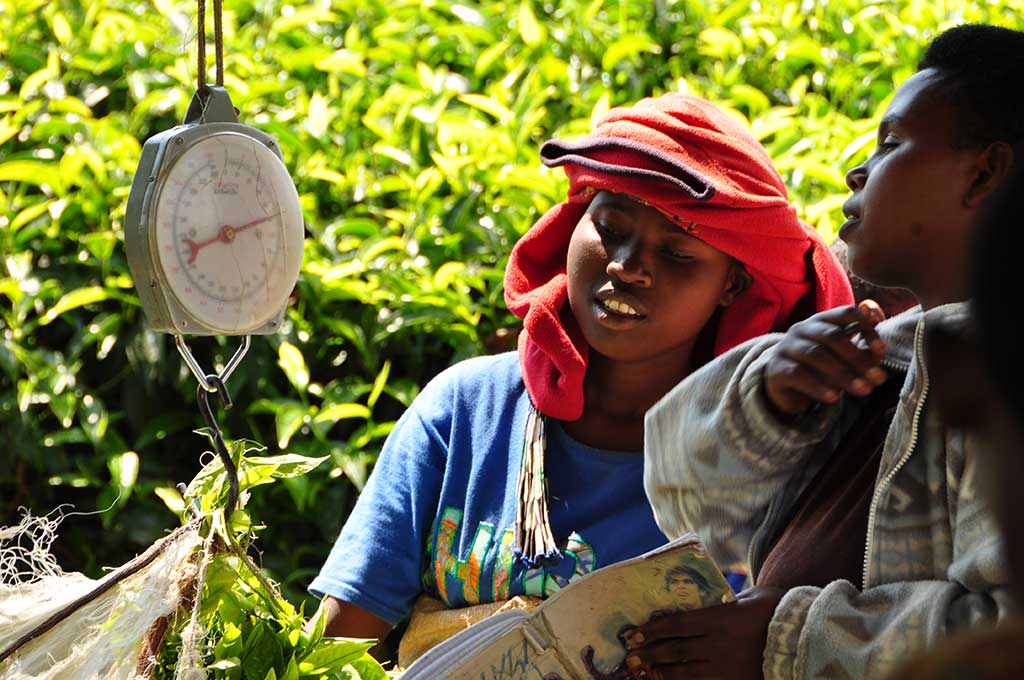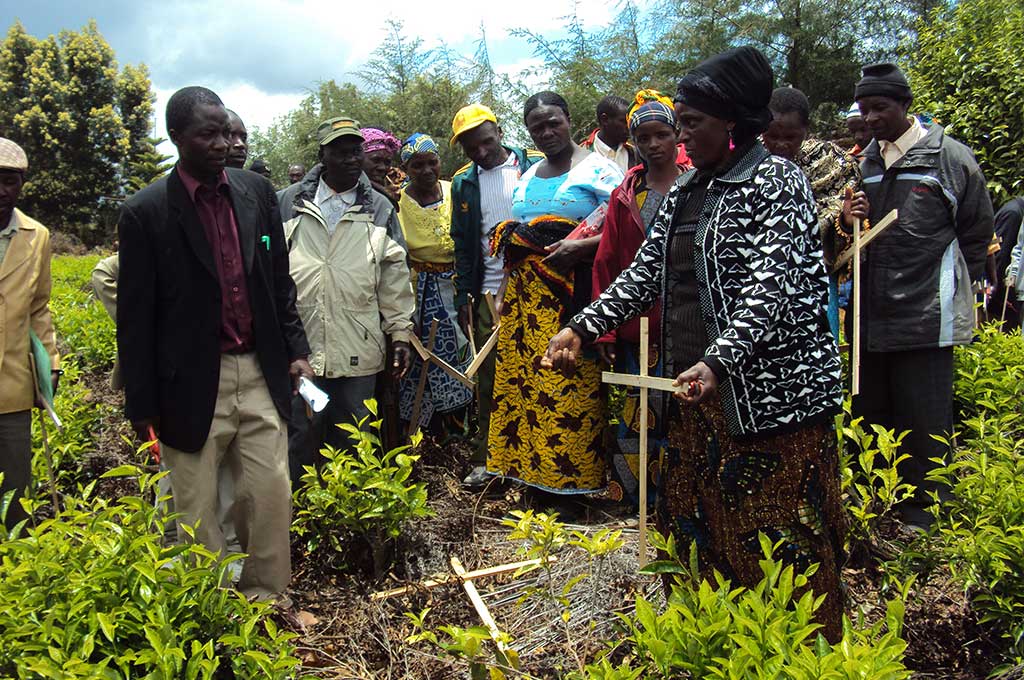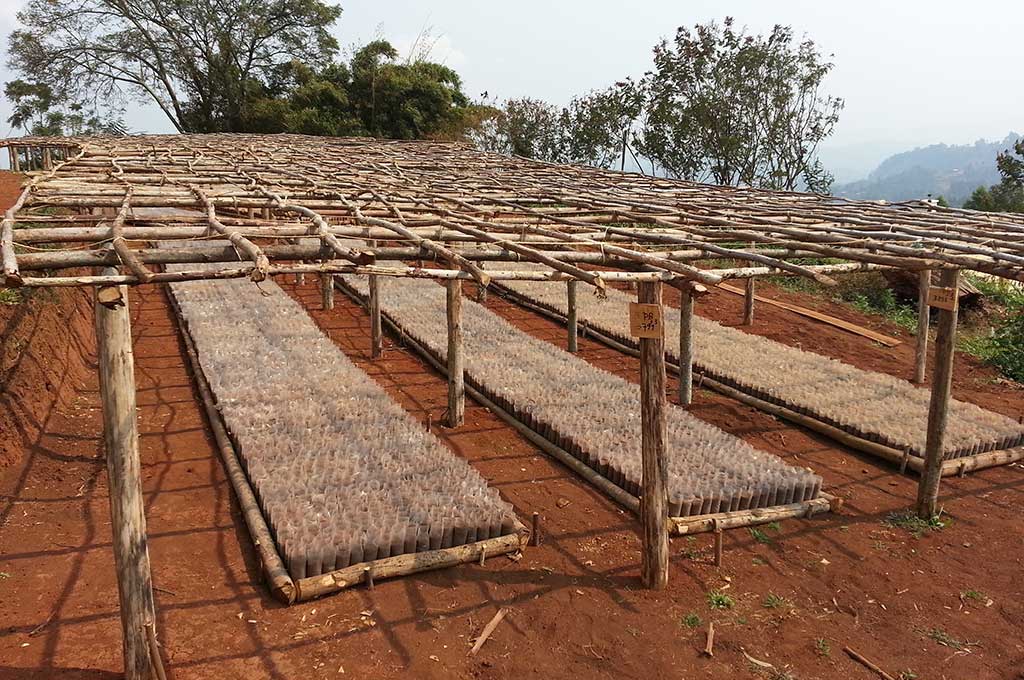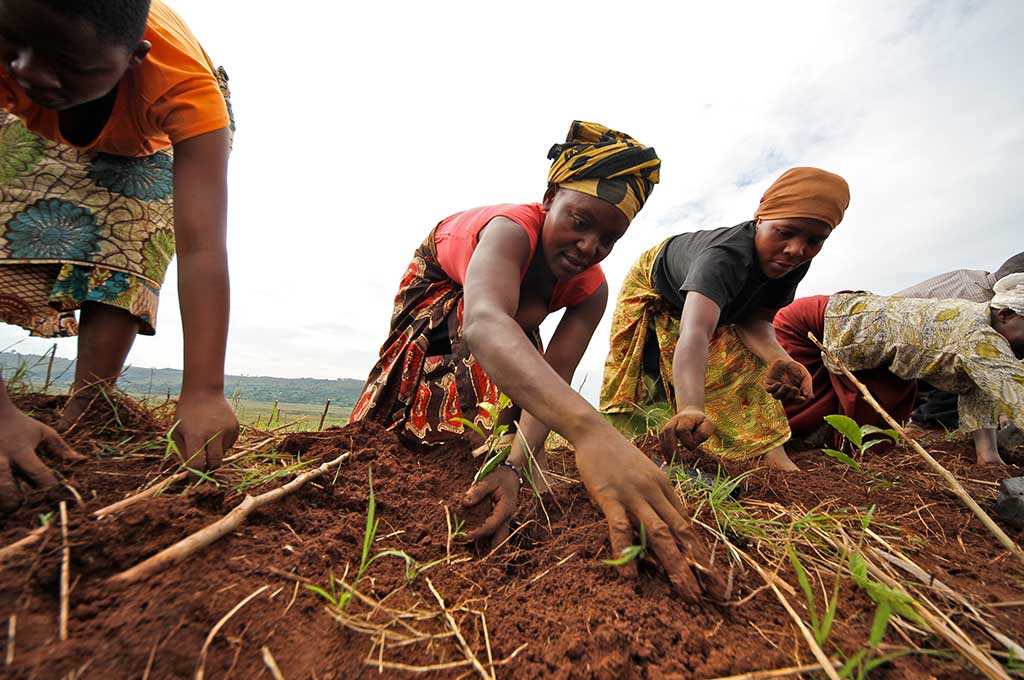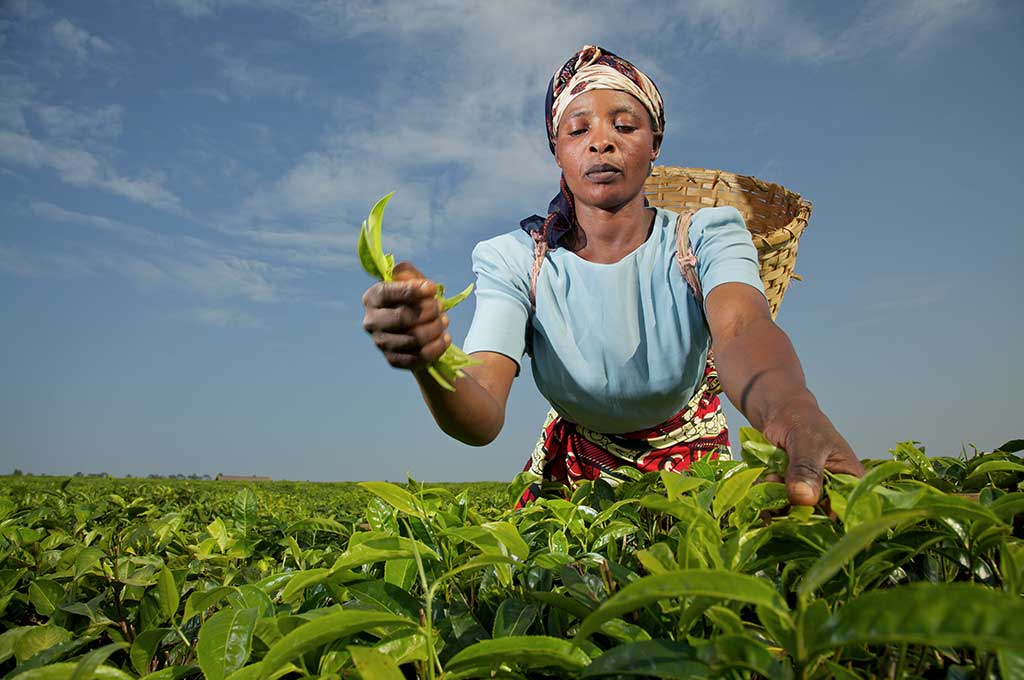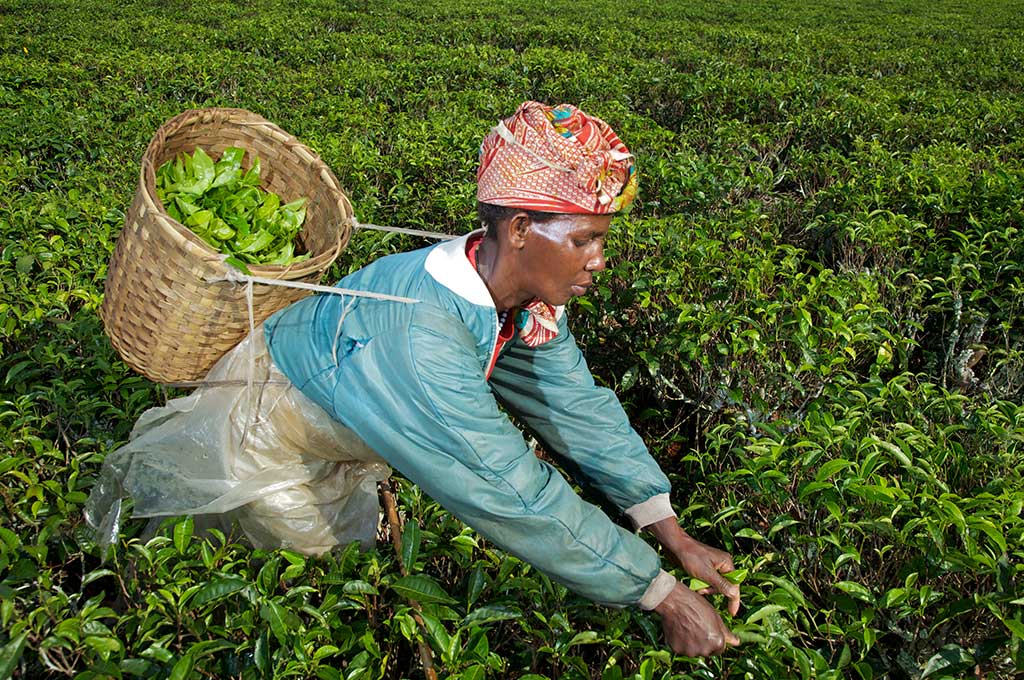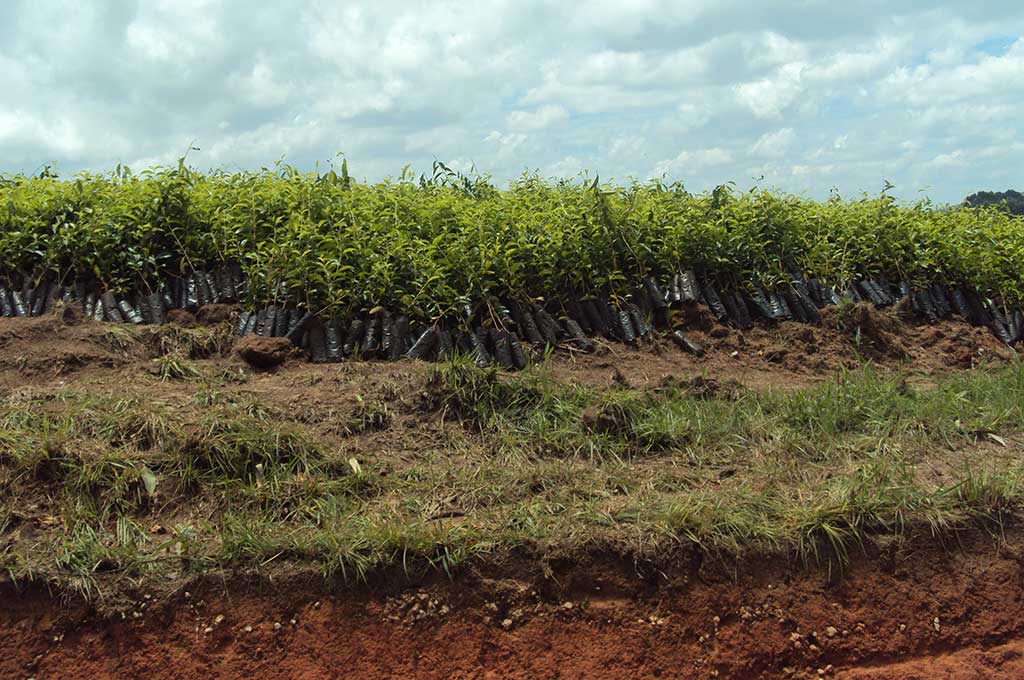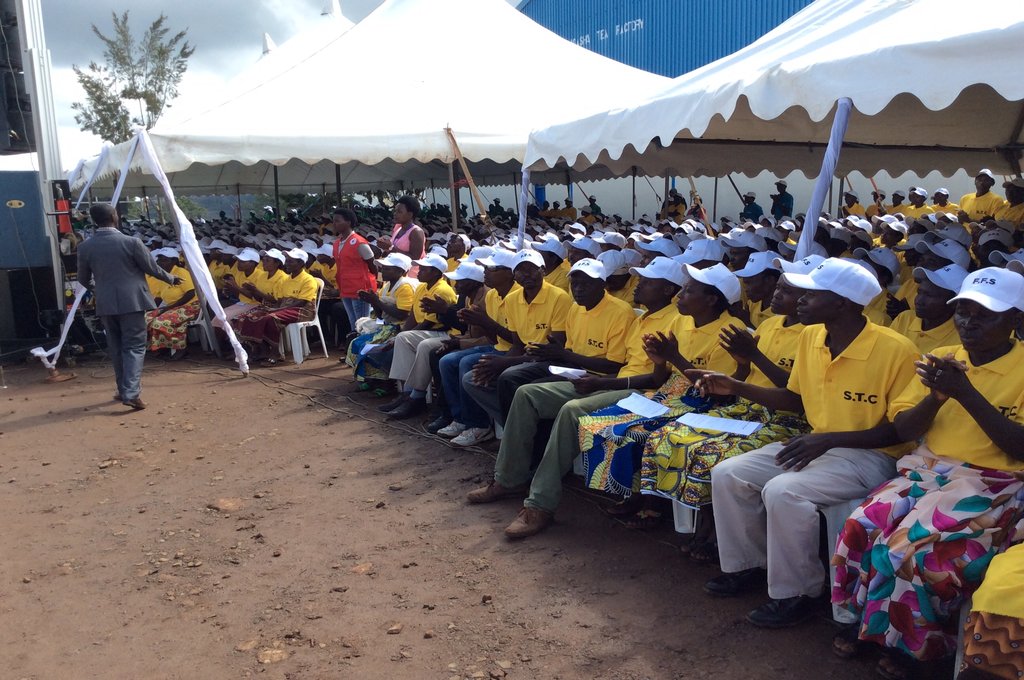 In Rwanda and Tanzania, The Wood Foundation Africa is transforming livelihoods through the tea industry. We are now the pre-eminent philanthropic investor supporting smallholder farmers in Africa.
This has been achieved by engaging and developing top quality tea industry management teams in field and factory, applying innovative smallholder service delivery models, as well as financing and supporting large new tea greenfield developments alongside major international tea corporations.
Our interventions include philanthropic investments in brownfield tea factories that are majority-smallholder, major tea greenfield developments and industry-level projects, working with up to 70,000 smallholder tea farmers. These endeavours have helped to mobilise US$ 220 million in direct investments into Africa's agriculture and are also transforming regions and communities providing more than 20,000 direct employment opportunities. In total we estimate more than 500,000 lives are being impacted in the region.
New tea planting will cover 15,000 hectares and employ climate smart methods which ensure a sustainable and lasting industry for generations to come.
Our support includes commercial solutions to not only assist farmers with agronomic skills, capabilities, and know-how, but access to credit on patient terms, professional third-party production logistics, and premium markets for quality tea.
These innovations seek to facilitate systemic and sustainable change and, through the private sector, demonstrate to the broader industry new practices that may ultimately enhance the competitiveness of the industry.
We have strong partnerships in the area which are essential to de-risk a long-term investment and create a viable marketplace. These partners are the Gatsby Foundation, Unilever, Luxmi and UK Department for International Development (DFID). 
Transformational change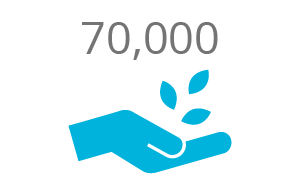 Smallholder tea farmers we support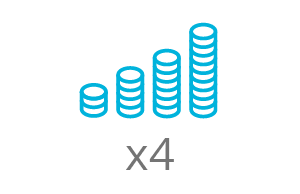 Smallholder tea farmer income increases