The Wood Foundation Africa invests funds and expertise in upskilling and empowering individuals, communities, and economies to create systemic, sustainable, and impactful progress using the venture philanthropy approach to development.
Acting at strategic and operational levels, investments in the development of smallholder farmers in the Rwandan and Tanzanian tea industries, as well as the Ugandan vanilla industry, are delivered through a commercial lens but with social objectives.
High-quality, experienced commercial management teams, based in Sub Saharan Africa, work alongside communities to ensure interventions are context-driven and are sustainable in the long-term.
The Wood Foundation Africa co-invests with a range of likeminded partners and has a proven track record in scalability and replicability in high-risk, large scale projects which create transformational impact.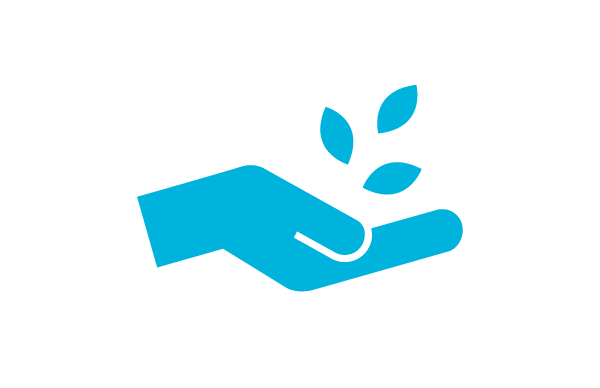 Smallholder farming families empowered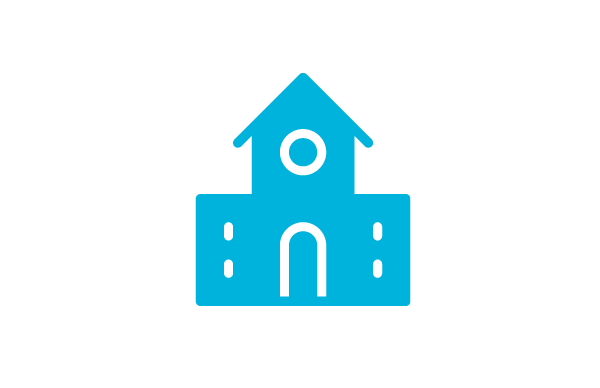 Farmer Field School participants per annum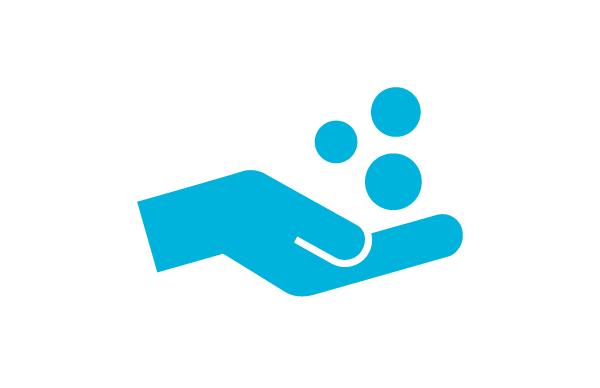 Increase in income in some areas