The Wood Foundation is committed to economic development which is fair, sustainable, and innovative, working collaboratively to inspire solutions which drive forward progress.
Investing in the North-East of Scotland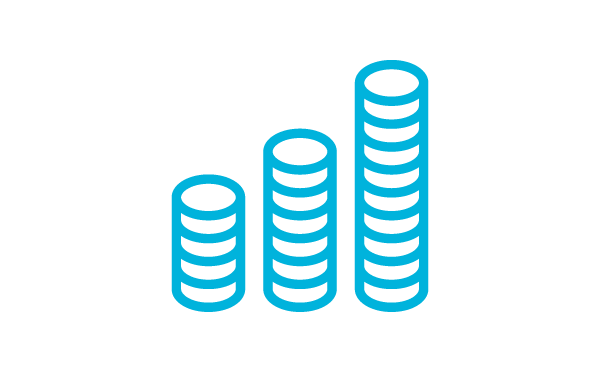 Total investment in ONE (committed over 10 years)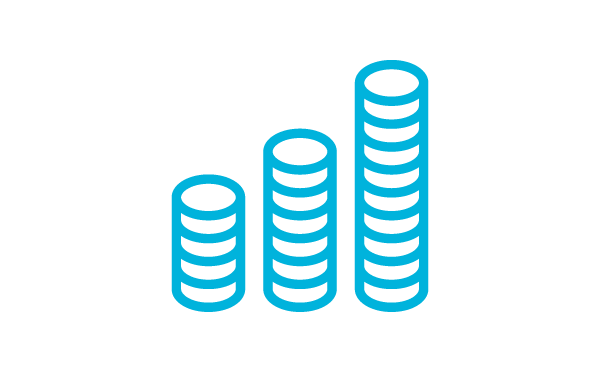 Donated to Aberdeen Royal Infirmary Car Park
Opportunity North-East (ONE)
Opportunity North East (ONE) is the private sector catalyst for economic diversification in north east Scotland. ONE leads action, investment and transformational projects to deliver sustainable business growth and jobs for the future in the just transition to a low-carbon net-zero economy.
More than 80 business leaders shape priorities across entrepreneurial growth, digital transformation and low-carbon in the digital, food, drink and agriculture, life sciences and tourism sectors in Aberdeen and Aberdeenshire.
Business founders, owners and leaders are engaged in ONE-led business growth, innovation, market development and leadership support. Accelerator programmes stimulate start-ups and spinouts in digital, food and drink, and life sciences.
ONE leads the delivery of the BioHub, SeedPod and ONE Tech Hub projects for life sciences, food and drink, and digital in the region and is developing the Seafood Transformation Project, North East Adventure Tourism and Gourmet Food Festival projects with industry and partners.
ONE created the Energy Transition Zone concept and led the business case that secured £54 million of UK Government and Scottish Government funding. ETZ Ltd was established in April 2021 to spearhead the region's energy transition activity. ONE will contribute £5.7 million of funding to ETZ over the next five years. ETZ will play a pivotal role in establishing the region as a global leader in energy transition and a net exporter of products, services, technologies and skills.
The Wood Foundation has provided ONE with a 10-year £62 million funding commitment. Over the past five years, ONE project funding of £27 million has secured co-funding and investment of £75 million from public, private and philanthropic partners.
Through ONE, the private sector shapes the region's future economy.
View an impact animation report here.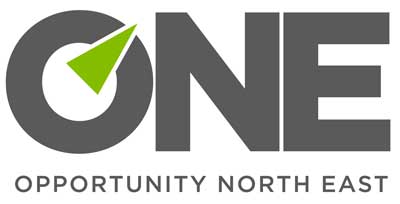 Lady Helen Parking Centre
A key investment in the North-east was the development of a seven-storey car park at Aberdeen Royal Infirmary. The Lady Helen Parking Centre, opened in 2017, has created 1100 free spaces at the site.
The Wood Foundation Trustee Lady Wood wanted to ease the pressure faced by patients and their families visiting the hospital.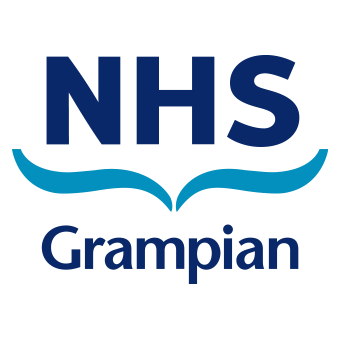 Previous Investments
Funding for Science and Engineering Centres at Albyn School and Robert Gordon's College was granted in 2014.