The Wood Foundation is committed to economic development which is fair, sustainable, and innovative, working collaboratively to inspire solutions which drive forward progress.
Investing in the North-East of Scotland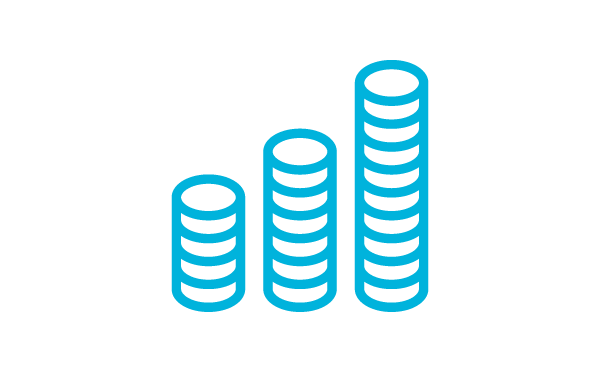 Total investment in ONE (committed over 10 years)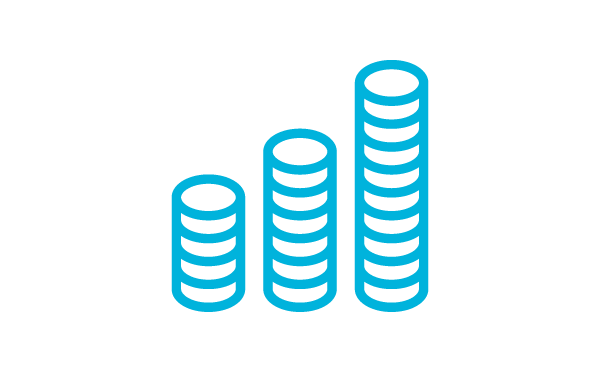 Donated to Aberdeen Royal Infirmary Car Park
Opportunity North-East (ONE)
The Wood Foundation's biggest single investment is in Opportunity North-east (ONE), the UK's only private sector-led economic development body. Over a period of 10 years, The Wood Foundation will invest up to £63m in its work to diversify the economy of the North-east from the dependency on traditional oil and gas.
ONE addresses the development of life sciences; food, drink, and agriculture, digital and entrepreneurship; and tourism. Notable successes have been the commitment to establishing a BioHub, ONE has also been responsible for establishing the Energy Transition Zone and Oil and Gas Technology Centre.
Sir Ian Wood is ONE's Chairman.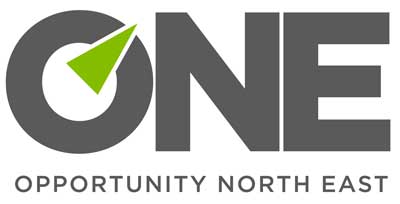 Lady Helen Parking Centre
A key investment in the North-east was the development of a seven-storey car park at Aberdeen Royal Infirmary. The Lady Helen Parking Centre, opened in 2017, has created 1100 free spaces at the site.
The Wood Foundation Trustee Lady Wood wanted to ease the pressure faced by patients and their families visiting the hospital.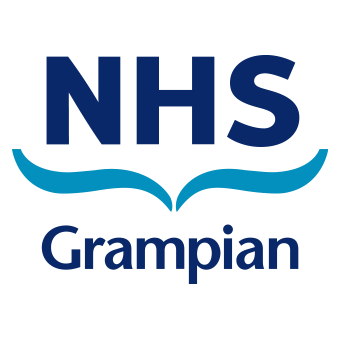 Previous Investments
Funding for Science and Engineering Centres at Albyn School and Robert Gordon's College was granted in 2014.