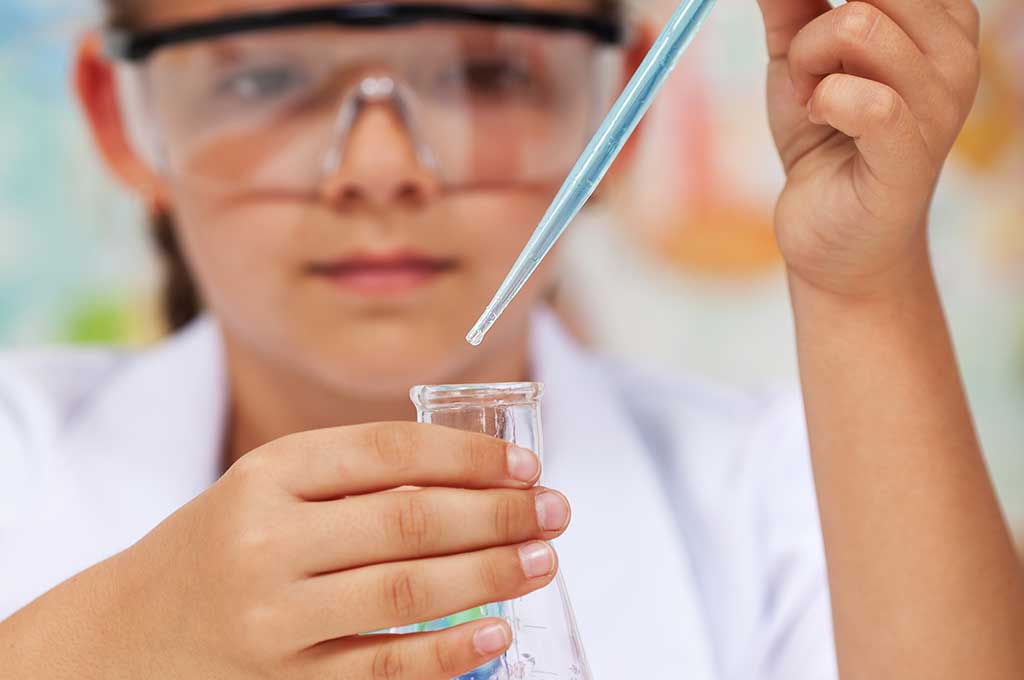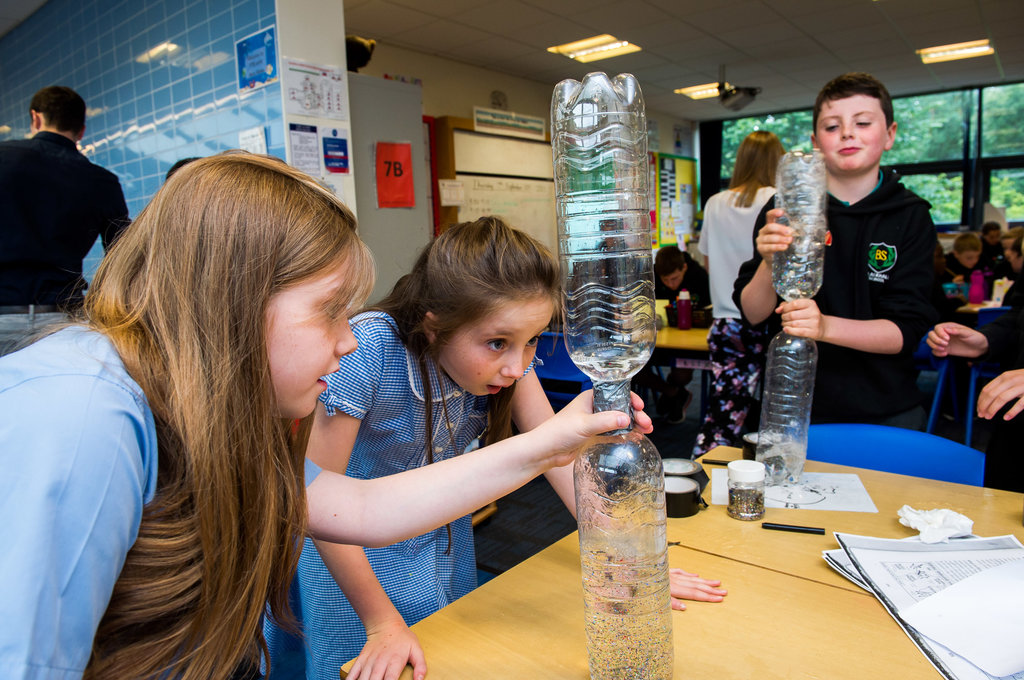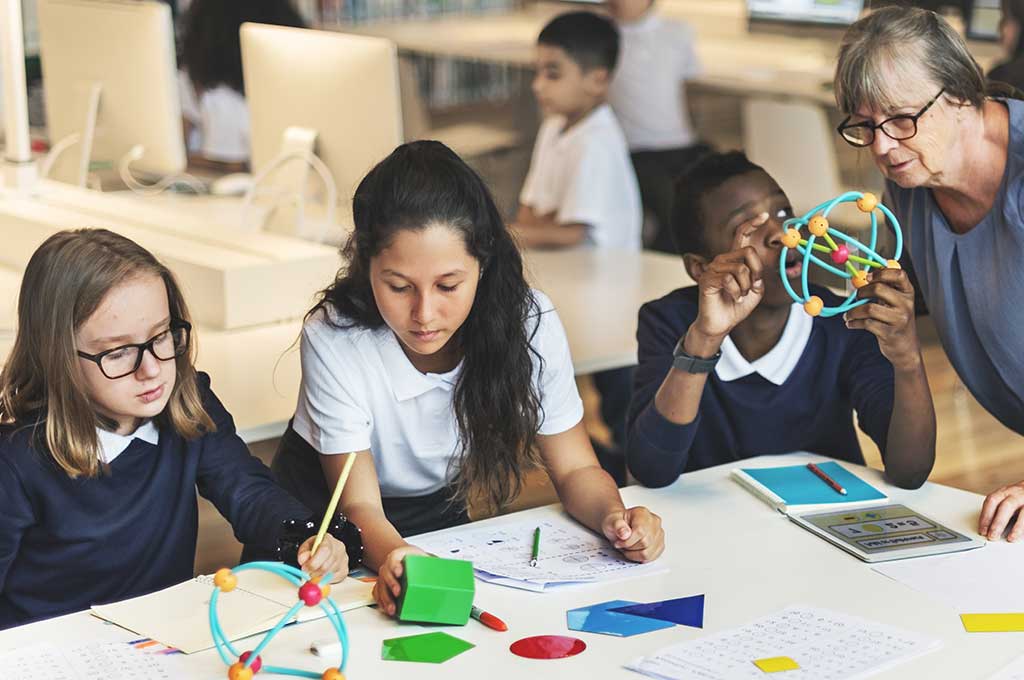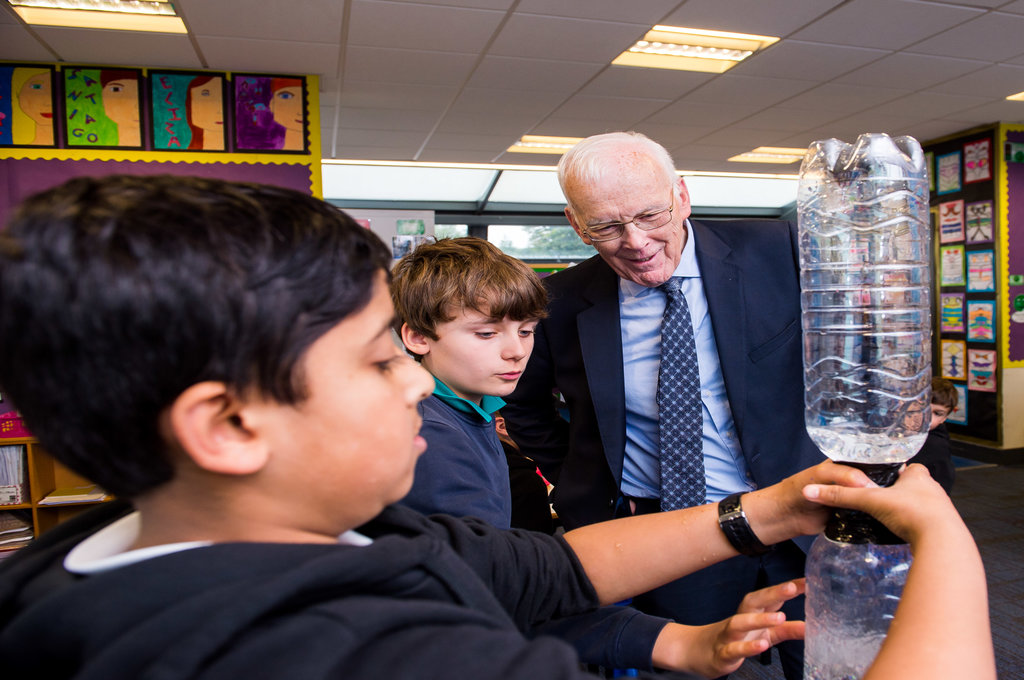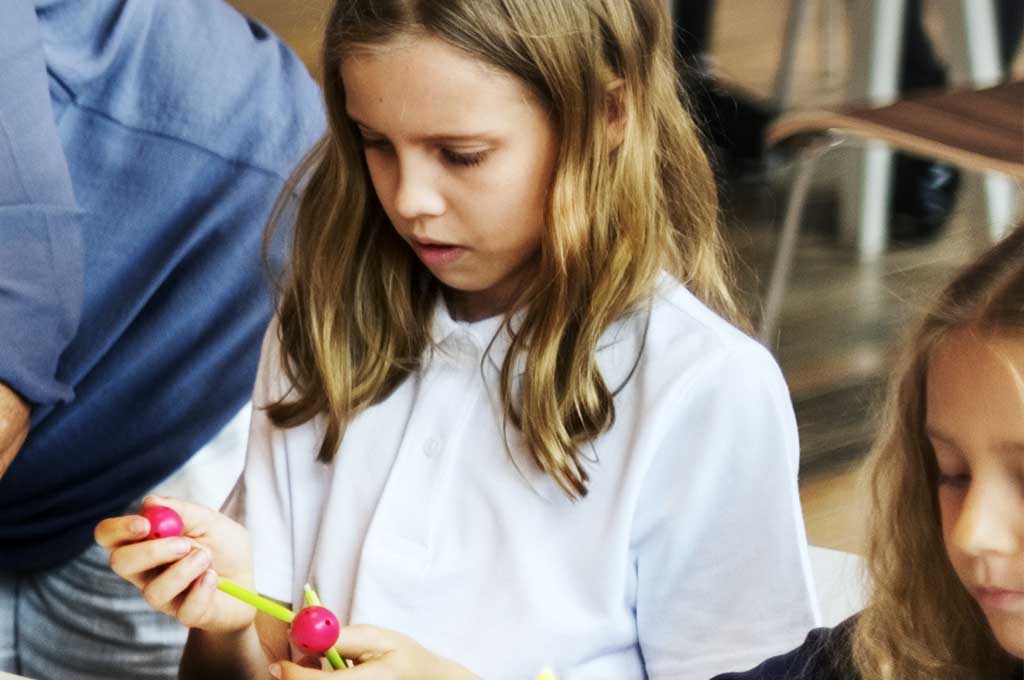 Raising Aspirations in Science Education (RAiSE) enhances the confidence, skills and networks of primary school practitioners to ensure the delivery of high-quality, impactful and engaging science, technology, engineering and maths (STEM) education.
RAiSE is a four-year pilot delivered and funded by The Wood Foundation, Education Scotland, Scottish Government and participating local authorities to inspire young people to increase their understanding of the world we live and encourage them to use STEM skills and knowledge to become creative, resourceful and enterprising adults.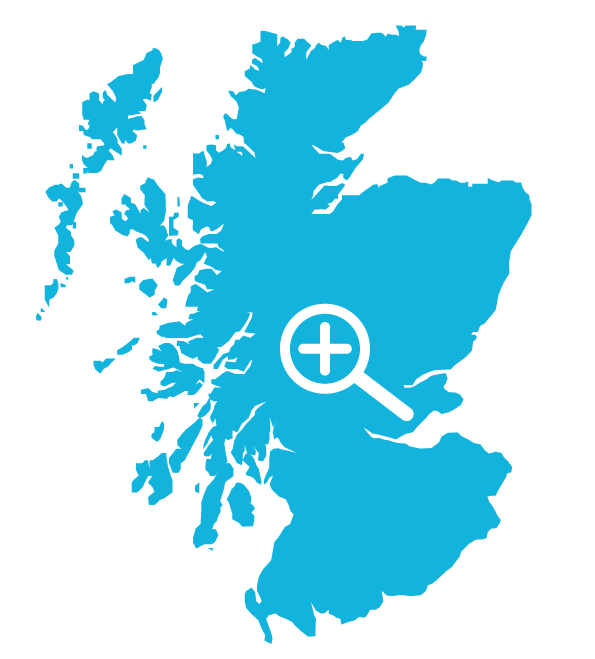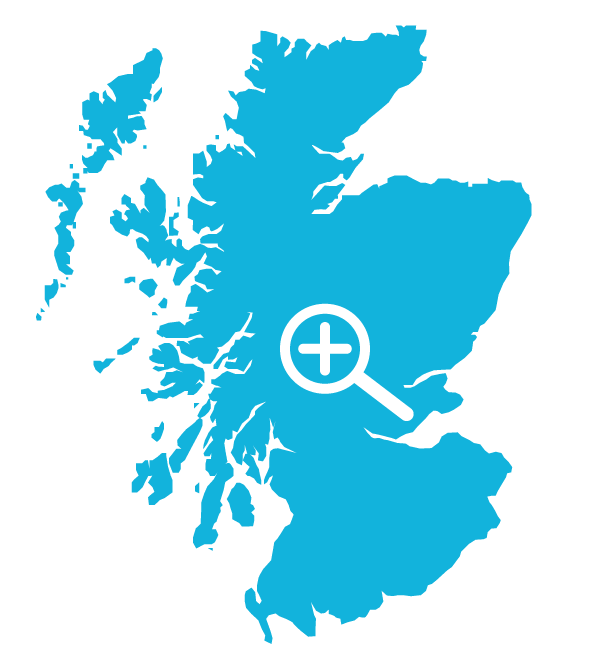 Find your local authority RAiSE contact
It is critical for the future economic and employment demands of Scotland as a STEM nation that every young person enjoys a positive experience of, and engagement with, high quality science education in primary school – teacher training and confidence is critical to this success.
Each of the participating RAiSE local authorities has a Primary Science Development Officer (PSDO) who promotes and builds upon existing curricular opportunities and offerings, develops local science networks and delivers training to practitioners.
Early findings from an external evaluation of RAiSE found the work of the PSDOs having a positive impact on the achievement of educational priorities set out in the National Improvement Framework and Getting It Right for Every Child. The report highlights RAiSE is delivering highly-effective Continuous Lifelong Professional Learning and is creating system and educational change which increases attainment.
Across Scotland, up to 1000 schools may benefit from the support during the pilot period. Key delivery partners for RAiSE include the Scottish Schools Education Research Centre and Association of Directors of Education in Scotland.
For more information on RAiSE, please contact National Education Officer for Primary Science Gayle Duffus.
Strengthening Science Foundations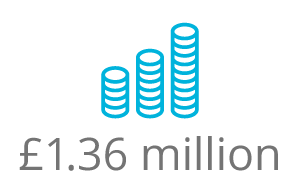 Amount committed over 4-year period.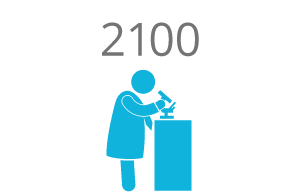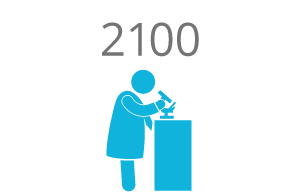 Practitioners engaged in 2017/18