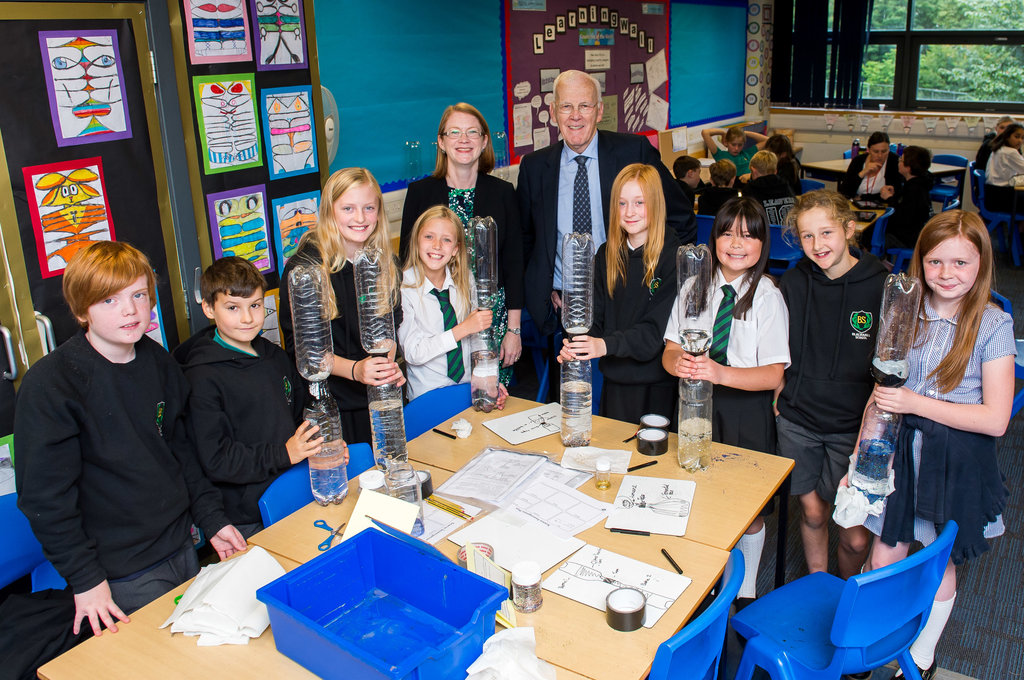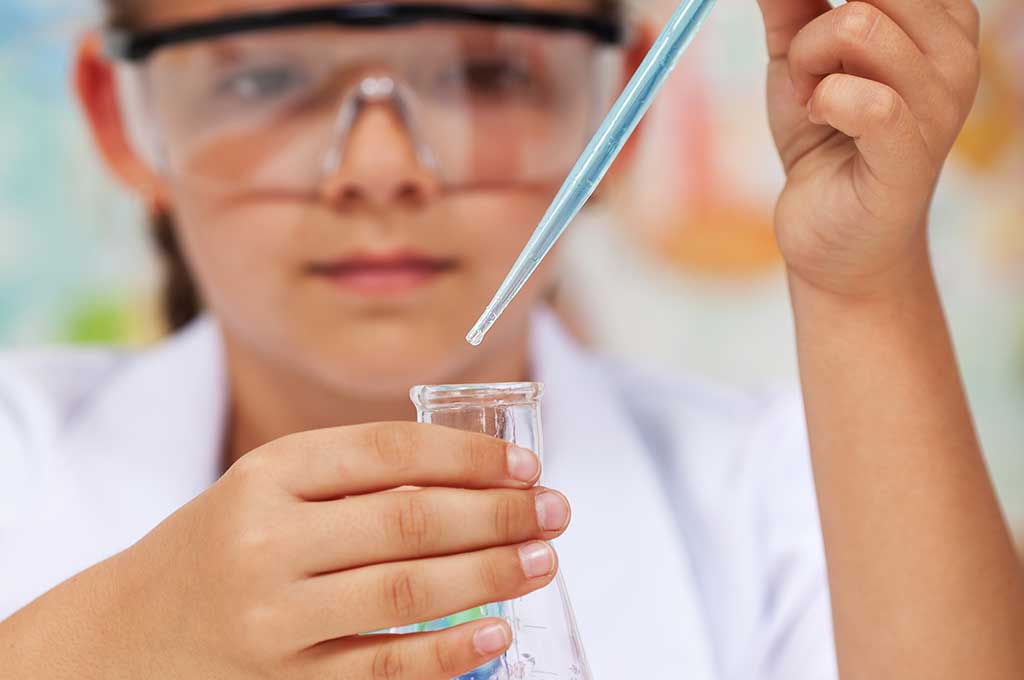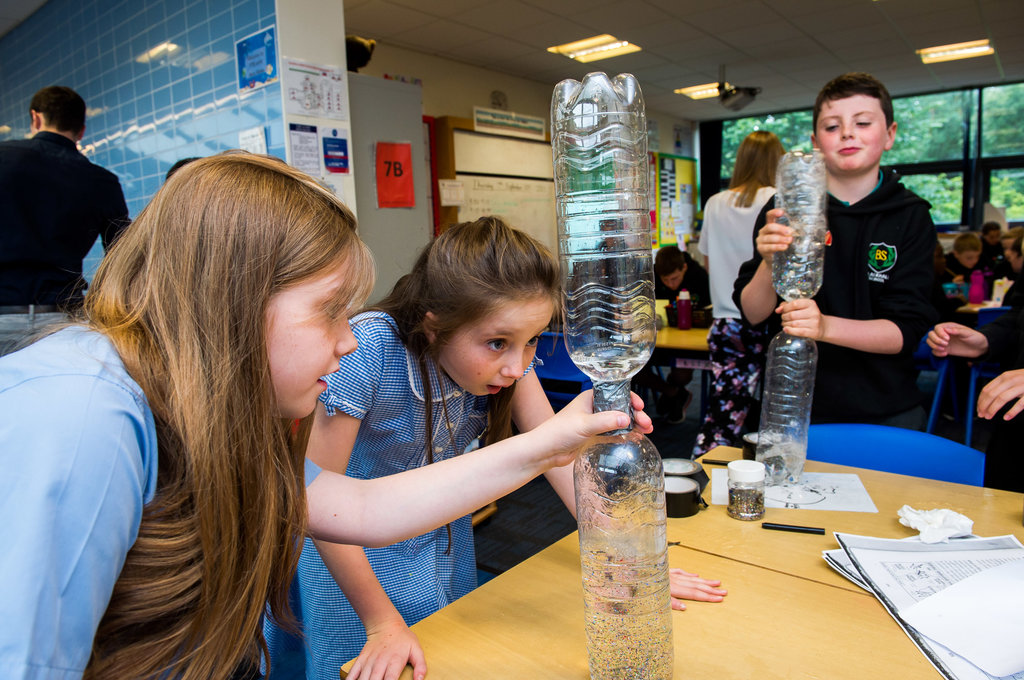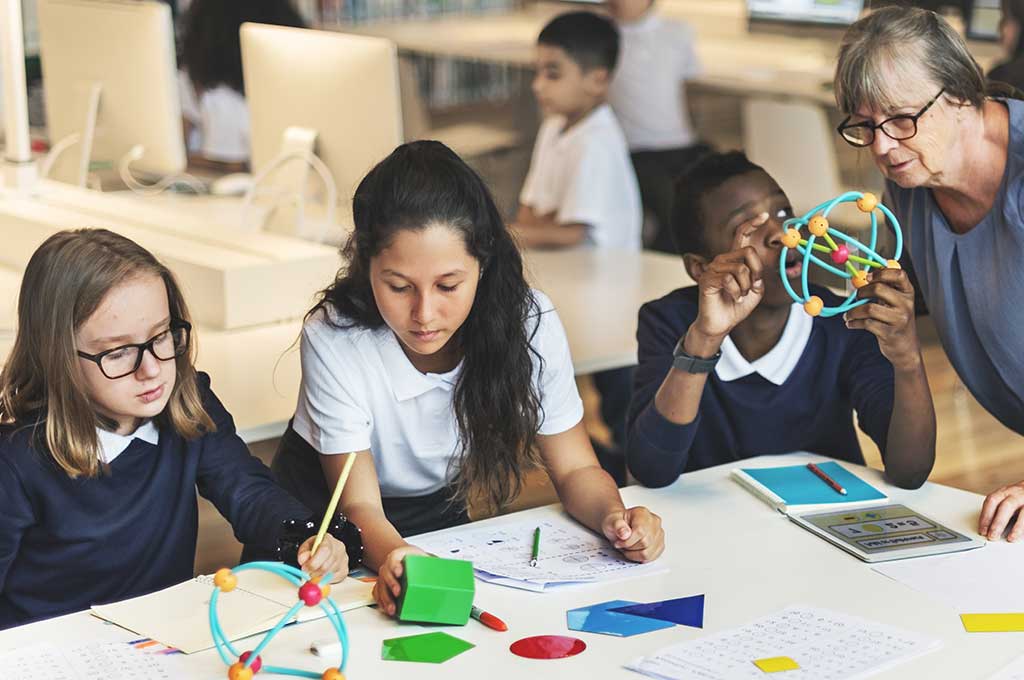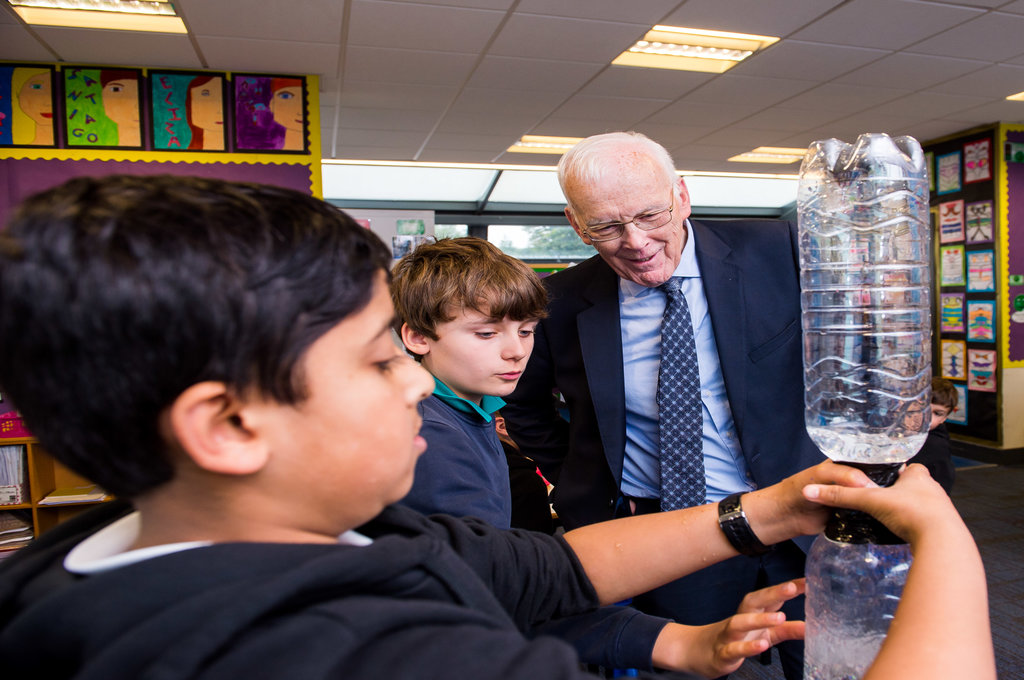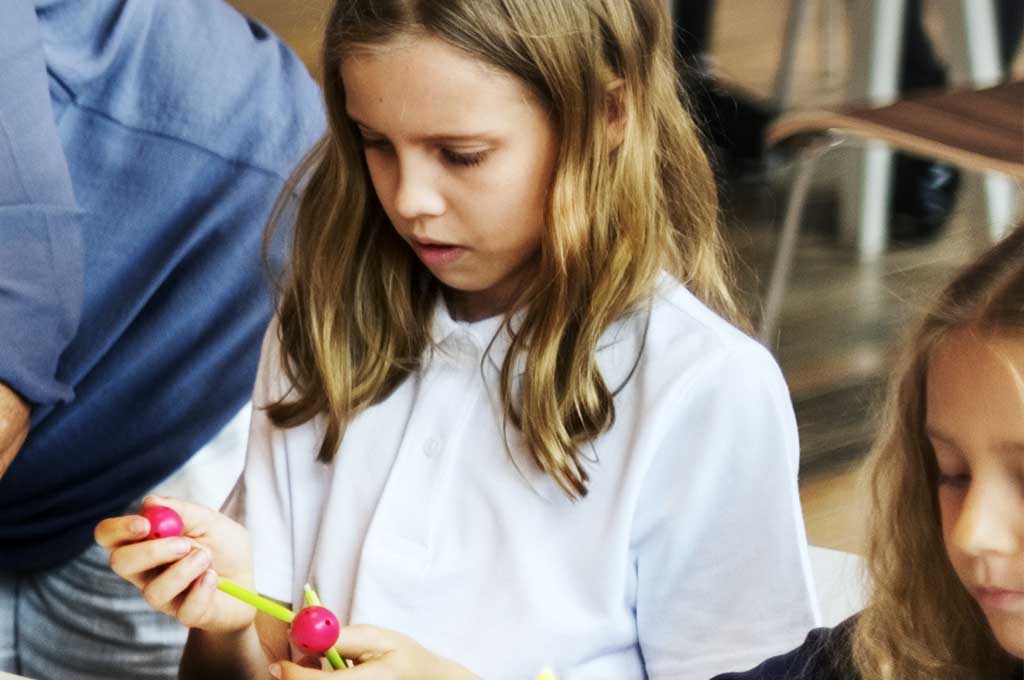 In 2016, The Wood Foundation launched its RAiSE (Raising Aspirations in Science Education) programme in partnership with the Scottish Government. The programme is designed to secure improvements in primary science, by developing the confidence and competence of teachers to ensure all learners experience highly engaging and motivating learning opportunities. This will equip learners with skills for learning, life and work to enable them to access a wide range of stimulating and rewarding careers including those within STEM sectors.
The Wood Foundation has, as one of its key areas of development for young people, an ambition to enhance science capital across all learning communities. Critical to achieving this, and subsequently supporting the future economic and employment demands of Scotland as a STEM nation, is ensuring that every young person enjoys a positive experience of, and engagement with, high quality science education in primary school.
Key delivery partners for RAiSE include Education Scotland, the Scottish Schools Education Research Centre (SSERC) and the Association of Directors of Education in Scotland (ADES).
By building on existing curricular opportunities and offerings, while also addressing the confidence and competencies of primary school teachers in science, the programme will help to ensure young people are being given the best possible introduction to science. Through learning in the sciences we can inspire children and young people to increase their understanding of the world we live in and encourage them to use the skills and knowledge the sciences provide to become creative, resourceful and enterprising adults.
Eight local authorities are participating in a four-year pilot whereupon they will appoint regional Primary Science Development Officers to assist teachers expand on existing delivery of science education in primary schools. These local science specialists will be supported by a National Education Officer for Primary Science specialist who is employed by The Wood Foundation but based within Education Scotland to ensure co-ordination and sharing of best practice across the network.
The pilot programme is being externally evaluated and, depending on the impact upon teaching practice in science and learner outcomes, the programme may then be extended to reach all local authorities over a further five year period.
For more programme specific information on RAiSE, please contact National Education Officer for Primary Science, Gayle Duffus
Strengthening Science Foundations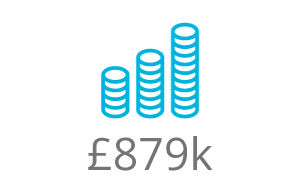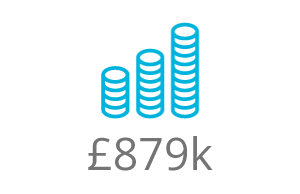 Amount committed over 3-year period.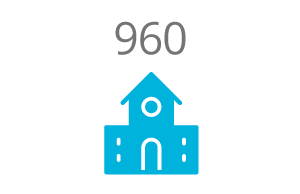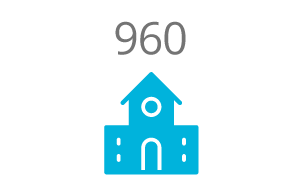 Number of Primary Schools who will benefit during pilot.