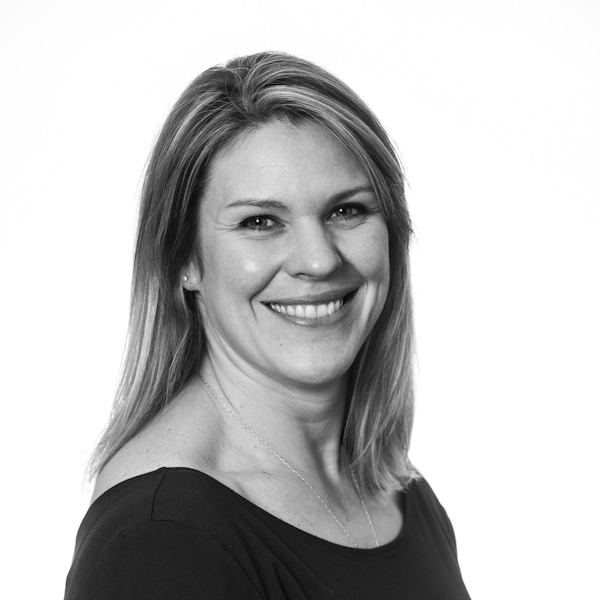 Ali is responsible for the strategic development of the UK team and oversees the development and delivery of our UK investment portfolio with a specific focus upon Developing Young People in Scotland. She leads the management team to ensure that our partners and investments align with the strategic objectives of the Foundation and our Trustees. Ali represents the foundation at a national level to deliver an investment strategy aligned to Scotland's ambition for a successful and thriving workforce of the future.
Ali's professional career has been committed to forging, developing and managing opportunities for young people to grow, be challenged and realise their potential, passionately believing in achieving these through partnerships and collaboration.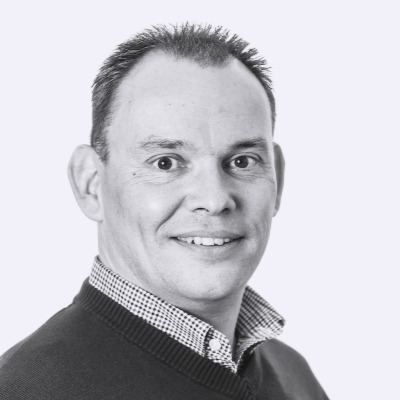 Alistair oversees all financial and commercial activities in both the UK and East Africa for The Wood Foundation group, including all joint-venture subsidiaries. Although based in Aberdeen, Alistair travels regularly to East Africa and the majority of his work relates directly to our 'Transforming Livelihoods through Venture Philanthropy in Africa' portfolio. A large proportion of his time is spent on financial due diligence, long-term financial planning, and commercial and legal negotiation for new projects.
Alistair qualified as a Chartered Accountant in 2000 and was Director of Finance for the largest independent accounting firm in Scotland before joining The Wood Foundation.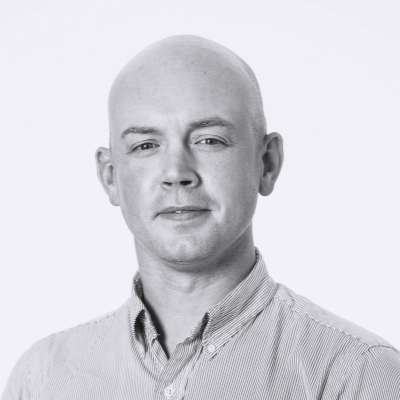 Jonathan supports the management of the 'Developing Young People in Scotland' portfolio. Jonathan joined The Wood Foundation in 2011 tasked with the national expansion of the Youth and Philanthropy Initiative (YPI).
He retains responsibility for the strategic vision and development of YPI across Scotland including managing a team of 12 colleagues. He leads on our recruitment, manages the administration team and provides vital mentorship and business management support to a number of our investment charities. Jonathan leads on the foundation's public affairs activity with national peer and government partners.
Jonathan's career has been solely focused on working with and alongside young people within the public, private and third sectors.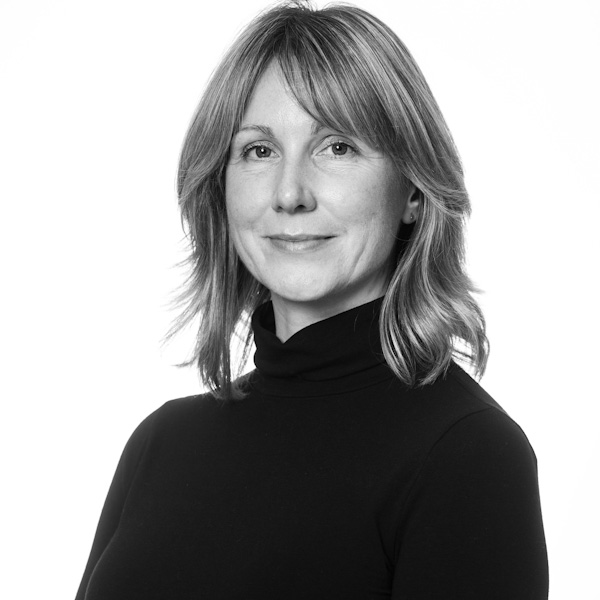 Georgea is responsible for the strategic development and operational management of our Global Learning Partnerships (GLP).
She is also responsible for researching and identifying funding opportunities for our 'Developing Young People in Scotland' portfolio. As a result of this research, Georgea is now leading on the establishment of a new programme working closely with local authority partners, pilot schools and training providers to create a suite of unique and impactful professional learning options.
Georgea was one of The Wood Foundation's first team members, joining in 2008.
She is accredited by the Association of Facilitators as a Level 2 Facilitator.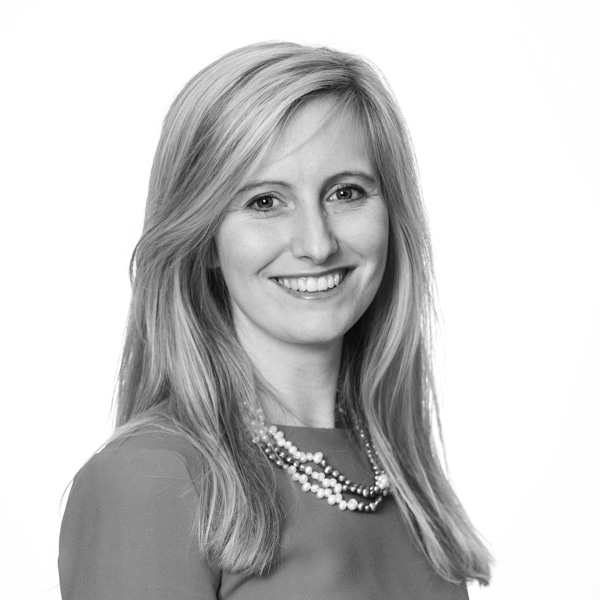 Suzanne manages communications for The Wood Foundation, profiling our expertise and programmes to key stakeholders and audiences through platforms including press relations, publications, social media, marketing and web content. She also supports our investees with their communications requirements.
Suzanne spent 10 years managing PR and communications for a diverse range of third and private sector clients within agencies, including five years managing her own consultancy business.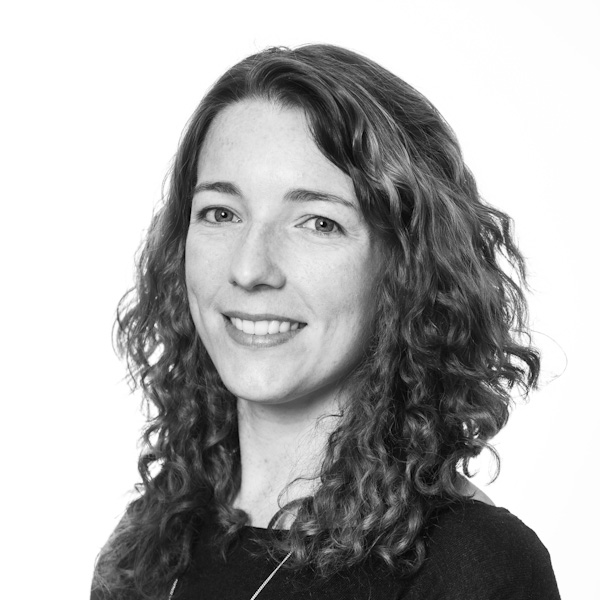 Melanie is responsible for creating and maintaining The Wood Foundation's impact management system and sharing the learning from all programmes and investments by embedding measurement tools into everyday practice. She works closely with colleagues to ensure data capture processes are streamlined in line with organisational and national policy.
Melanie comes from an action research background, specialising in impact management throughout the third sector.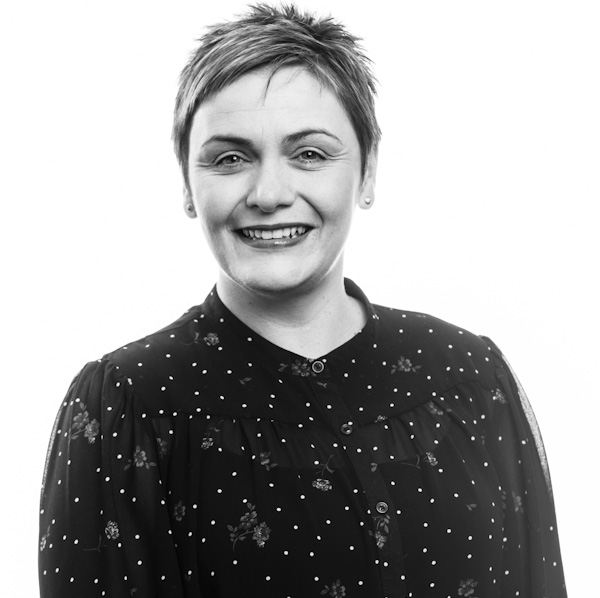 Employed by The Wood Foundation and based within Education Scotland, Gayle is the strategic lead and programme coordinator for Raising Aspirations in Science Education (RAiSE).
Gayle manages the team of Primary Science Development Officers, works closely with local authority partners to develop the ambitions of their primary STEM strategies, leads on the cultivation of relationships with interested local authorities and creates resources, learning materials and professional learning opportunities.
Her background is in secondary education, initially as a Biology teacher and then as Curriculum Lead for Science. Gayle has been a member of the Qualification Design and Verification teams within SQA.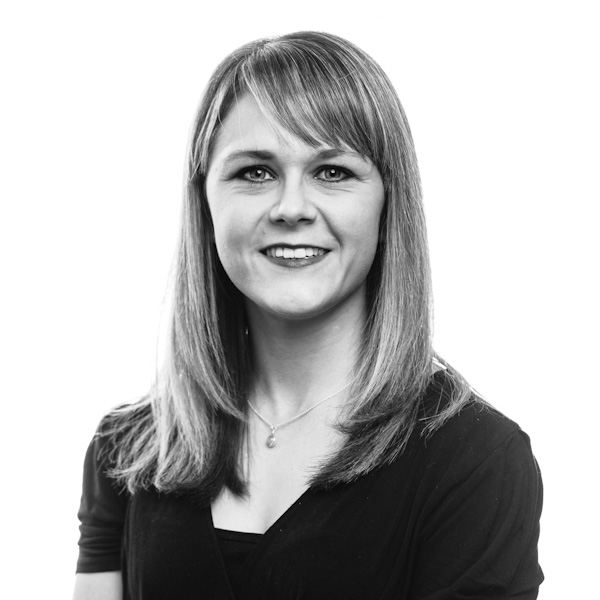 Alongside Alex Reid, Lynsey is responsible for the operational delivery of YPI and the coordination of the regional facilitation team across Scotland. Her role also includes designing and delivering professional learning network sessions; providing one-to-one support sessions and developing YPI resources.
Lynsey has worked in education and graduate development roles in the public and private sectors.
Alongside Lynsey Brosnan, Alex is responsible for the operational delivery of YPI and the coordination of the regional facilitation team across Scotland. Her role also includes providing implementation support to rural schools; providing one-to-one support sessions and developing YPI resources.
Alex previously held a variety of positions within private and third sector organisations which focused on the development of young people.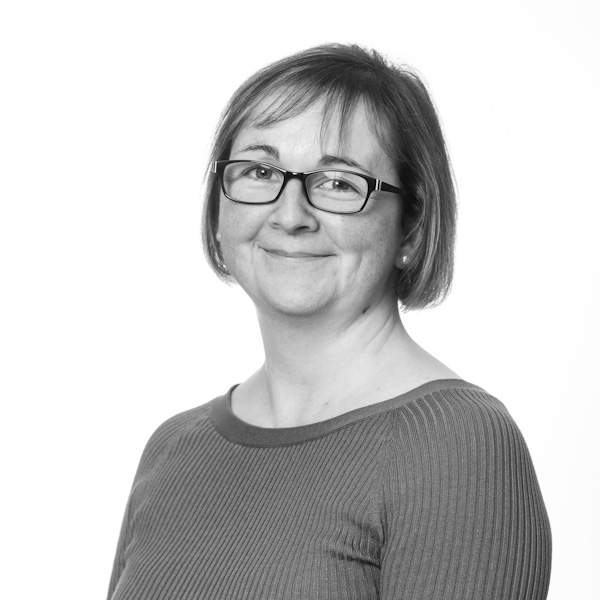 Angela is responsible for all management and statutory reporting for The Wood Foundation, including a number of group entities. She also works closely with the finance team in Africa on third party funder reporting.
Angela qualified as an accountant in 2002 and worked in the profession for 23 years before joining The Wood Foundation.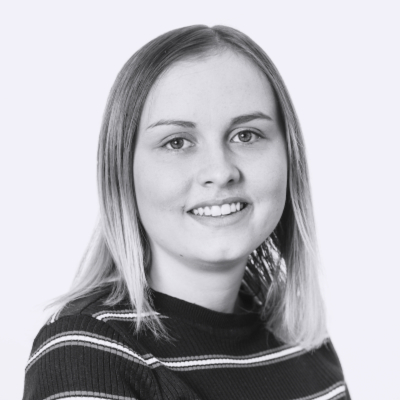 Olivia supports the administration team, completing a number of key tasks in relation to our UK office, programme, and investment activities. With a focus on our YPI programme, Olivia is responsible for processing grants to our recipient charities.
Olivia previously held an administration role.