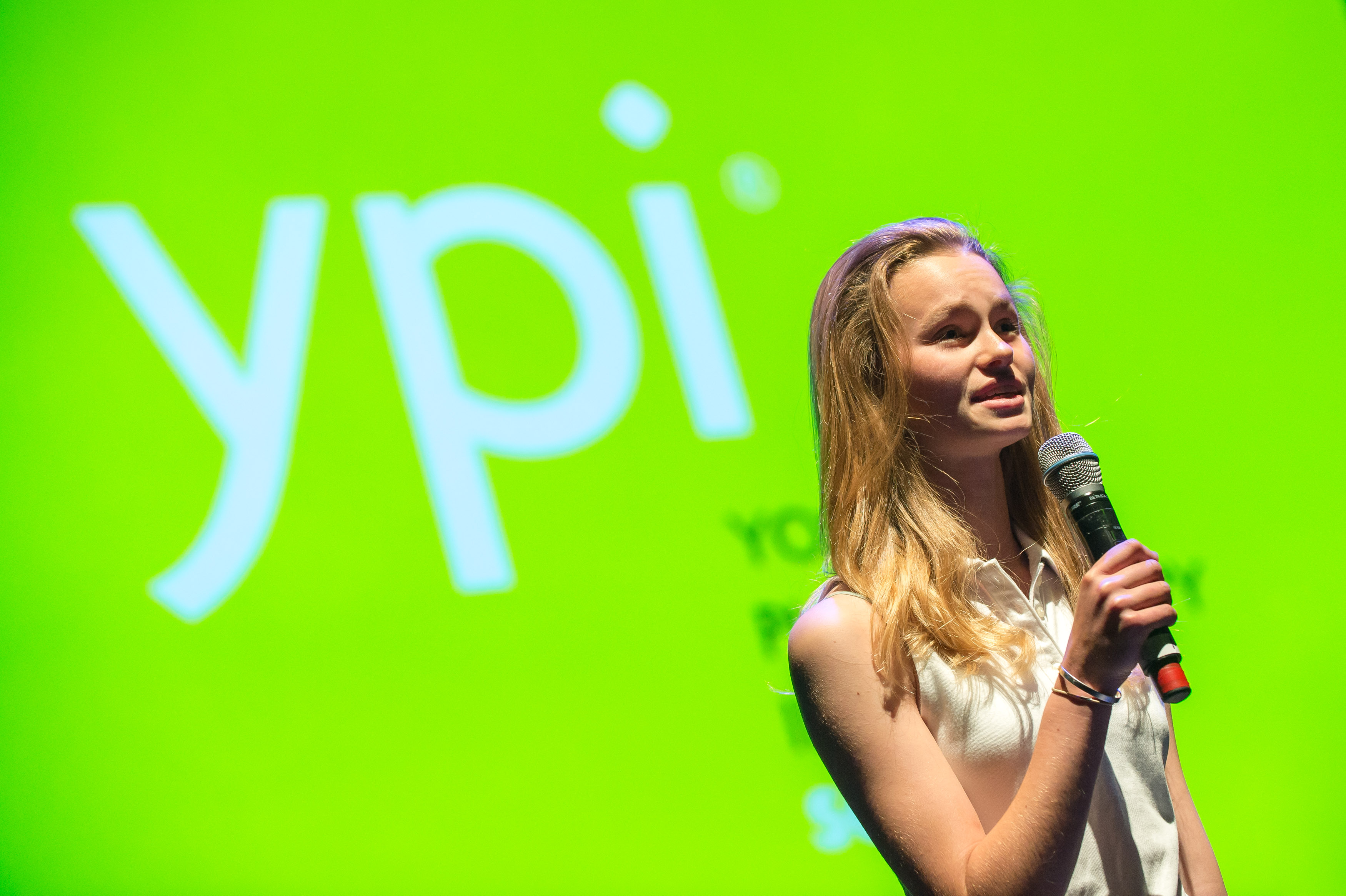 Taking place in each of Scotland's 32 local authority regions, charities tackling social issues such as mental health, domestic abuse, community provision, health support services and sports were benefactors of YPI grants.
In the coming year, 255 schools will take part in YPI, one of the biggest and most successful independent initiatives being delivered in Scottish education, engaging a total of 34,000 young people in their local communities.
YPI is managed and principally funded in Scotland by The Wood Foundation. Our UK Deputy Director Jonathan Christie said:
 "The results from the 2017/18 academic year provide a unique insight of the causes empowered young people in communities across Scotland care about.
"Their impact, both in terms of engagement with these causes and securing this vital funding, is incredible. Young people also gain in terms of education, employability and life skills and we are looking forward to seeing what this year's cohort achieve."
An entire year group takes part in YPI. Through a unique programme of research, teamwork and competition, one team secures a grant for their chosen cause.
By the end of the coming academic year, young people will be responsible for grants of almost £4m through their YPI successes.