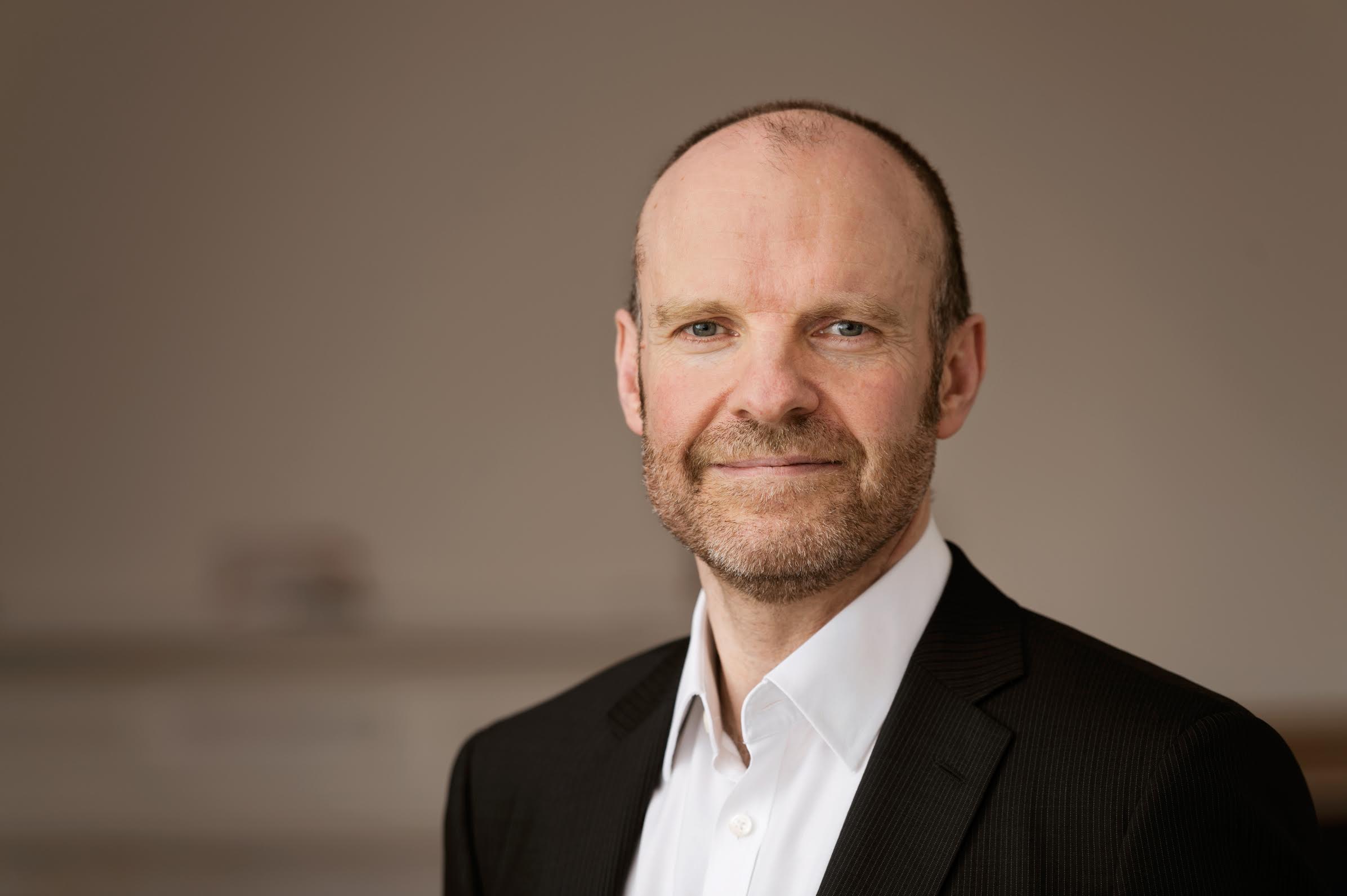 MCR Pathways is set to support 250 young people in six North-east schools, with an ambition to support every Aberdeen City and Shire secondary school through its mentorship programme.
MCR Pathways is to launch its Young Scottish Talent programme in six secondary schools – St Machar, Banff, Inverurie, Fraserburgh and Peterhead Academies, as well as The Gordon Schools – after the summer holidays.
In order to support the disadvantaged and care-experienced young people it needs mentors to meet young people weekly to offer support, stability and guidance. The charity is also urging local businesses to offer short work experience placements.
Iain MacRitchie of MCR Pathways said:
"A young person's future should be determined by their potential, never their circumstances. Our mentoring scheme levels the playing field and gives young people structured, enthusiastic and dedicated support to really find a way to realise and achieve their goals as they make that transition from childhood to their adult lives."
The North-east is the first place to benefit from the nationwide expansion of MCR Pathways' services outside of Glasgow.
Its development in the region is being supported by The Wood Foundation which hosted an information event for individuals and businesses to find out more about the programme and will facilitate further events if there is demand.
The Wood Foundation's UK Director Ali MacLachlan said:
"Nurturing young people at this crossroads in their lives is vitally important in terms of supporting them to find the right path to fulfil their potential.
"Businesses and individuals in the North-east have the opportunity to truly change the course of young people's lives through this programme. Aberdeen has the second highest rate of young people failing to move onto positive destinations and MCR Pathways' work addresses this issue.
"MCR Pathways has demonstrated significant impact with more than 80% of participants moving onto positive destinations which is in sharp contrast to the national, and North-east, average."
A mentor meets a young person weekly in their school. They provide a listening ear and supportive voice – a constant adult role model who will build confidence, aspirations and a route to meaningful training or employment.
One of the opportunities, which requires support from the local business community, is 'Talent Tasters' – a bite-sized work experience programme showing young people different aspects of industry.
To register an interest for future events, or for more information, please contact Alison.maclachlan@thewoodfoundation.org.uk.
For more information on the programme visit www.mcrpathways.org.