The Wood Foundation is a committed and connected partner in education, having engaged hundreds of schools in its innovative programmes and investments since 2008.
Identifying opportunities to optimise the potential of Curriculum for Excellence in order to empower the next generation of successful, active citizens has led to the development and delivery of programmes which address issues such as youth philanthropy, primary STEM, and transformational change to learning and teaching approaches.
The Wood Foundation is also invested in efforts to address the root causes and immediate impacts of childhood poverty.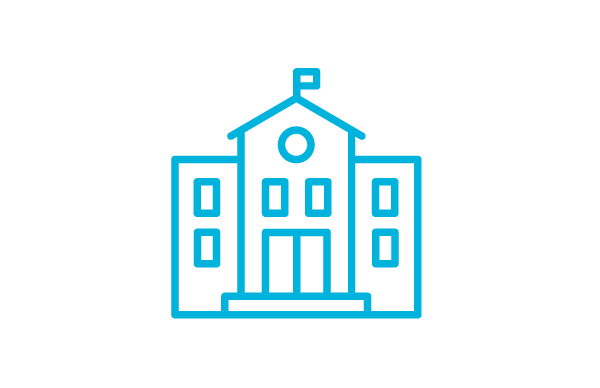 of Scottish schools now delivering YPI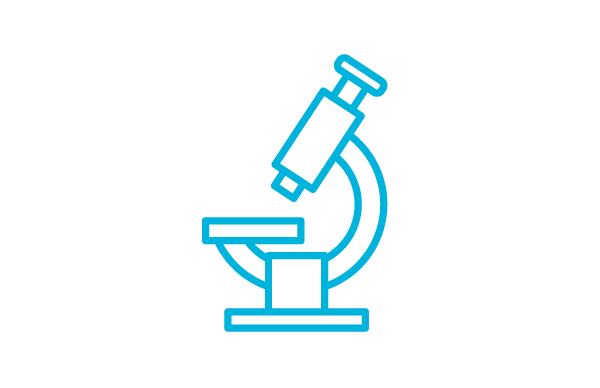 Local authorities now delivering RAiSE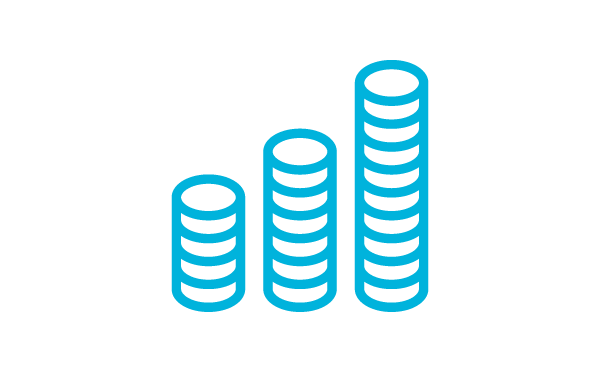 invested in Excelerate professional learning experiences in 2020/21