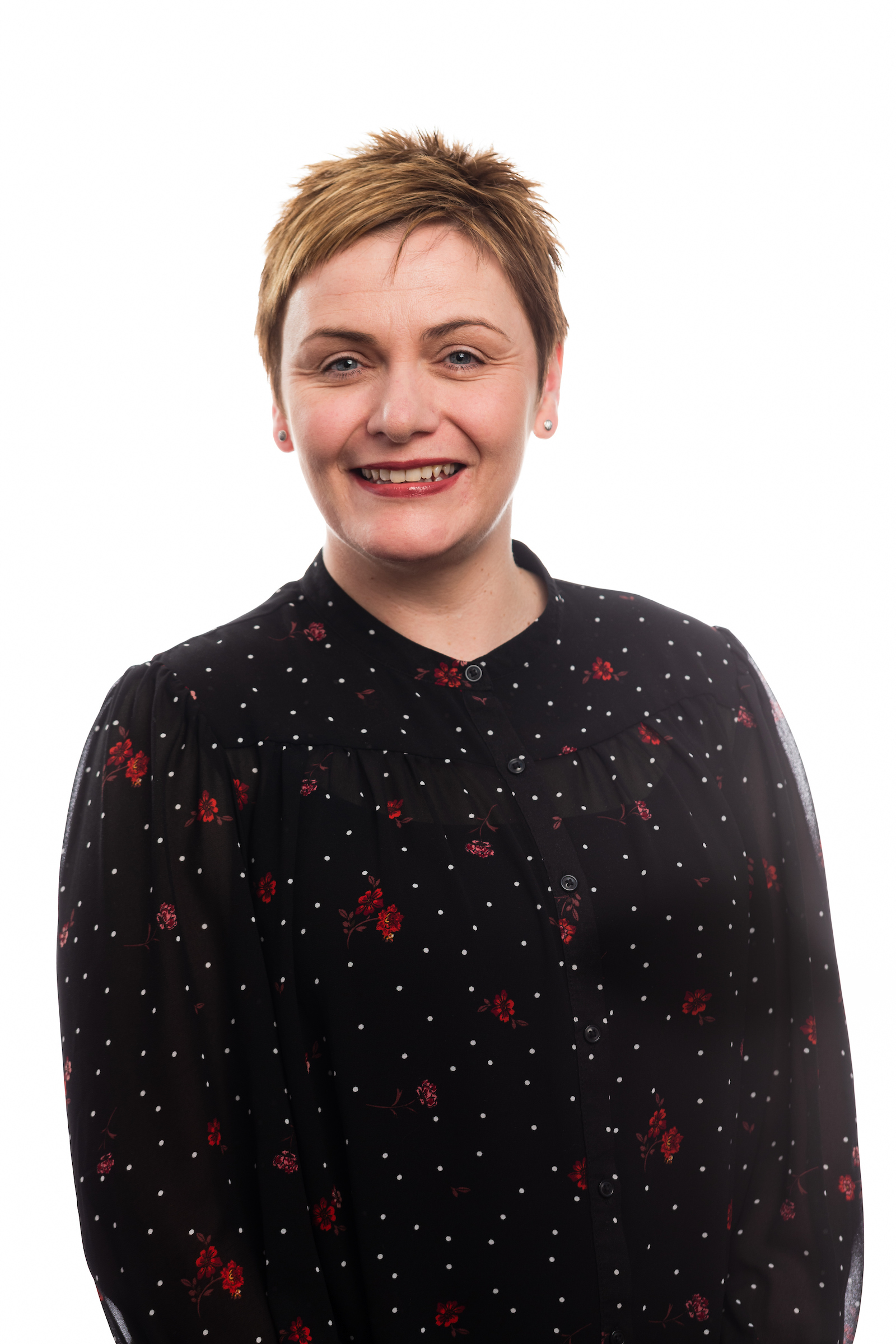 Our work in primary schools shows that boys and girls are highly engaged in STEM activities at primary school age with science featuring as their third favourite subject after physical education and ICT.
Yet UNESCO states that only 30% of women select STEM-related fields in higher education. In Scotland, just 3% of engineering modern apprenticeships were said to be held by women in a recent report.
I work alongside colleagues who lead on the recently expanded Improving Gender Balance and Equalities programme at Education Scotland. The new team of six officers will be engaging with schools and early learning centres across Scotland to support practitioners in understanding, identifying and tackling any gender imbalances in participation and attainment. Through focussing on challenging gender stereotypes and exploring the impacts of unconscious bias, the team hopes to tackle the root causes of persistent under-representation of girls in some STEM areas and of boys in areas such as life sciences.
They will be providing professional learning to practitioners to build their capacity to promote gender balance. Their work will also involve the establishment of a gender ambassador network, as well as  a kitemark programme to support and recognise the approaches schools and centres develop to improve gender balance.
Meaningfully engaging all young people, their families and the wider community in the opportunities, pathways and possibilities of STEM is imperative in addressing the future skills pipeline. Light a spark in a primary pupil and that will stay with them as they progress through their academic careers and beyond.
The International Day of Women and Girls in Science was established 15 years ago. It is my hope that in 15 years' time we will be celebrating progress and equity. In order to achieve this goal, we must nurture this generation of young people to be the STEM ambassadors of the future.