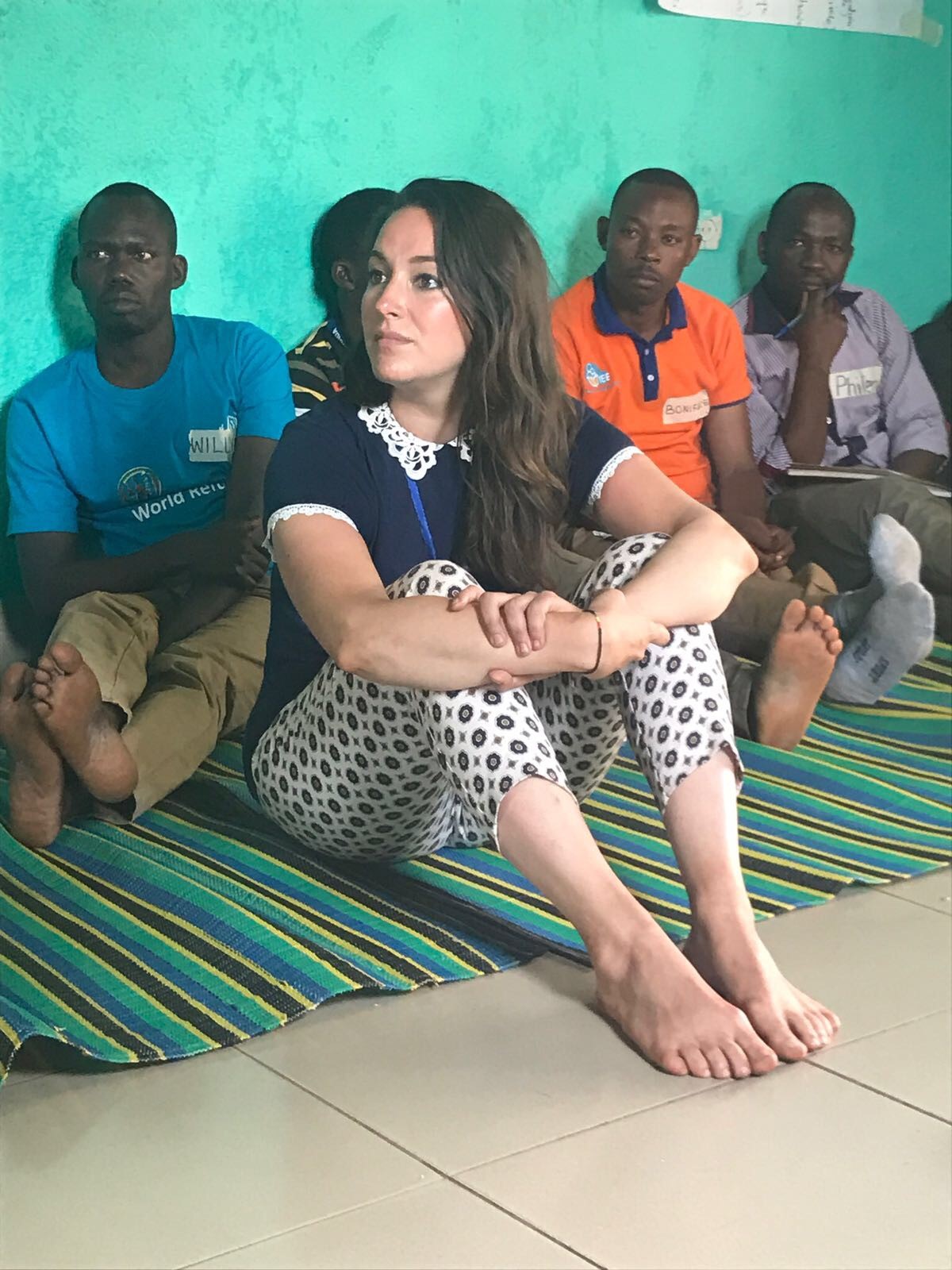 A free CLPL event will take place for education practitioners to develop their global education and Learning for Sustainability (LfS) practices.
Hosted by The Wood Foundation's Global Learning Partnerships (GLP) programme, 100 delegates from early years through to secondary will convene in Perth for workshops and networking.
Georgea Hughes, Programme Manager at The Wood Foundation, said:
"This is a wonderful opportunity to truly develop what global education means and draw on the experiences of like-minded practitioners from a wide array of educational backgrounds.