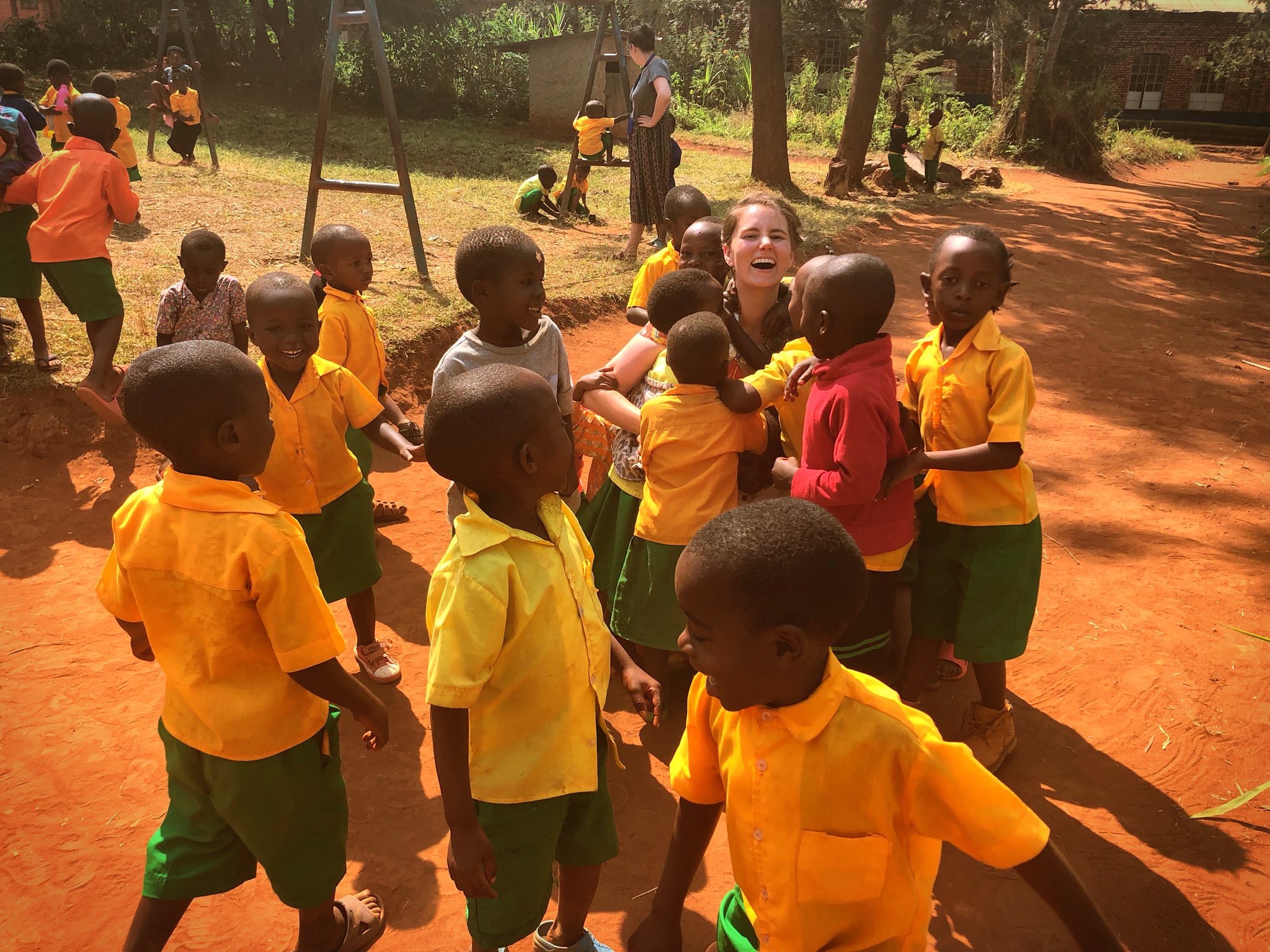 A programme which offers a unique, immersive and life-changing personal and professional development opportunity is accepting applications for its 2019 intake.
Global Learning Partnerships (GLP) has challenged and empowered 86 Scotland-based educators with an authentic learning experience increasing confidence, resilience and resourcefulness.
More than 20 practitioners will be invited to join the GLP network in 2019. GLP, which is managed and majority-funded by The Wood Foundation, includes a month spent in Rwanda or Uganda and several interventions pre and post-travel to realise as part of the full development potential.
Jill Callander, Probationer Mentor at Aberdeenshire Council, was part of the first GLP cohort in 2012 and returned in 2018 as a Team Lead.
"GLP is the best CLPL activity I have experienced in my career and has had the biggest impact on both my professional and home lives.
"It differs from traditional CLPL in that it is sustained over a longer period of time than most learning activities. It is not completed in isolation or with a small group. It immediately opens you to opportunities to build team work and collaboration with colleagues from across primary and secondary as well as other educational sectors in order to share skills, knowledge and experience and build support and challenge across the team."
Caitlin Morrison, a history teacher from Wick, added:
"Teaching is universal. It needs to be creative and active to be successful. That's a lesson GLP reinforced for us all."
GLP works in partnership with ethical local organisations IEE Rwanda and Redearth Education to build the capacity of education professionals within host countries. Through community-based placements, GLP facilitates the sharing of knowledge, ideas and best practice to support improvements in teaching and learning within a local context. Jill added:
"Key to the success of GLP is the focus on considering sustainable impacts on local education practices as well as impact back in the UK. We were working hard to add value to an ongoing programme of development, not air dropping support in and then leaving."
GLP Programme Manager Georgea Hughes said:
"Meaningful global education is essential for the prosperity of our planet. There has never been a greater need to develop young people's understanding of their responsibility to actively contribute towards a more equitable and sustainable world."
Applications and more information are available at www.glpscotland.org.uk. The application period is active from now until 11th January 2019. Applicants will be interviewed and those selected for the programme will have training weekends in March and May before travelling to Rwanda or Uganda in July. There will be a further debrief event in October.