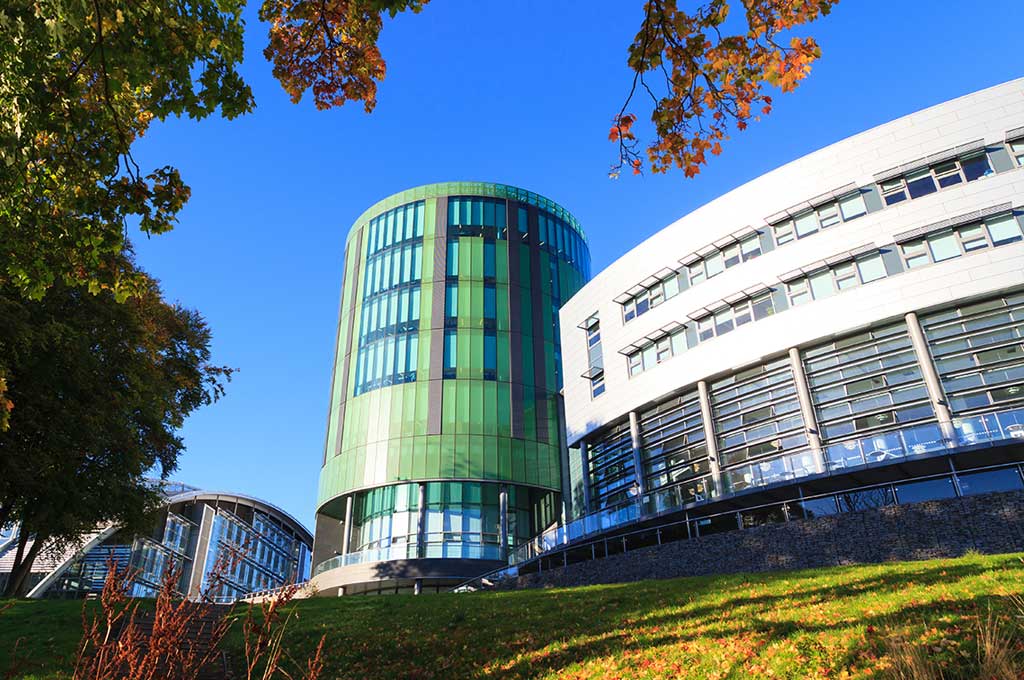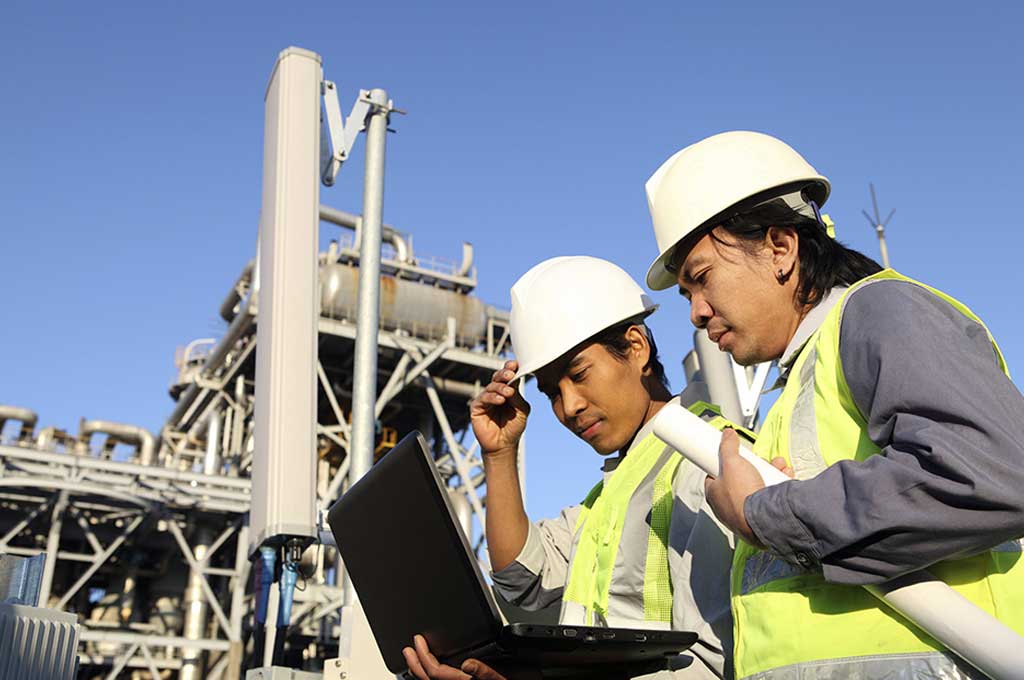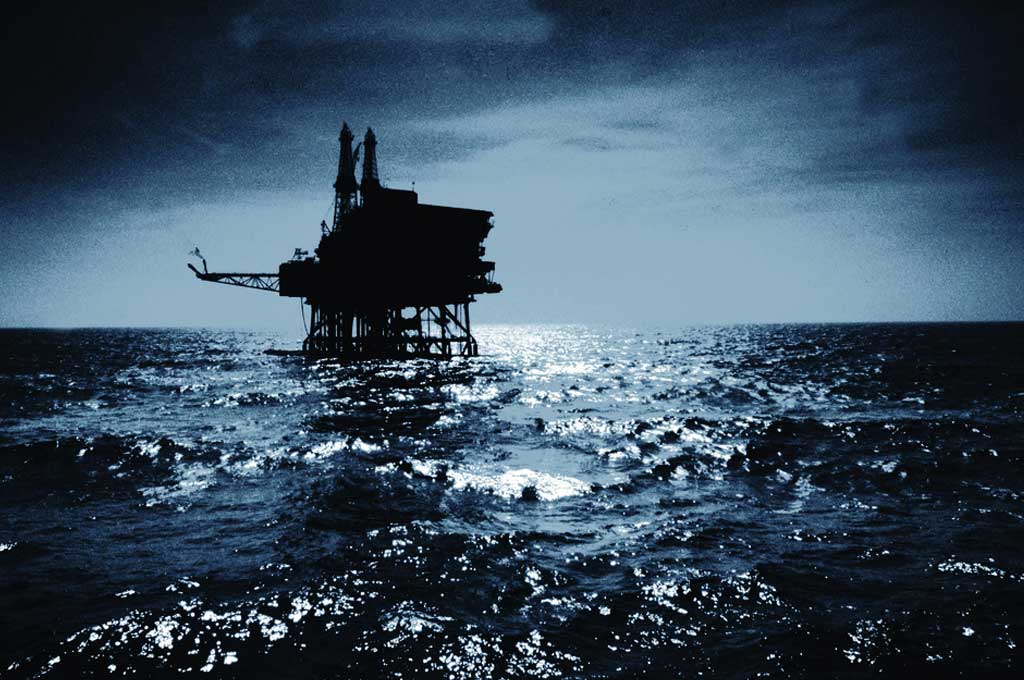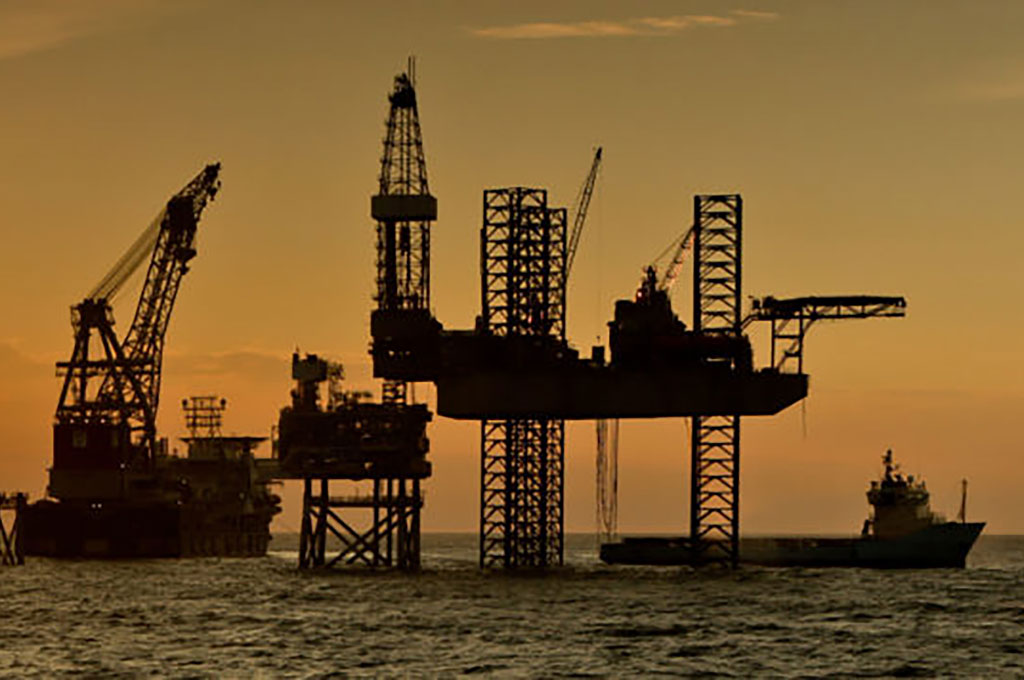 The Robert Gordon University (RGU) was granted a total of £5million in 2014 by The Wood Foundation to establish a global centre of excellence in Offshore Oil & Gas. This funding will enable the university to attract people from industry and academia to bring international knowledge and expertise in support of its strategy of becoming globally recognised for teaching, research and innovation in one of its key sectors.
RGU's International Oil & Gas Institute, aims to become a world-class centre of excellence, building on the thinking, creativity, experience and facilities which have been built up through more than four decades of engagement with North Sea oil and gas. The university will match fund TWF's donation with a major investment of its own and seek further support from other donors.
The Institute, based in Aberdeen, will develop four distinct knowledge centres in drilling, operations, decommissioning and business excellence. These will be led by industry experts and academics who will work closely with industry on the research and education required to maximise recovery of the world's hydrocarbon resources and to make decommissioning commercially and environmentally effective.
More information on RGU International Oil & Gas Institute can be found at www.rguoilandgasinstitute.com