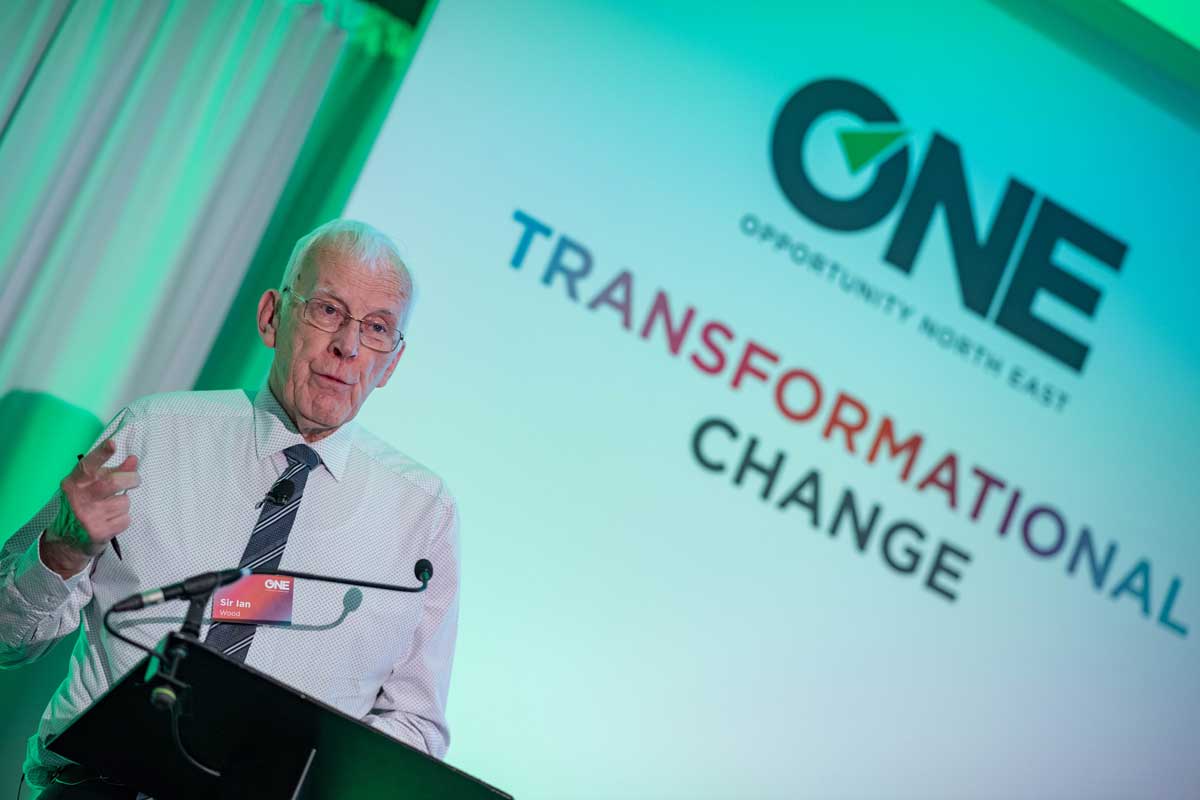 Driving transformational change in North East Scotland's economy.
Opportunity North East (ONE) is a private sector catalyst driving transformational change in north east Scotland's economy. ONE develops and delivers projects to accelerate economic growth and diversification in the region's main industry sectors. These projects help businesses to develop and grow at home and internationally. ONE works in partnership to do this.
The private sector is shaping the economic ambition of North East Scotland. ONE's main board and sector boards have more than 90 members drawn from the region's business community, its two universities and college, and regional and national partners.
ONE has developed goals with each of the industry sectors that build on the regional opportunities and contribute to national economic targets:
grow the food, drink, agriculture and fishing sector by 5% a year and double the export turnover;
build the number of life sciences businesses to 50 by 2027;
maximise the oil, gas and energy opportunity; double supply chain exports and deliver the region's contribution to Roadmap 2035; and establish a leading position in energy transition;
increase annual tourism visitor spend to £1 billion by 2023;
grow up to 20 digital tech companies to a £20 million turnover in 10 years; and
enhance the entrepreneurial environment.
Six priorities support these goals, target the greatest economic gains for the sectors, and provide the foundations for ONE's projects:
transformational change;
sustainable business growth;
digital transformation;
internationalisation;
leadership and sector development; and
talent and skills.
ONE has a 10-year, £62 million funding commitment from The Wood Foundation and uses its resources to secure match funding to deliver new projects. In the three years ending March 2019, ONE committed £14 million to projects and secured £42 million from partners.
www.opportunitynortheast.com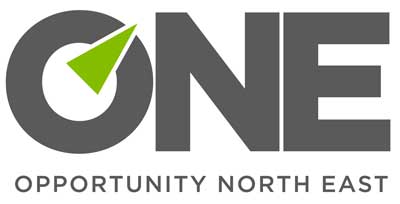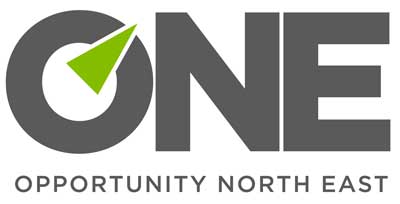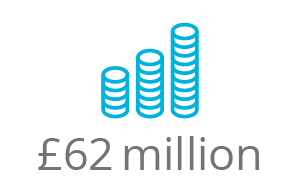 Total investment (committed over 10 years)