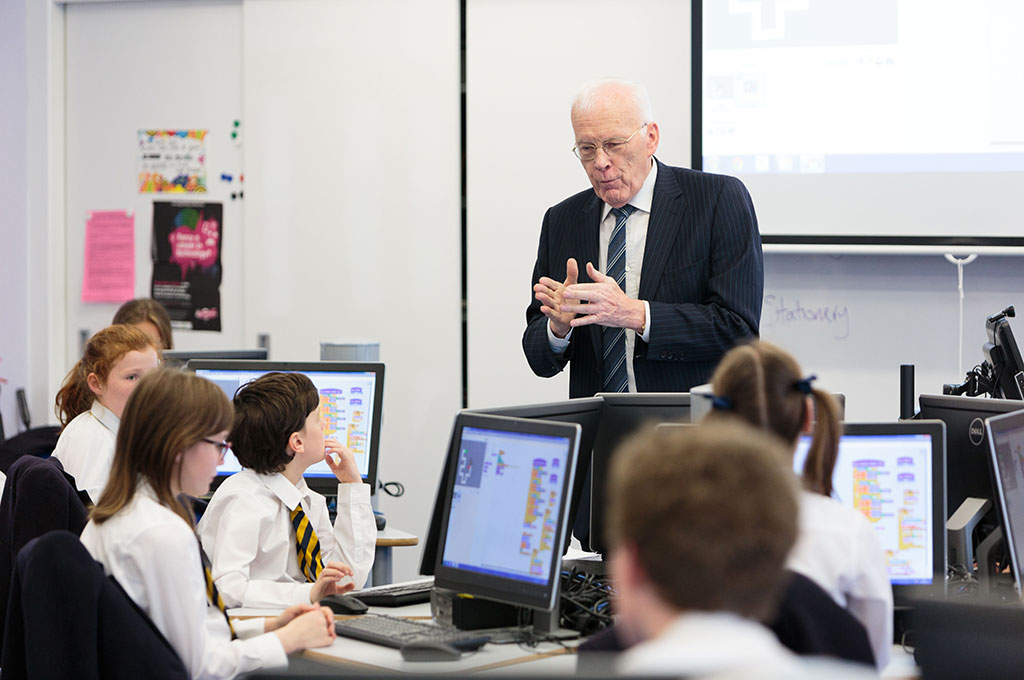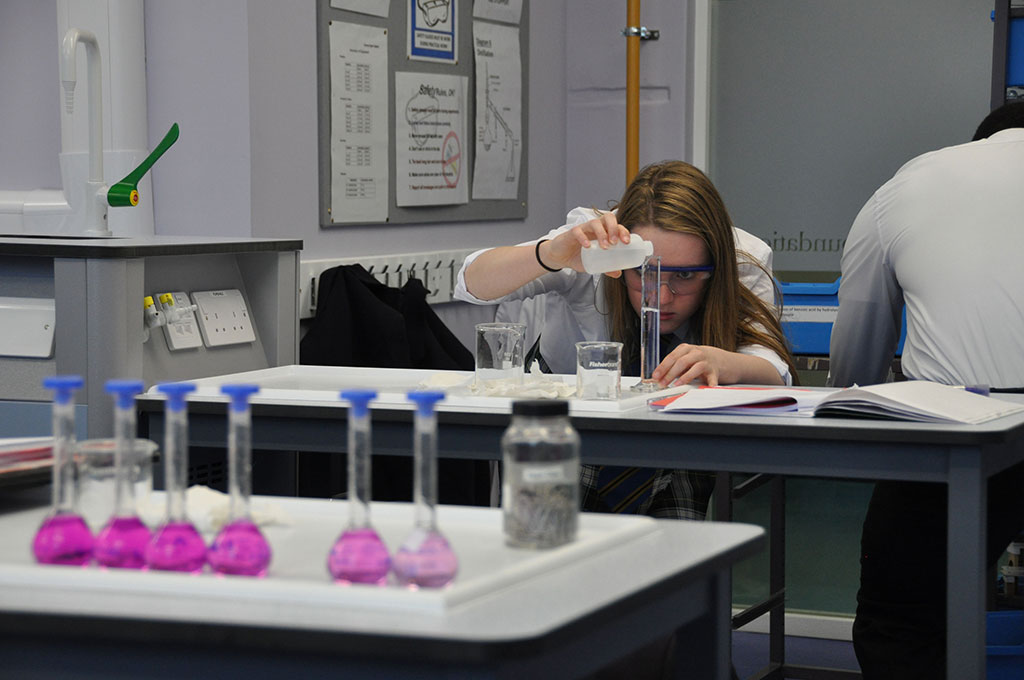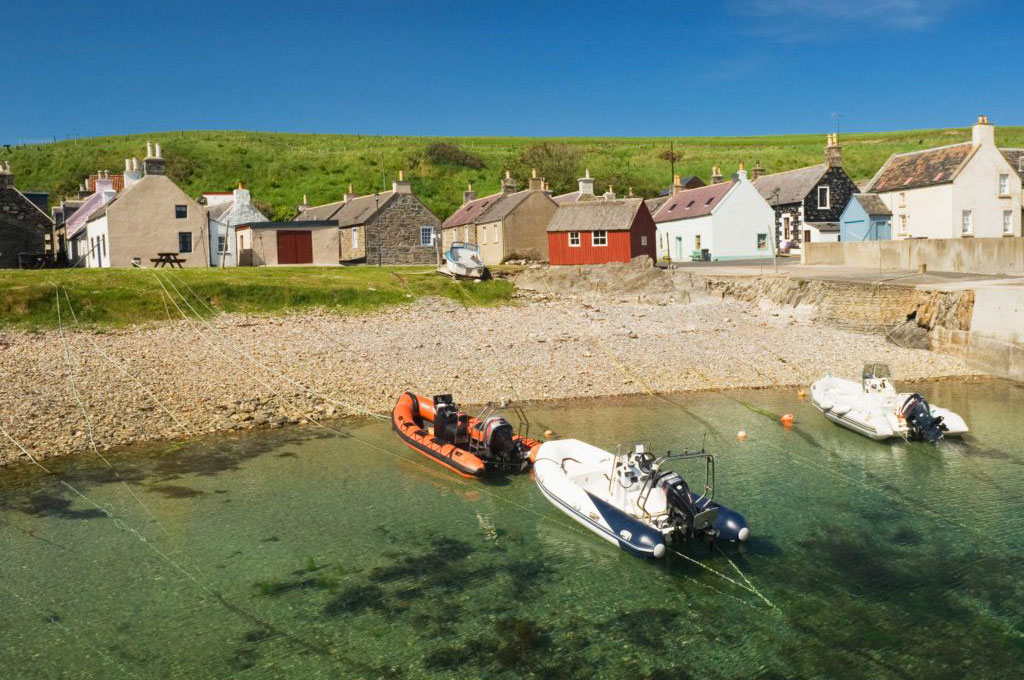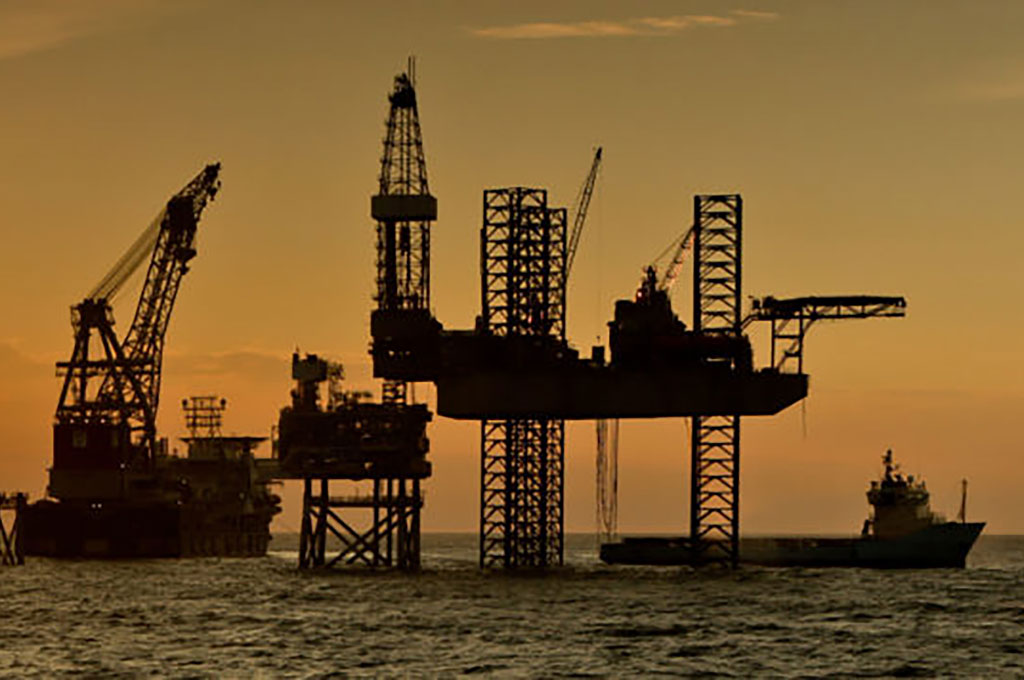 The Wood Foundation (TWF) believes that the North East of Scotland has much to offer Scotland's future prosperity. The region has a strong entrepreneurial and enterprising economy, but has become very dependent on North Sea Oil and needs diversification and innovation in the local economy for it to continue to grow and prosper.
TWF has committed £62 million over a 10-year period to Opportunity North East (ONE), to be matched by public sector funds, to grow and strengthen the economy in the North East of Scotland.
Launched in December 2015, Opportunity North East (ONE) is a private sector led body that supports initiatives in five key industry sectors (Oil & Gas, Food, Drink & Agriculture, Life Sciences, Tourism and Digital) in the North East of Scotland. Key objectives for ONE include maximising the opportunities from North Sea Oil, looking to extend oil & gas activities post North Sea Oil, and broadening the economy by encouraging and investing in the other sectors identified.
ONE has already had some notable success contributing towards achieving a £210 million Innovation Fund from the Aberdeen City Region Deal – £180 million of which will go to the new Oil & Gas Technology Centre in Aberdeen and £30 million to Innovation Centres for Life Sciences and Food, Drink & Agriculture.
TWF's investment is to be used to catalyse partnership working and win co-investment and matched funding from private and public sectors to achieve ONE's objectives of diversification and growth.