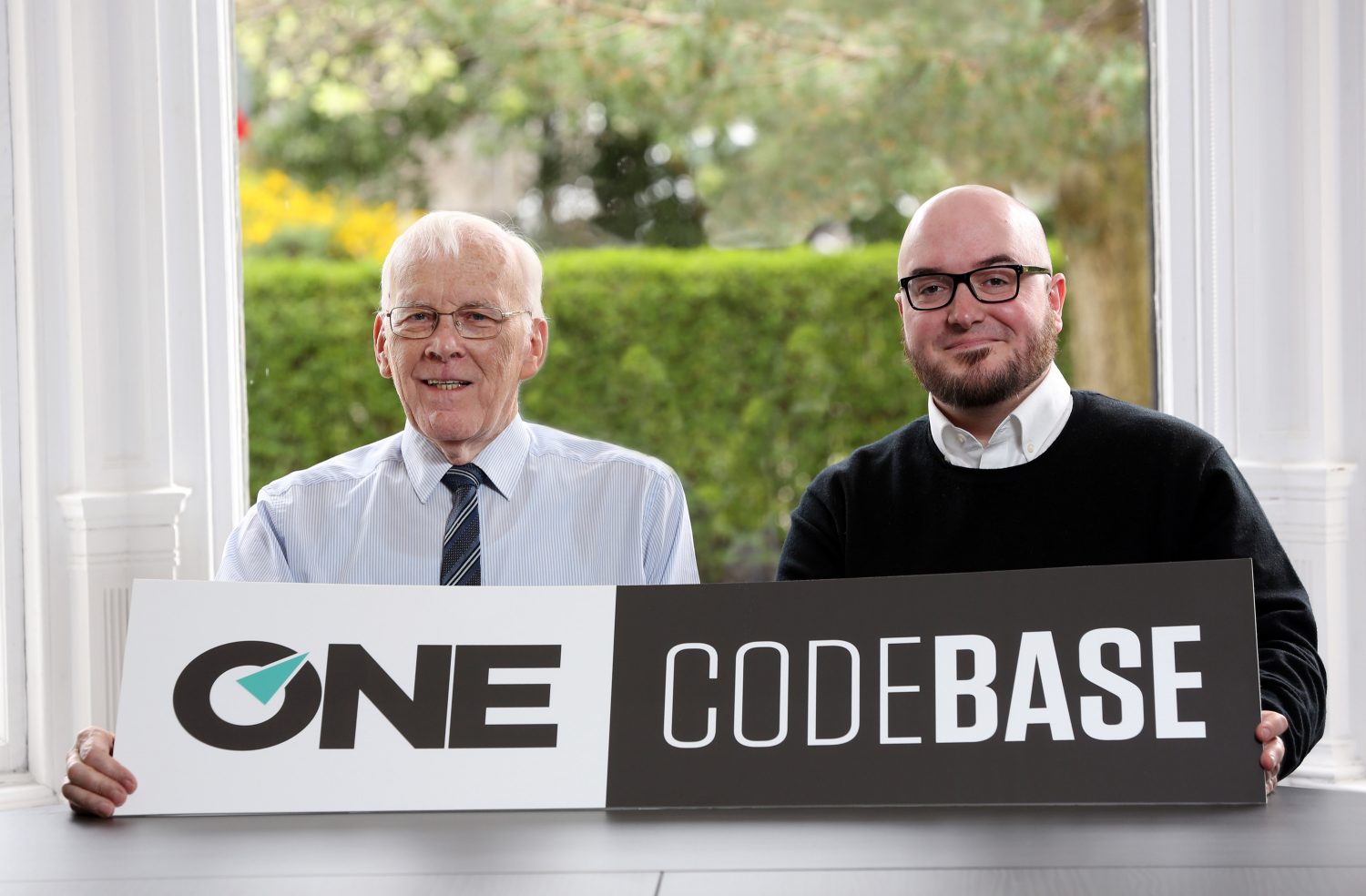 Opportunity North East (ONE) is a private sector-led body that facilitates and invests in target sectors to support the sustainability of the region's economy. The Wood Foundation has committed to funding the body and our Chairman Sir Ian Wood is on its Board of Trustees.
The North-east has a strong enterprising economy but has become very dependent on the oil and gas industry which is now in significant decline. Diversification and innovation in the local economy is imperative for the region to prosper.
The Wood Foundation has committed £62 million over a 10-year period, a sum which is being matched by public sector funds.
ONE supports initiatives in five key industries- oil & gas, food, drink & agriculture, life sciences, tourism and digital – to maximise the opportunities within
the energy sector and broaden the economy by facilitating and investing in the target sectors.
ONE's notable successes to date have been the establishment of the Oil & Gas Technology Centre, Innovation Centres for life sciences and food, drink & agriculture, as well as plans to establish a CodeBase digital and entrepreneurship hub.
For more information, visit www.opportunitynortheast.com.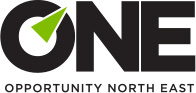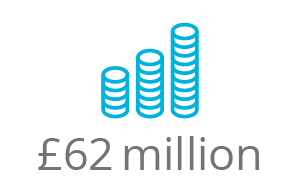 Total investment (committed over 10 years).