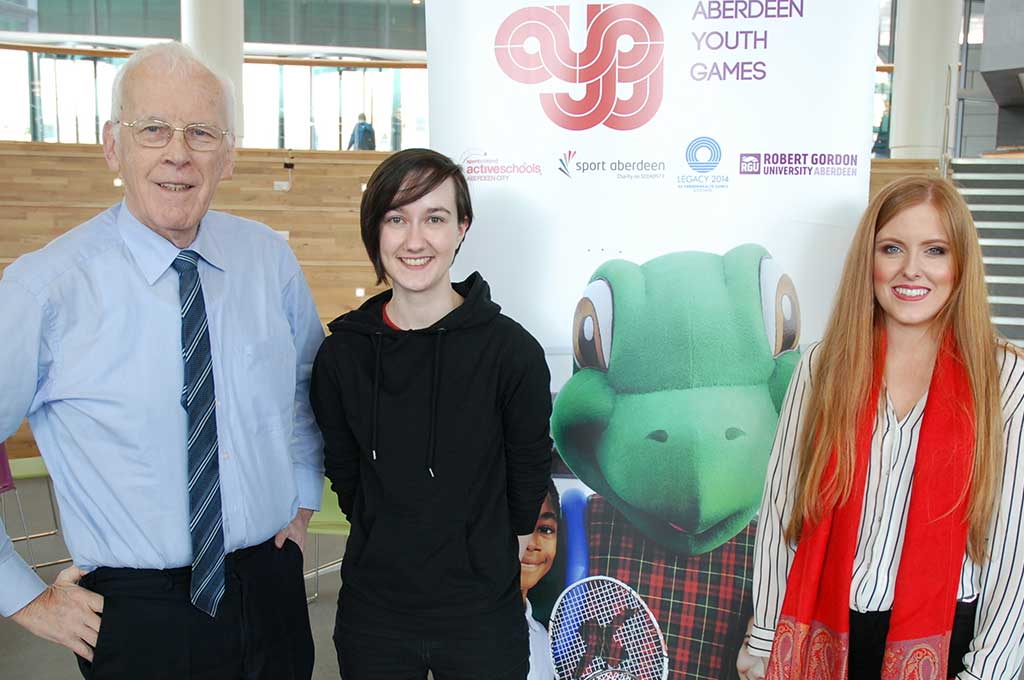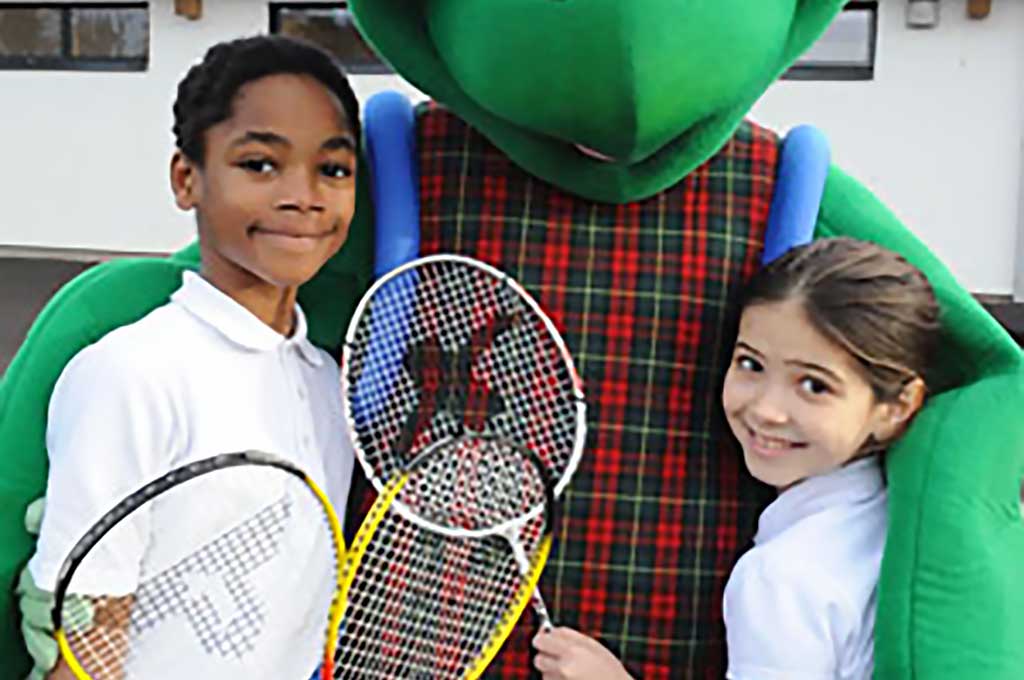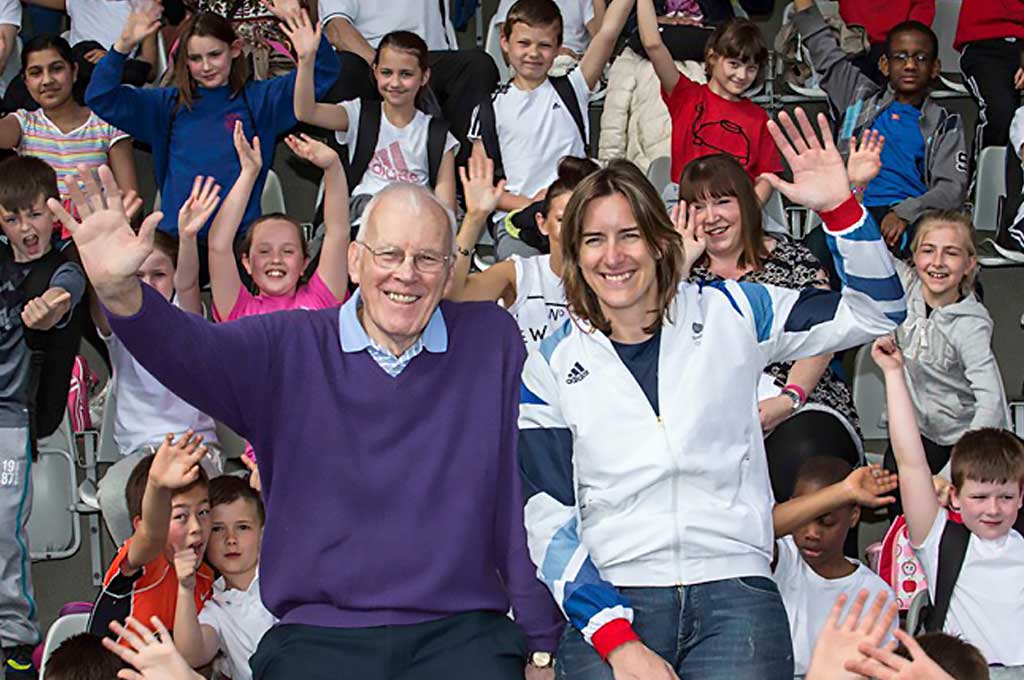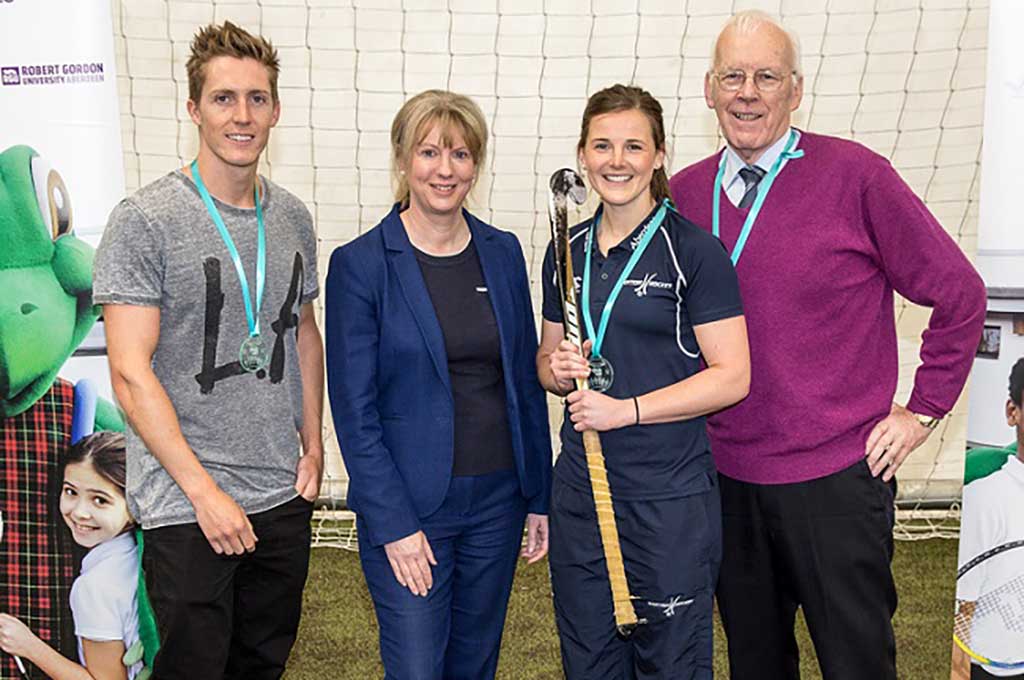 Developed in partnership between Robert Gordon's University and Sport Aberdeen's Active Schools team, Aberdeen Youth Games (AYG) is designed to encourage primary school pupils across the city to engage with sport and promotes healthier living, while also offering RGU students practical, work-based placements to augment their studies.
The Wood Foundation has committed a total of £60,000 over six years to AYG with the ambition of creating a broad education programme, working with every primary school in Aberdeen, to actively encourage school pupils towards better informed decisions on exercise, healthy eating and lifestyle.
Over the last few years the annual AYG programme has developed significantly and now includes a wide range of exciting and innovative projects with sees more than 4,000 primary school pupils involved in activities. Key projects include a medal competition, 12 regional mini-festivals of sport, the AYG baton relay and the AYG Festival of Sport in May.