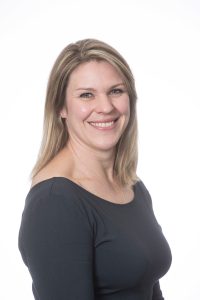 As 2021 draws to a close, The Wood Foundation's UK Director Ali MacLachlan reflects on the achievements of the year and the ambition which underpins our areas of focus for 2022.
"While the way we are living is no longer 'unprecedented', Covid-19 is still causing huge disruption and challenge in many areas of life. And, while it is very easy to feel disheartened, when I take a moment to reflect on all that has been achieved in 2021 then I am incredibly proud and have hope for 2022.
"We have learned a great deal personally and professionally in 2021 which is being applied across our organisation and investments, benefitting our team, partners, investees, and, most importantly, the young people at the heart of all we do.
"Key highlights this year have been expanding both our Excelerate and RAiSE networks, investing in new partners and deepening our relationships and impact with existing partners. YPI has empowered thousands more young people to be advocates during what has felt to many as a disenfranchising time. And our NEW Fund learning collective is supporting innovation in local health and wellbeing organisations contending with new and deepened issues impacting young people.
"As we look forward to 2022, we do so with continued ambition. Our steadfast focus on the future has only been possible thanks to the networks of committed, trusted, likeminded partners who share our vision and commitment to empower change.
"I would like to extend my sincere and heartfelt gratitude to everyone who has worked so hard this year for our young people; to young people who have shown resilience and made the most of opportunities offered to them; and to those who commit the time and energy to continue being bold and brave despite challenge."