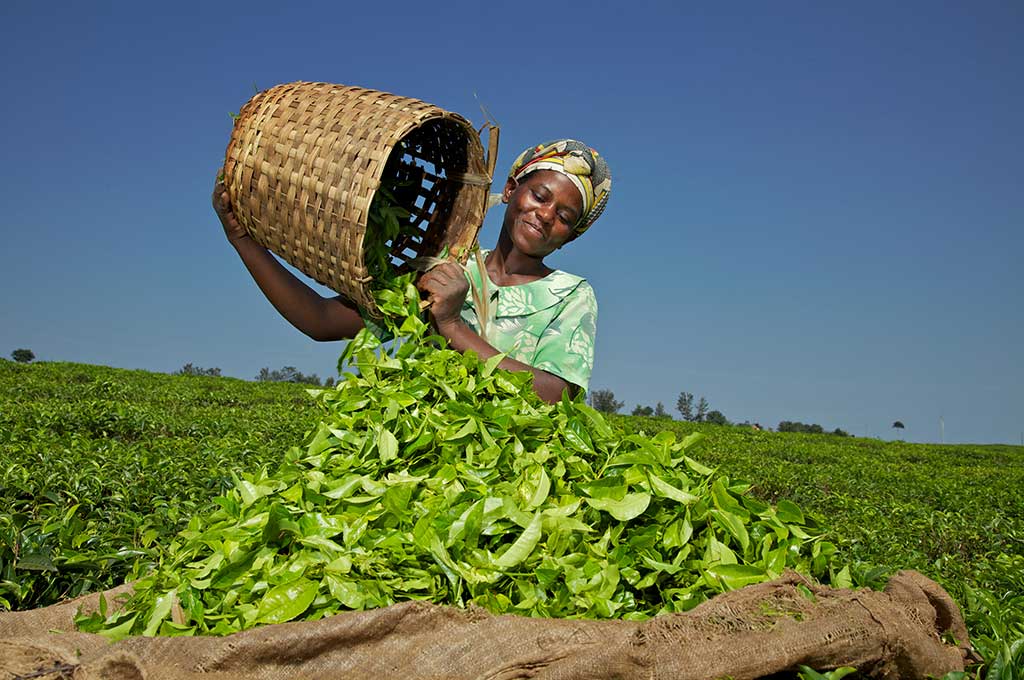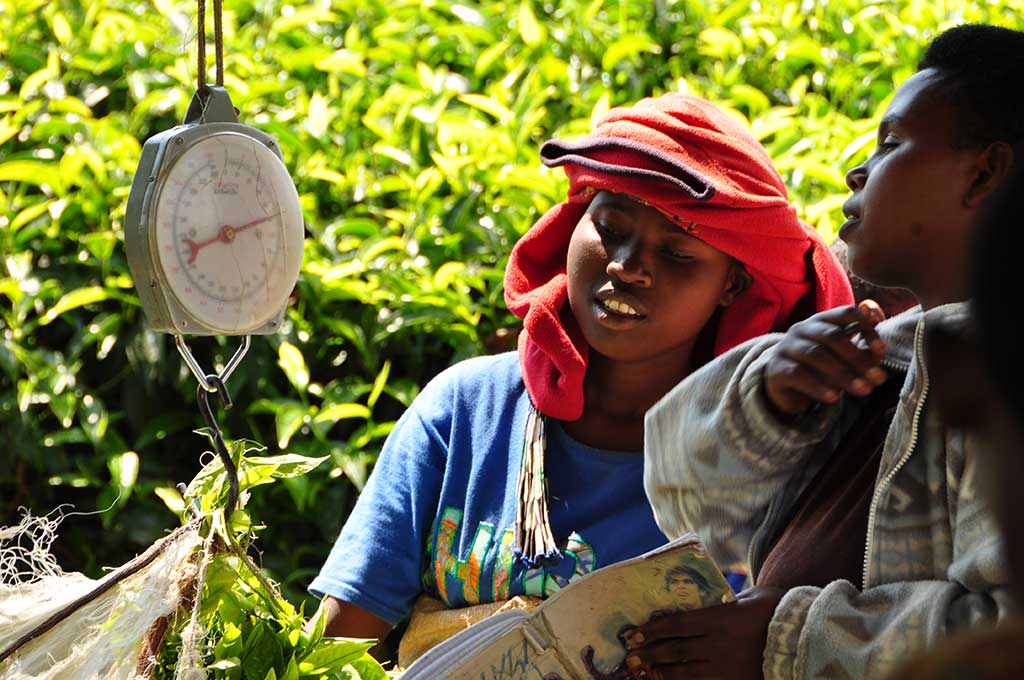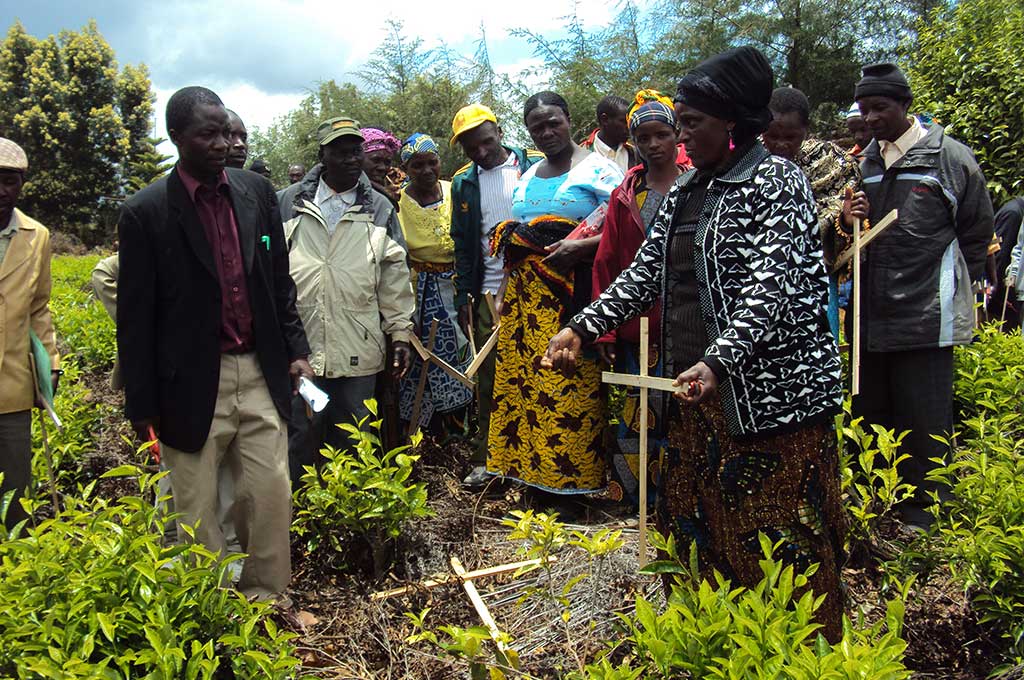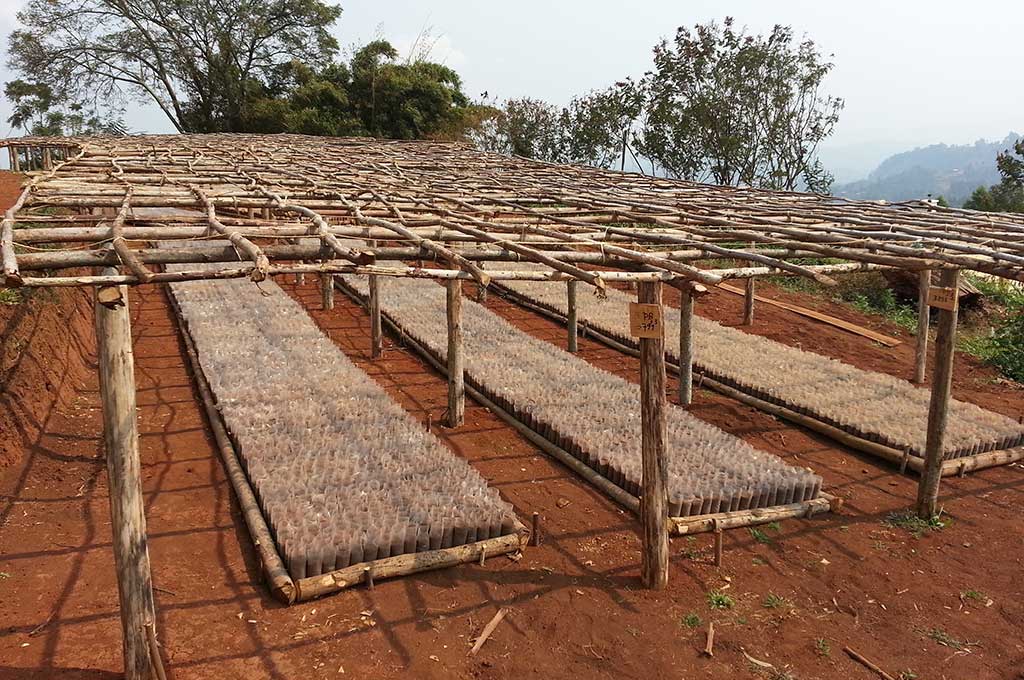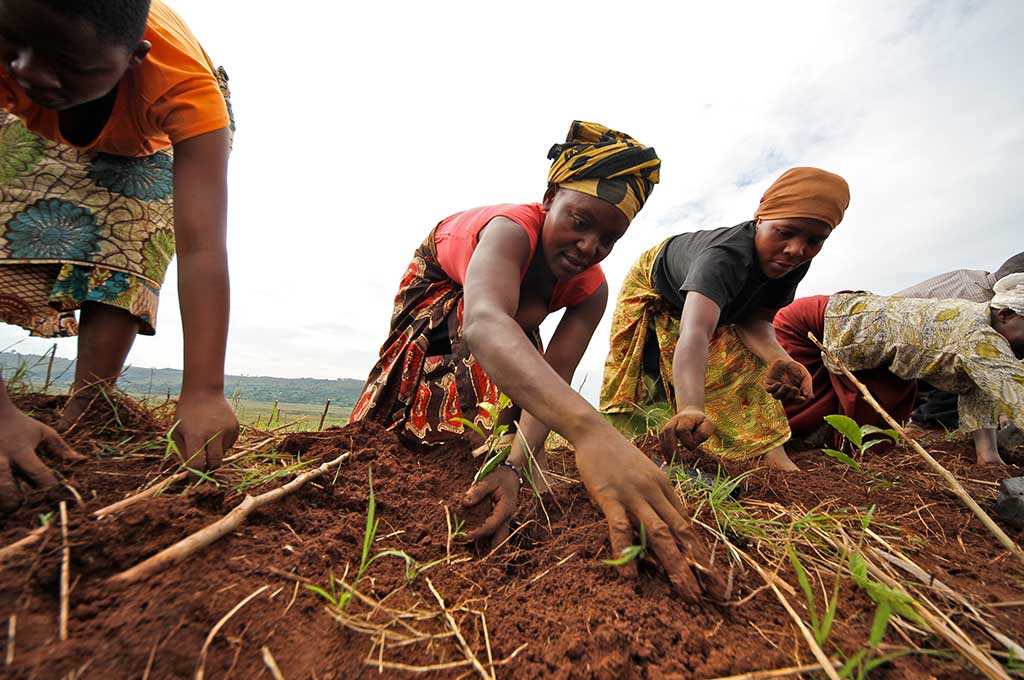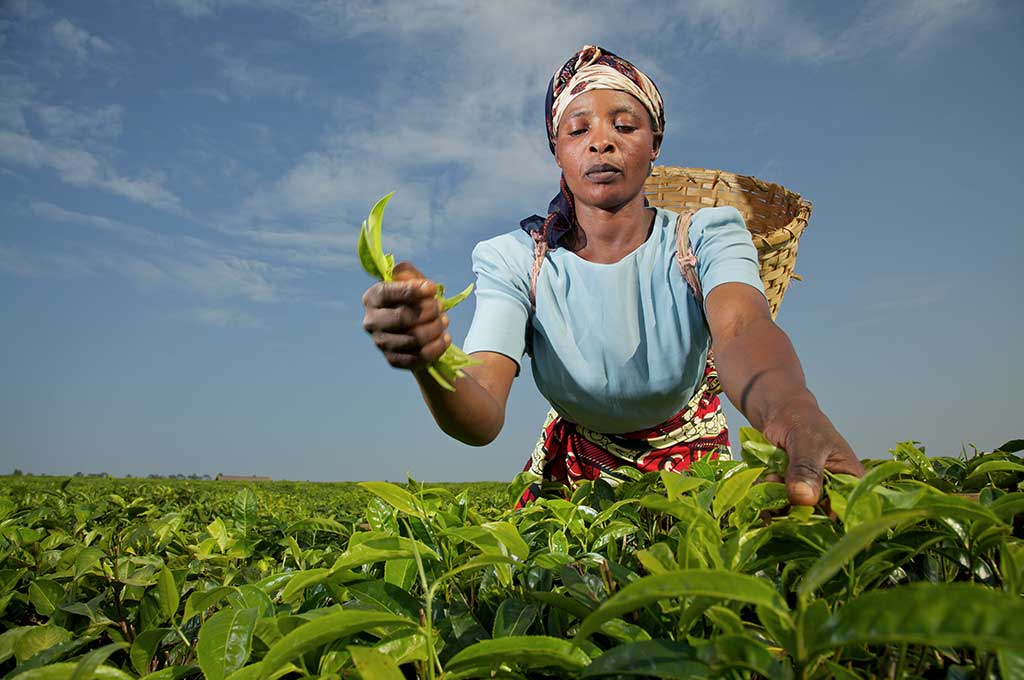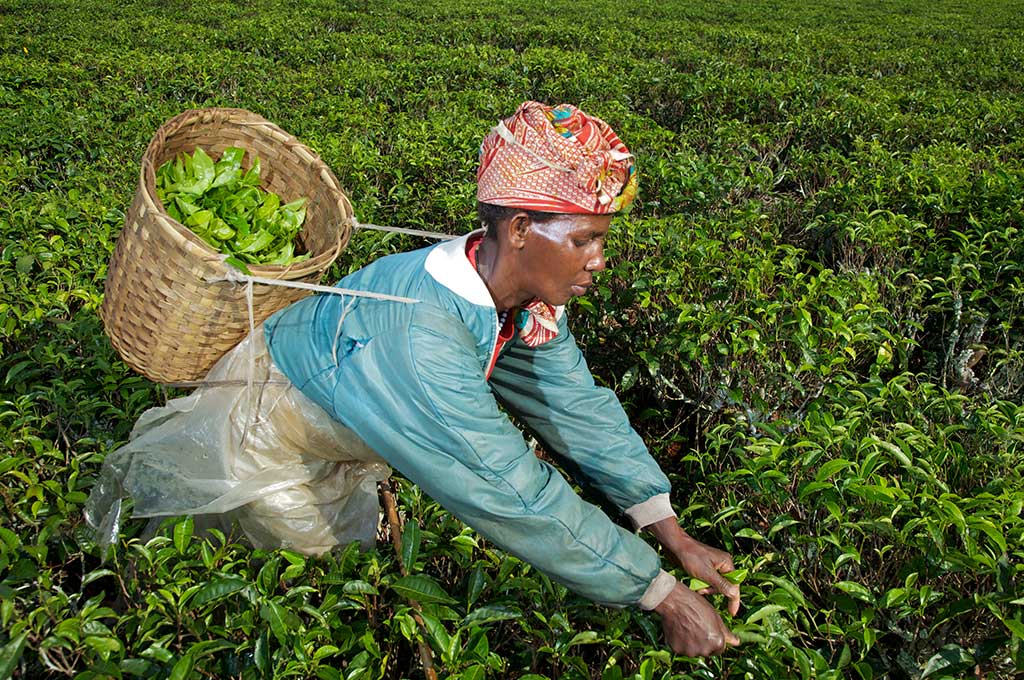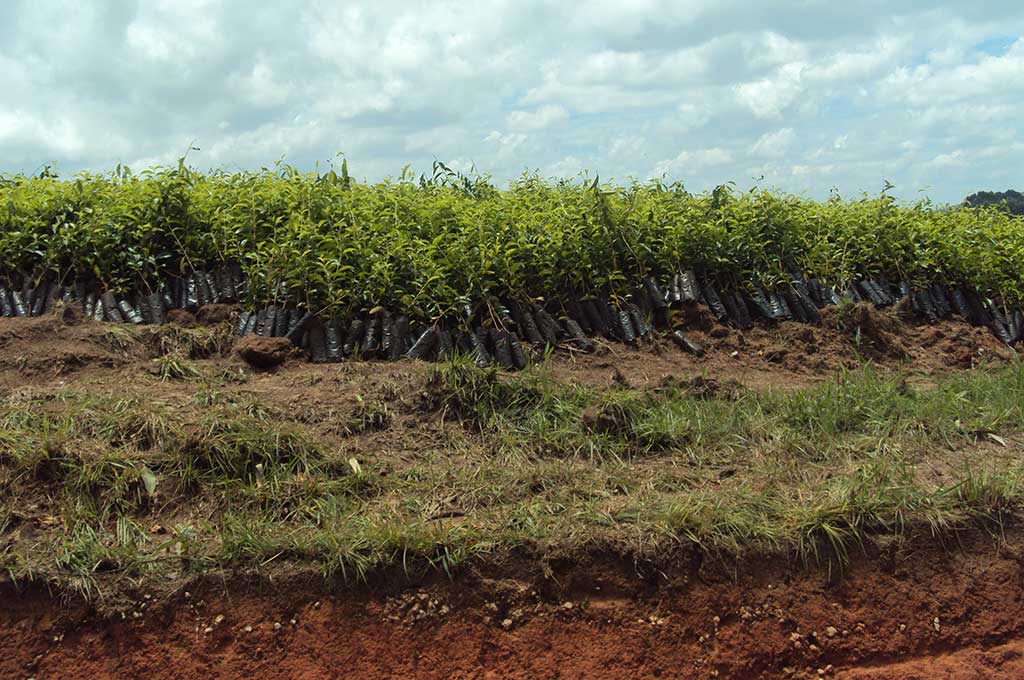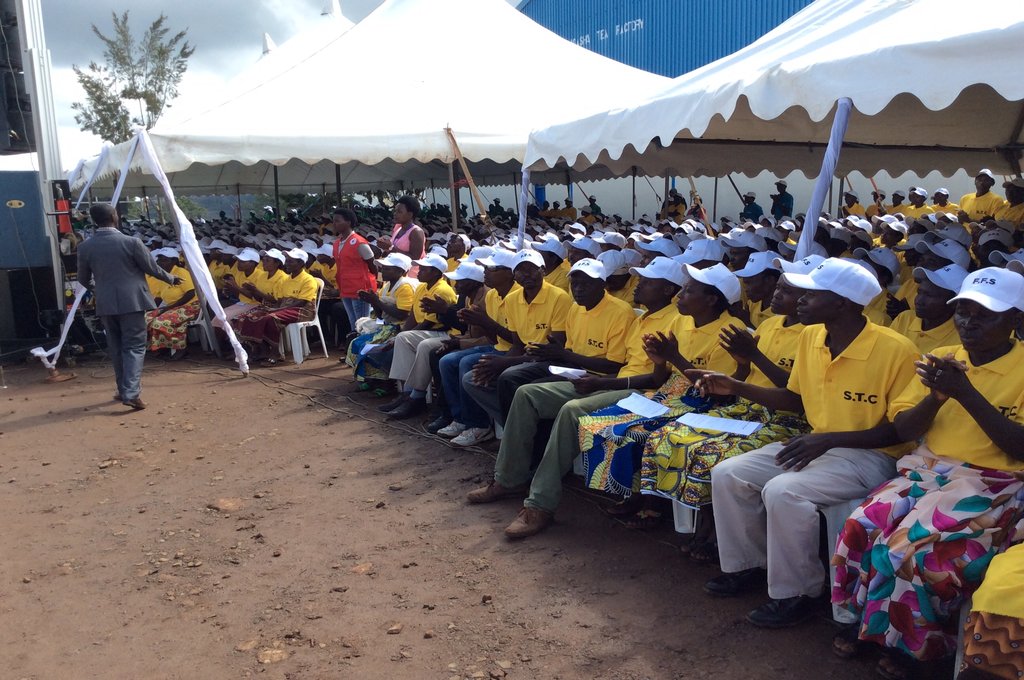 The Tea Board of Tanzania's Strategic Plan aims, through a portfolio approach, to unblock constraints and inefficiencies at all levels of the tea value chain. In direct support of this strategic plan and its own objective of enhancing sustainable tea production and productivity in the tea industry, TWFA and its partners have previously invested in several initiatives.
TWFA commissioned the analysis of current and potential green leaf production to assist existing factories verify current and future needs.  The analysis also provided a baseline on production and volume for TWFA's subsequent programmes. It was used to sensitise prospective investors on the potential for additional processing facilities in Tanzania and provided raw data for policy-making decisions. Additionally, it was used to inform research and extension bodies on future input requirements eg seedlings, fertiliser, etc.
TWFA examined the feasibility, business models, and options for the development of a smallholder management company that would provide the optimal commercial extension and management services for smallholder tea farmers in Tanzania.
Based on experience in neighbouring countries, TWFA explored and facilitated the opportunity for the tea industry to bulk order and purchase fertiliser, resulting in a 10-20% saving.
The Chai Innovation Fund was set up to support private sector-led business ideas that would benefit the smallholder tea farmer and improve the overall competitiveness of the industry.  This initiative allowed the Chai Project to engage with smallholder friendly factories who were ready to invest and work with them to identify investment opportunities.  By giving these stakeholders ownership of the investments, which by their nature were demand-driven, the stakeholder was then responsible for the success of the activity.
Working with tea farmer associations can have a myriad of challenges.  TWFA supported an intervention to build capacity of the Tanzanian tea farmer organisations.  This process assessed the existing structures and systems from all perspectives including stakeholder/functional issues such as systems, processes, structure, governance, communication and culture.  Furthermore, it reviewed commercial issues such as finance, leaf pricing, quality, yields, comparative value of tea versus other crops and helped to develop a better understanding of geographical differences, key individuals in the tea farmer associations and key influencers.