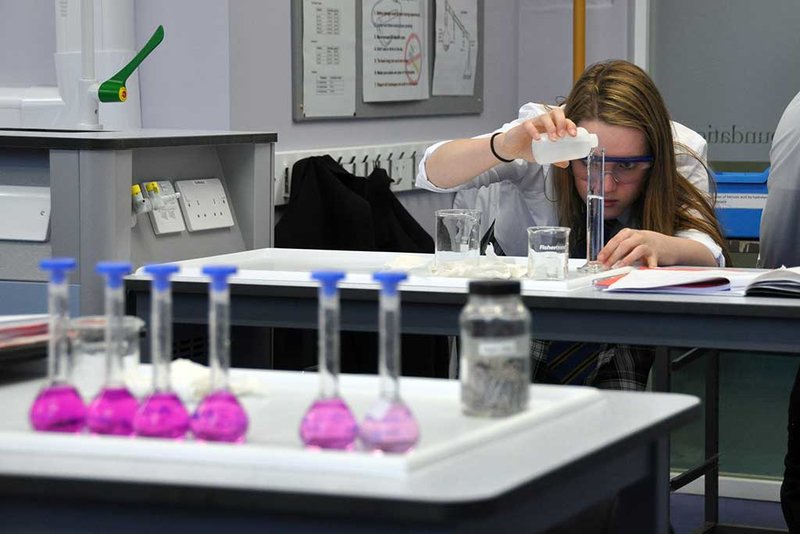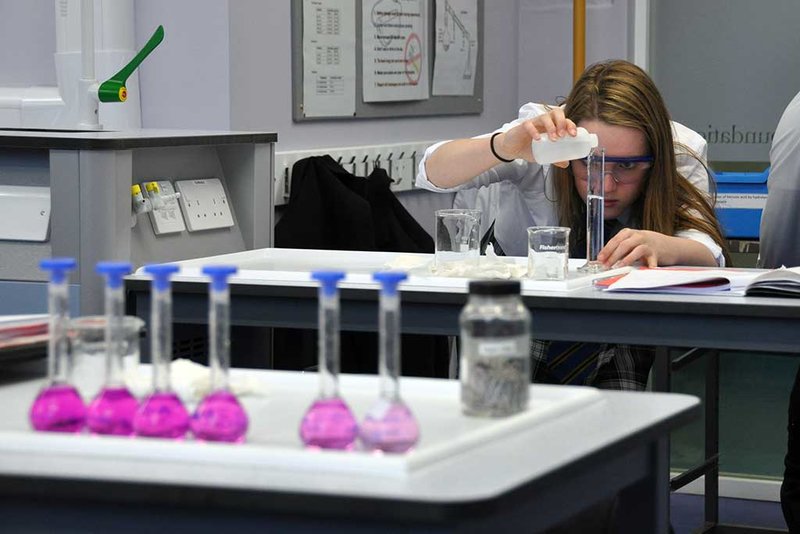 The Wood Foundation Centre for Science and Technology at Robert Gordon's College has been awarded the 2017 Education Business School Building Award recognising excellence and investment in education.
Competing with five other UK finalists, the new science centre was judged as the most technically advanced building constructed for the purpose of teaching present and future pupils.
In addition to winning the School Building Award, Robert Gordon's College was also Commended for the School Music Award for its music programme and facilities.
Director of Finance, Andrew Lowden said: "This award recognises the magnitude and complexity of our Phase Two development. As a major capital project​, this ​has been ​the most significant project in the history of the College. The successful outcome is much owed to the dedication of a highly skilled and multi-disciplinary planning and design team who worked closely with staff and contractors to ensure the new facilities realised our vision."
Considered to be a leading school teaching facility in Science and Technology, and the largest in the UK, the Centre was officially opened by HRH The Princess Royal in February 2016.
Simon Mills, Head of Robert Gordon's College said: "It is fantastic to see the validation of our ambitious plans and commitment to providing a regional hub for both science and arts education. To date the use of our facilities has been extensive and beyond our classroom teaching. We recently hosted an inter-school STEM Club with Torry Academy to compete in a national robotics competition, where pupils built six robots, winning first and second place in the contest; and The Perimeter Institute have used our facilities to undertake Continuing Professional Development in Physics for teachers across the north east of Scotland."
Mr Mills added, "These Centres mark an important milestone in the history of the school campus developments at Robert Gordon's College whilst remaining true to the tradition and values of our founder. Together with the generous and widespread support of over 100 supporters in the Gordonian and Aberdeen community we have realised our vision of creating these UK sector leading facilities."
The 2017 Education Business School Building Award shortlisted finalists were: Robert Gordon's College, Rendcomb College, Merchant Taylor's School, Donhead Preparatory School, Roseacres Primary School and Holme Grange School.