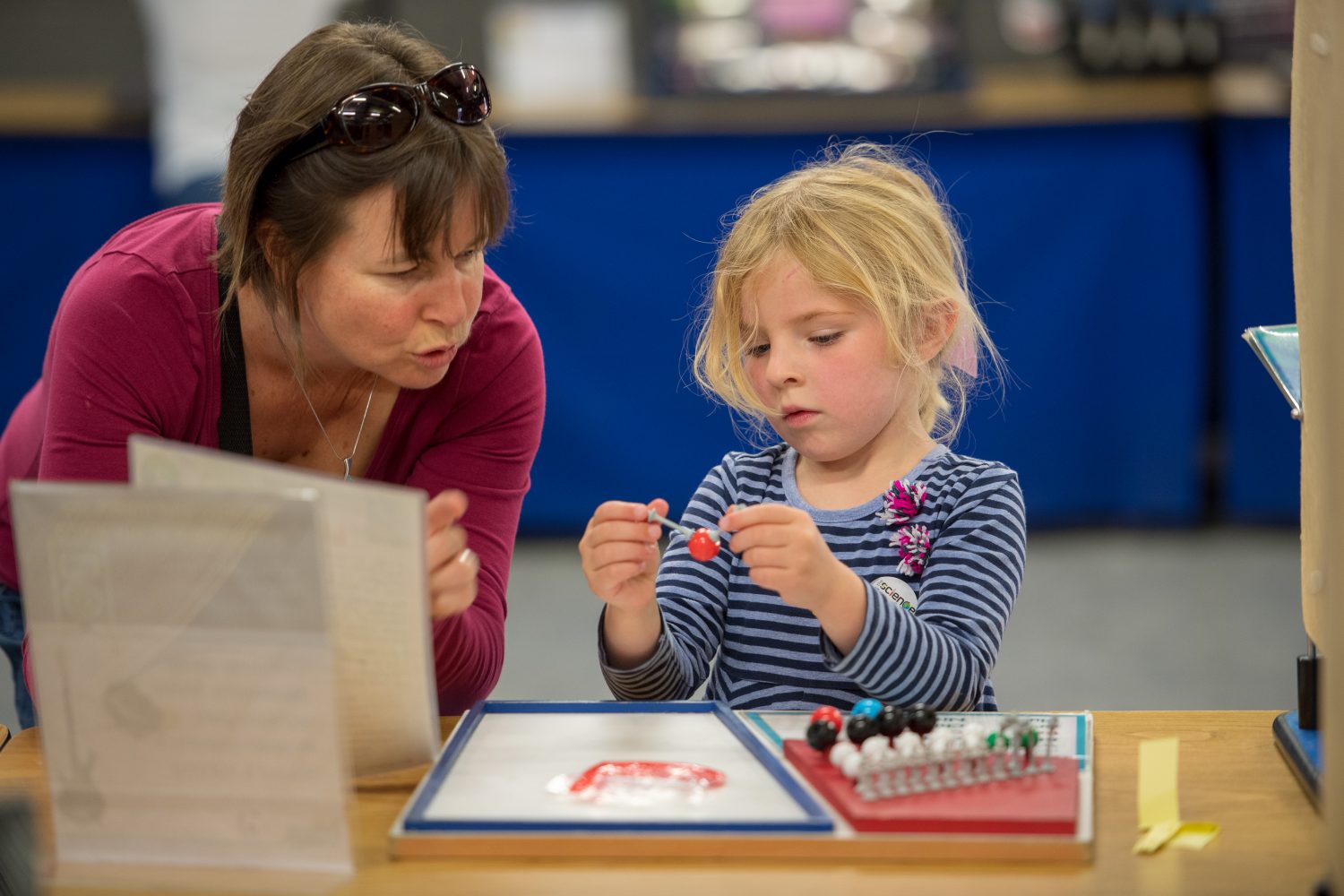 The Wood Foundation and Education Scotland are seeking a National Education Officer to lead the development and delivery of its Raising Aspirations in Science Education (RAiSE) programme.
The successful candidate will be responsible for the continued successful delivery of the RAiSE programme which has engaged 16 local authorities to date.  We have the ambition to work with the remaining authorities in Scotland over the next five years, as appropriate. The post-holder will be based in Education Scotland, reporting to a Senior Education Officer, and will be line managed by The Wood Foundation.
A key responsibility will be to provide strategic support to a network of Primary Science Development Officers (PSDOs) based in local authorities. The post-holder will also work closely with other partner organisations.
Additional key responsibilities include:
Project manage the RAiSE programme and lead on national evaluation and reporting requirements.
Be responsible for the distribution of the RAiSE programme funding and work with local authorities to report on programme spend, ensuring value for money.
Provide regular updates to funders on the administration of the funding.
Provide high-level support to local authorities to support their planning and development of action plans and to engage with schools' leaders and strategic decision-makers.
Develop and share case studies nationally to highlight effective practice in science and STEM.
Work alongside The Wood Foundation Learning and Evaluation Manager to further develop local authority evaluation with consideration of how to measure impact and continually evolve the programme offer and support.
Provide guidance to participating local authorities to support learning, teaching, and assessment in STEM.
The successful candidate will display the following competencies:
Leading others
People management
Improving performance
Communications and engagement
Analysis and use of evidence
Financial management
Essential criteria for this role include:
Excellent knowledge of science and STEM within the context of Curriculum for Excellence
Proven track record in a leadership position within an education sector organisation
Excellent interpersonal skills, confidence in dealing with a range of contacts
Experience of partnership working with the ability to build and maintain strong and effective working relationships
Previous experience of managing the progress, delivery and budget of key education projects.
Deadline for applications:       4pm on Friday 11th June 2021
Interviews to be held:              Wednesday 23rd June 2021
Contact info@thewoodfoundation.org.uk for an application pack.
Please read the job description and programme briefing for additional information before applying.