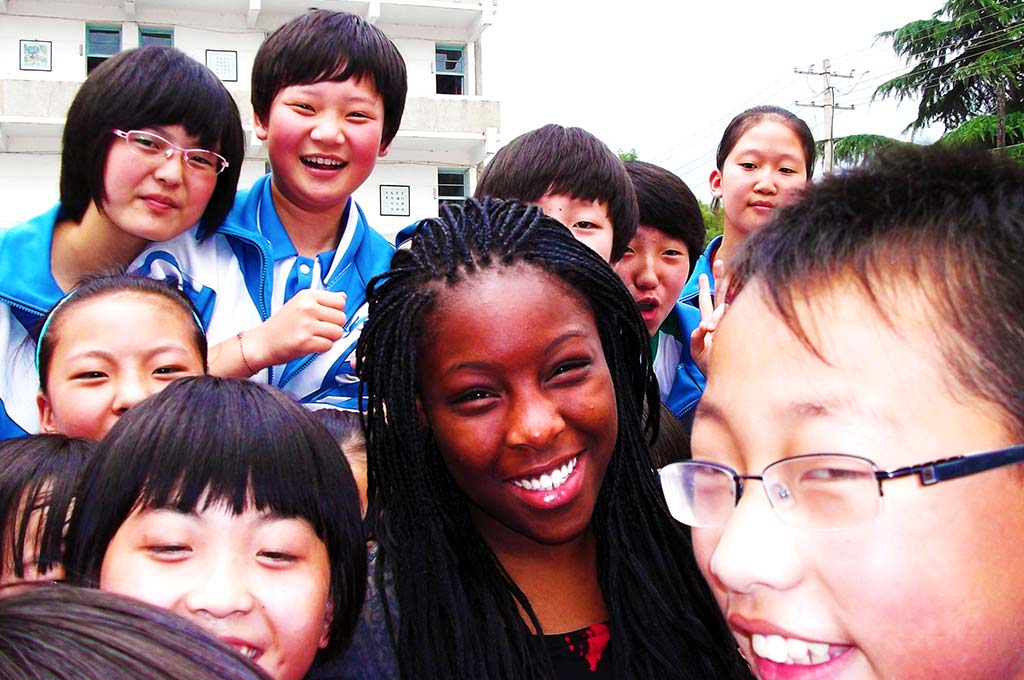 The Wood Foundation supports young people from the North-east of Scotland to volunteer overseas for life-changing and developmental experiences.
Our Volunteering Overseas fund supports young people to make a difference, developing their global citizenship by supporting communities while developing their own skillsets.
Applications, available on this page, are accepted from:
Individuals local to the North-east of Scotland
Those taking part in a project that builds capacity of the community without displacement of local employment or business
Those who will share their experiences and learnings upon return
Travelling with an approved sending organisation – e.g. VSO, Project Trust, Raleigh International, Lattitude, Restless Development – secondary schools, universities or other charitable/non-profit making organisations.
Contact info@thewoodfoundation.org.uk for more information.