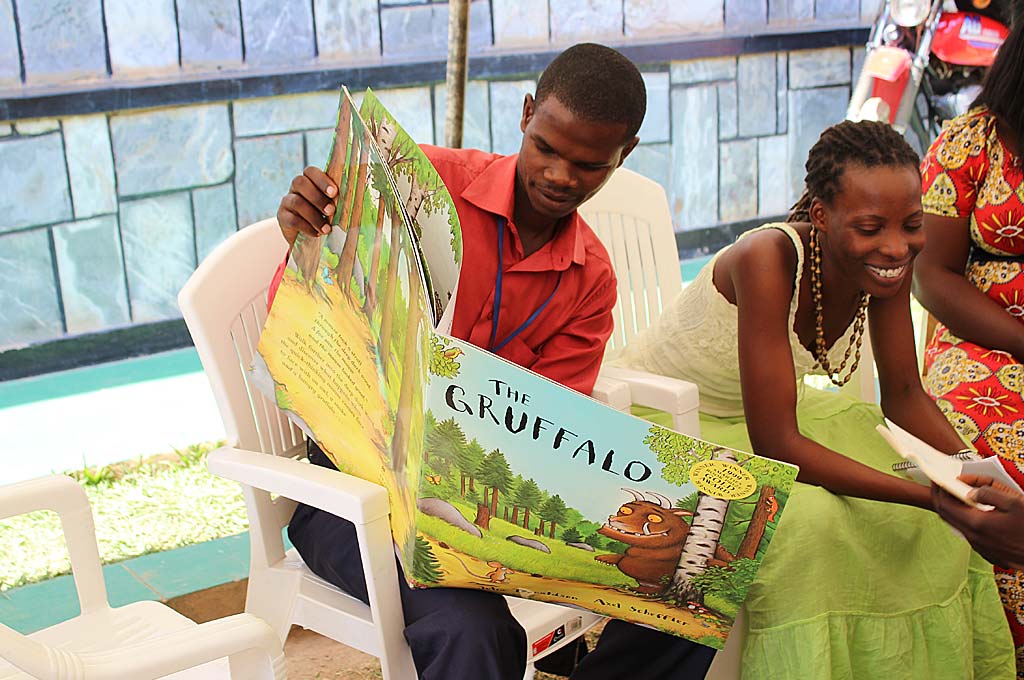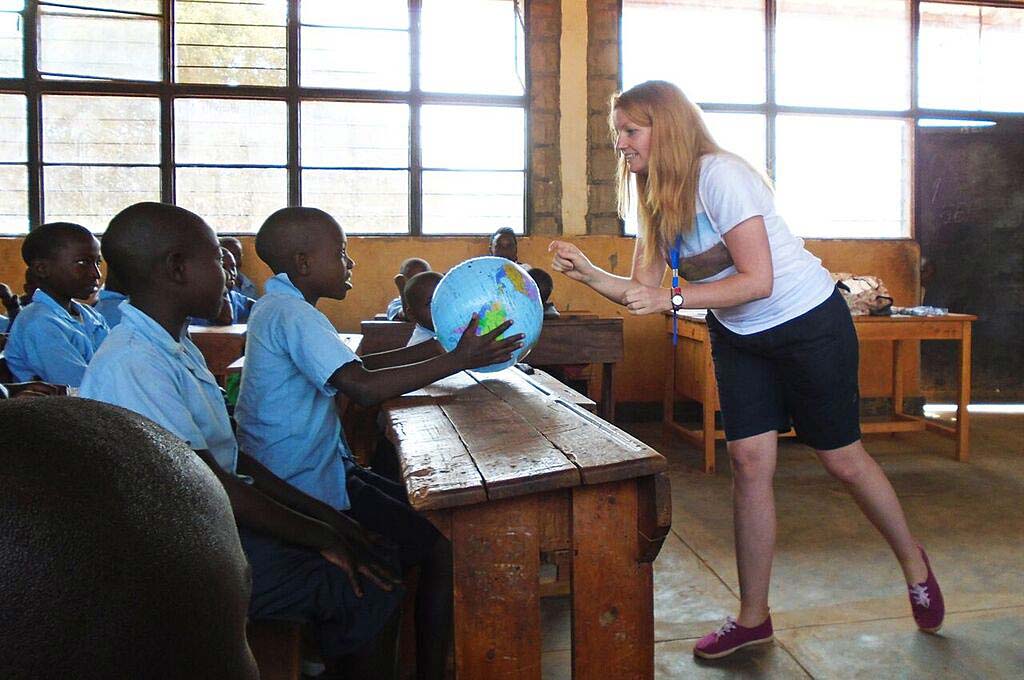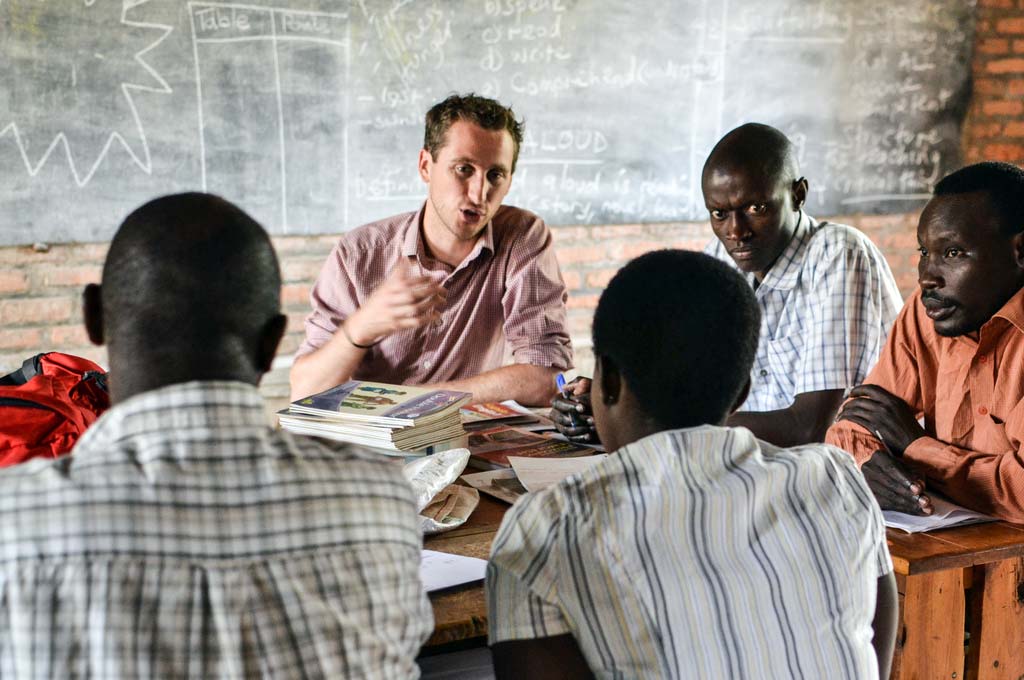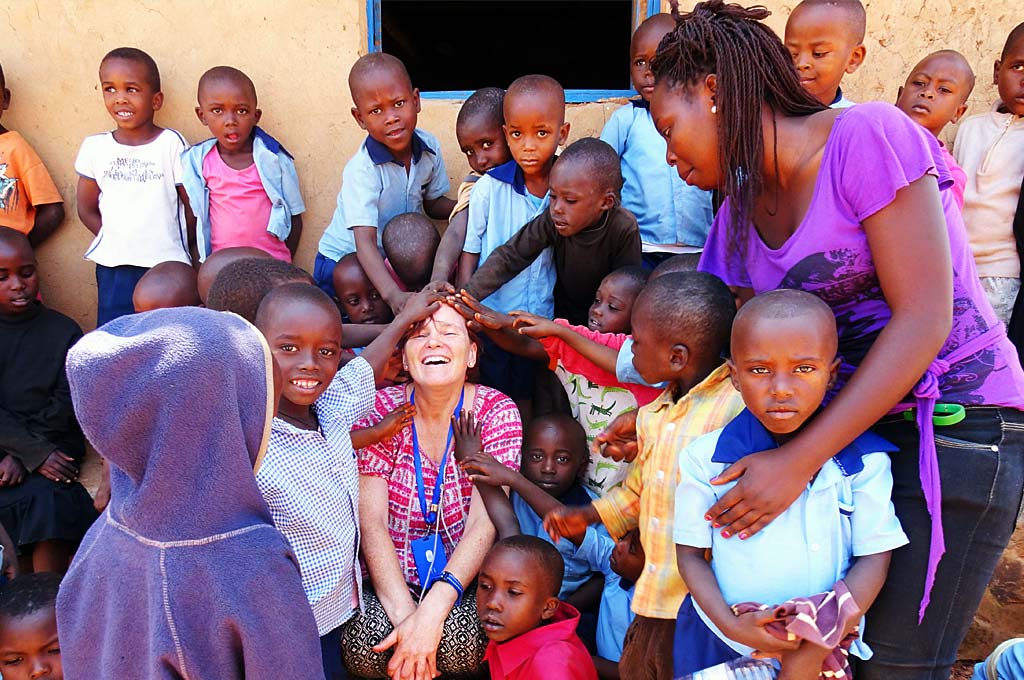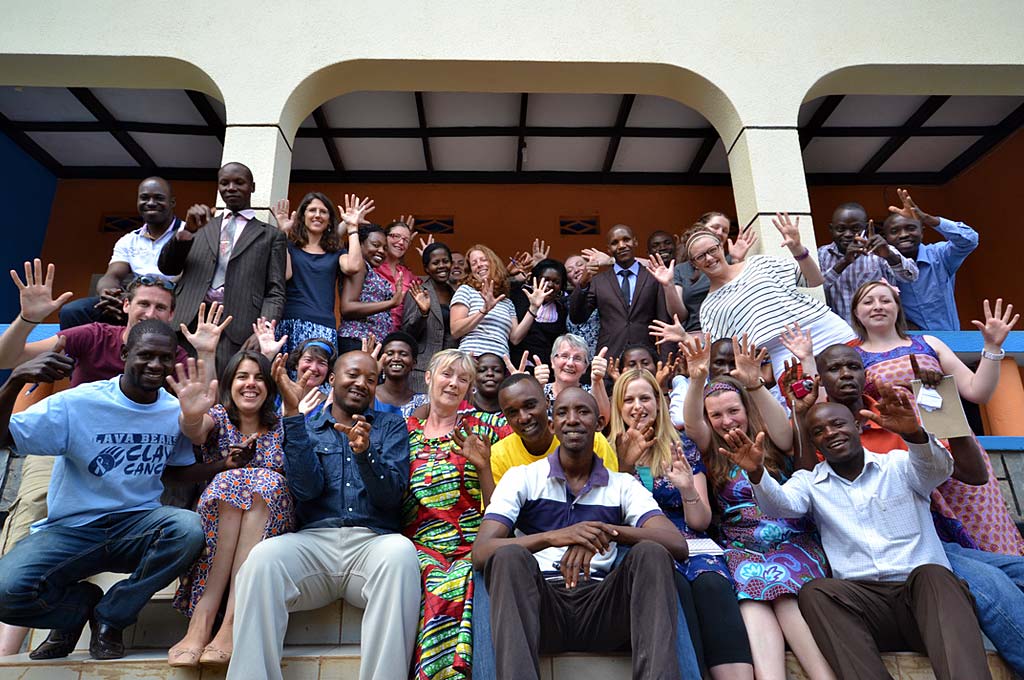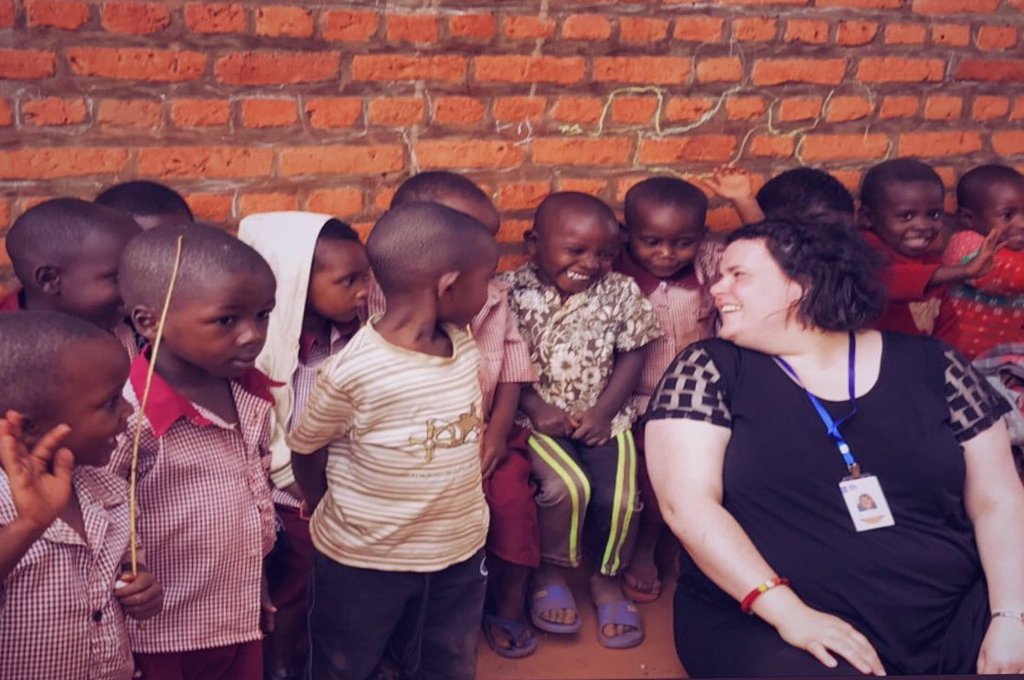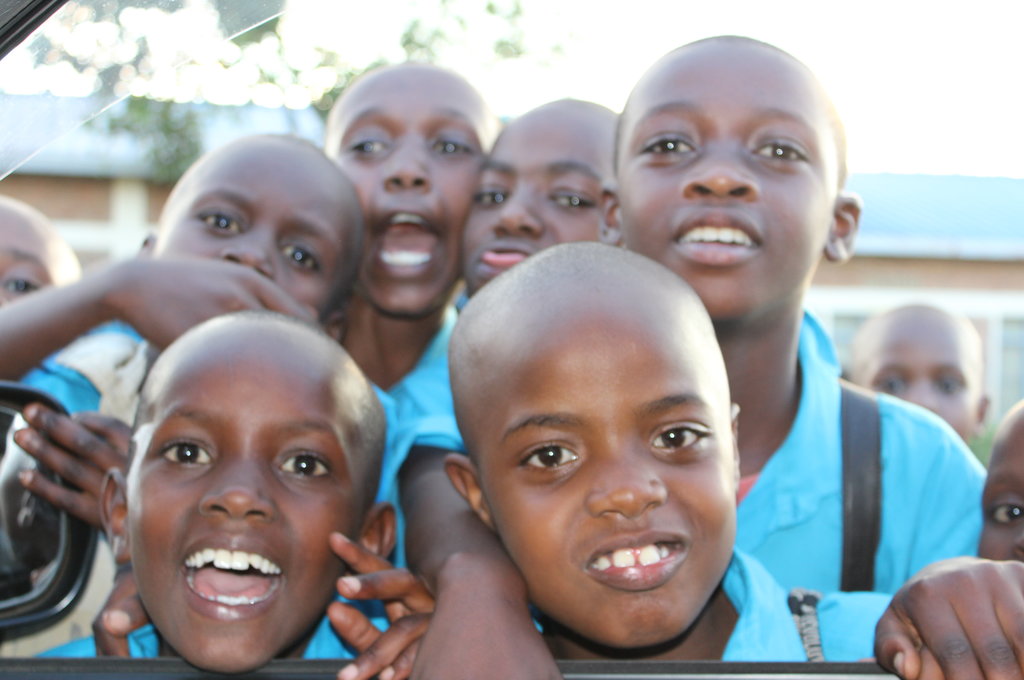 First piloted in 2011 by The Wood Foundation, Global Learning Partnerships (GLP) aims to support the development of active global citizens through the provision of career-long professional learning opportunities for education practitioners in Scotland.
GLP is delivered over an 18-month period during which time participants are exposed to a number of training interventions designed to enhance their knowledge, understanding and delivery of global education within the classroom, school and, the wider learning community. Participants are eligible to apply for Professional Recognition in Global Education within Learning for Sustainability, accredited by the General Teaching Council Scotland.
One of the programme's key interventions is a four-week placement in Rwanda or Uganda during the Scottish summer holidays. While there, the participants work with GLP partners to develop the professional skills and approaches of education practitioners within their host communities. The placement offers participants the opportunity to immerse themselves in a different education system and culture; learn how other people live and work whilst living and working alongside them. This first-hand cultural experience is an integral part of GLP. It equips participants with a deeper knowledge and understanding of life in another country and provides a wide array of credible personal experiences with which to augment the development and delivery of global education within the Scottish curriculum.
GLP is delivered in collaboration with partners at home and overseas. In Scotland, TWF works closely with a network of GLP Ambassadors on programme development and delivery. Overseas, our delivery partners are Inspire Empower Educate Rwanda (IEE) and Redearth Education Uganda. 
GLP is open to all post-probation classroom teachers in Scotland (early years through to secondary) and GTCS practitioners who support the development and delivery of education within local authority departments.
If you are interested and wish to apply, please contact Kelly Work or download an application form here