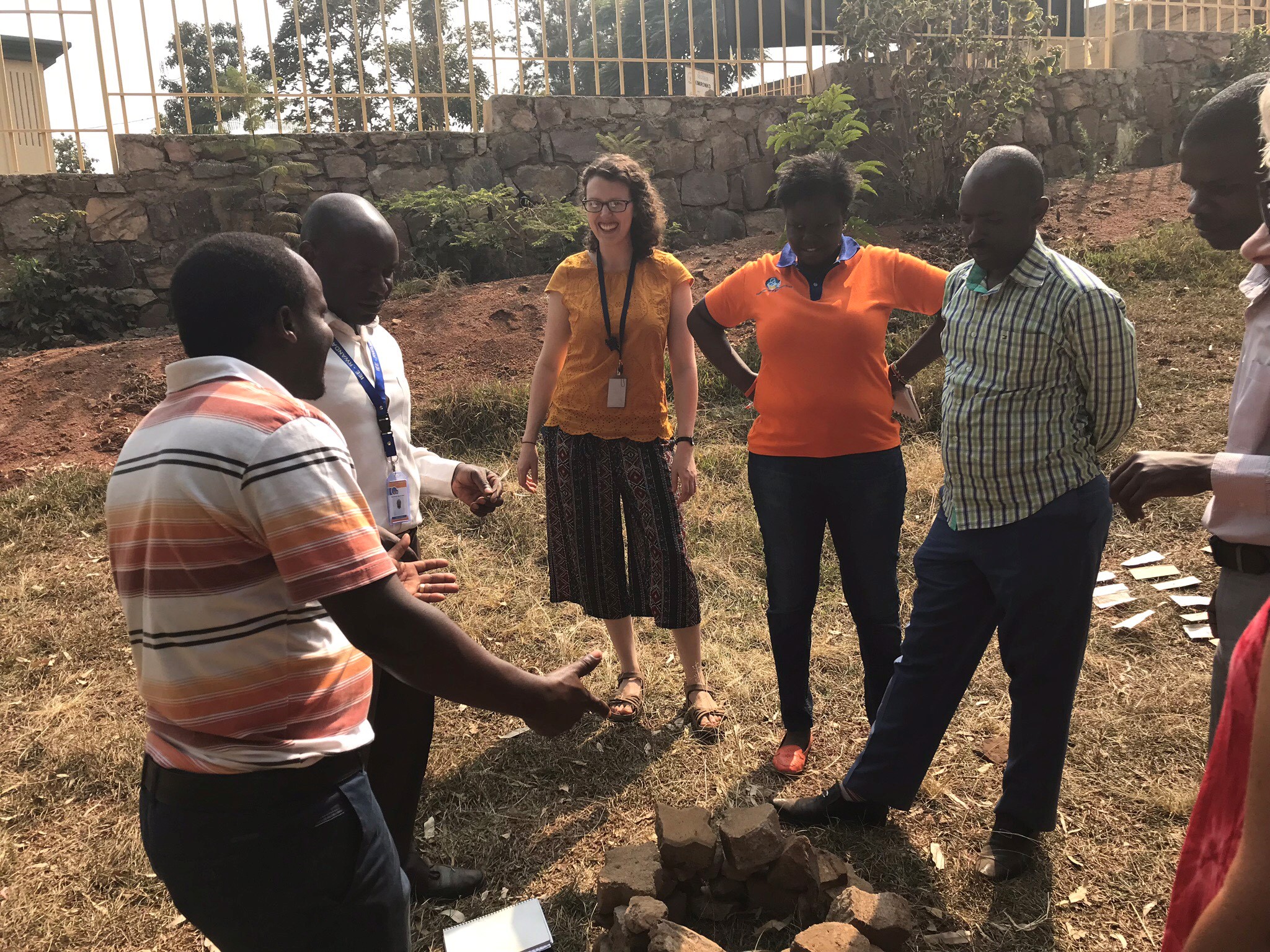 Global Learning Partnerships (GLP) empowers the delivery of meaningful global education to young people in Scotland. More than 100 education practitioners have completed the professional development scheme which includes a four-week placement in Uganda and Rwanda.
GLP is delivered over an 18-month period during which time participants benefit from a number of training opportunities designed to enhance their knowledge, understanding and delivery of global education within the classroom, school and the wider learning community.
One of the programme's key interventions is a four-week placement in Uganda and Rwanda during the Scottish school summer holidays. Participants work with GLP partners Inspire Empower Educate Rwanda and Redearth Education Uganda to develop the professional skills and competencies of teachers within their host communities. To date, hundreds of teachers in the African countries have been involved in this ethical, sustainable, and equitable training.
First-hand cultural experience is an integral part of GLP equipping participants with a deep knowledge and understanding of life in another country, providing credible personal experiences with which to augment global education within the Scottish curriculum.
GLP is developed and delivered in collaboration GLP Ambassadors and our delivery partners. Participants can apply for Professional Recognition in Global Education within Learning for Sustainability, accredited by GTCS. GLP is open to all post-probation classroom teachers in Scotland and GTCS practitioners who support the development and delivery of education.
For more information please contact glp@thewoodfoundation.org.uk  or visit www.glpscotland.org.uk to download an application form.