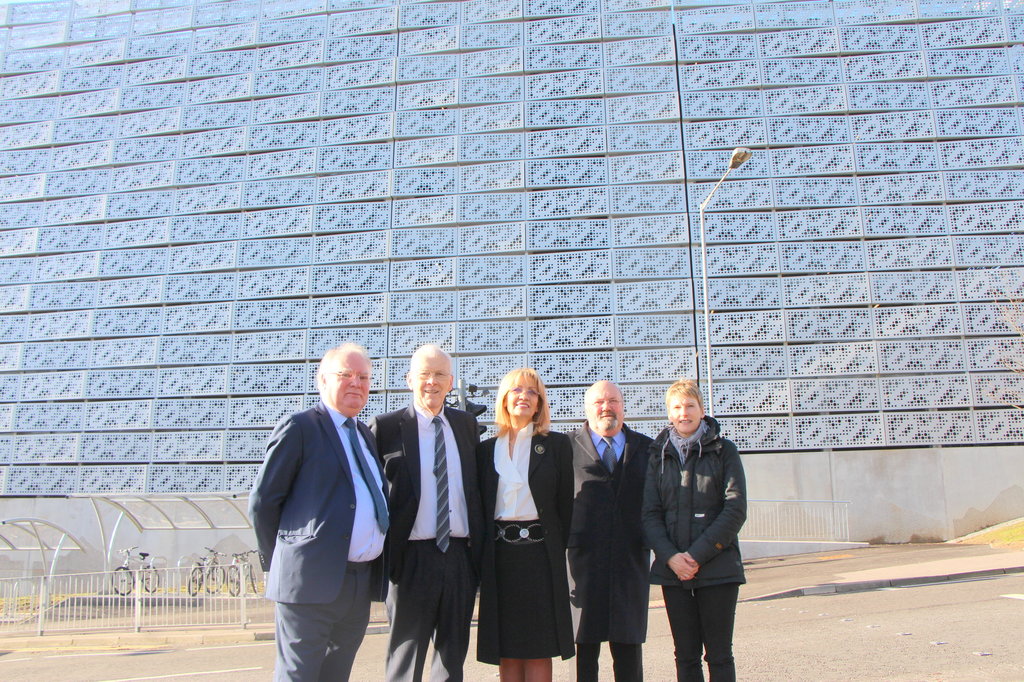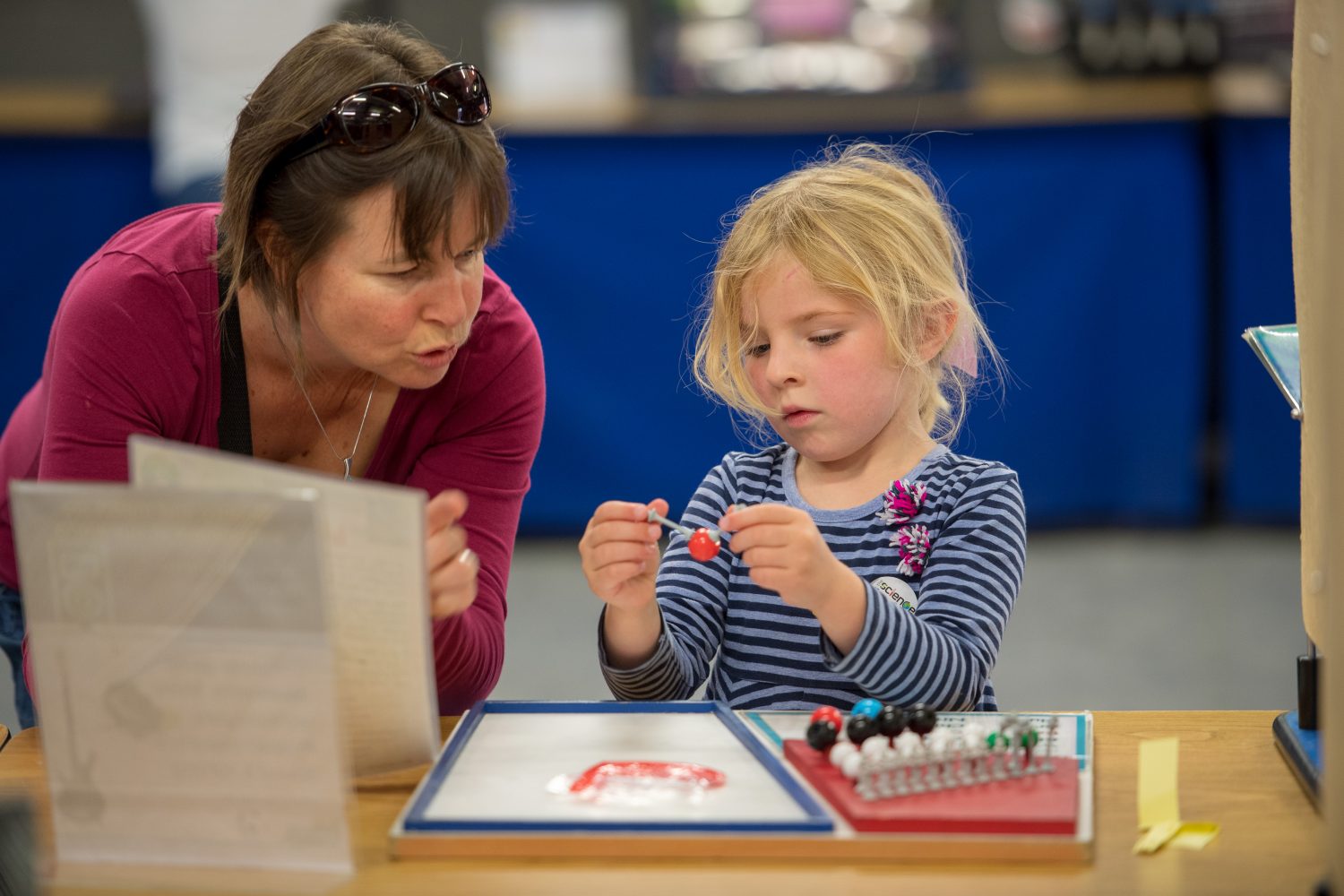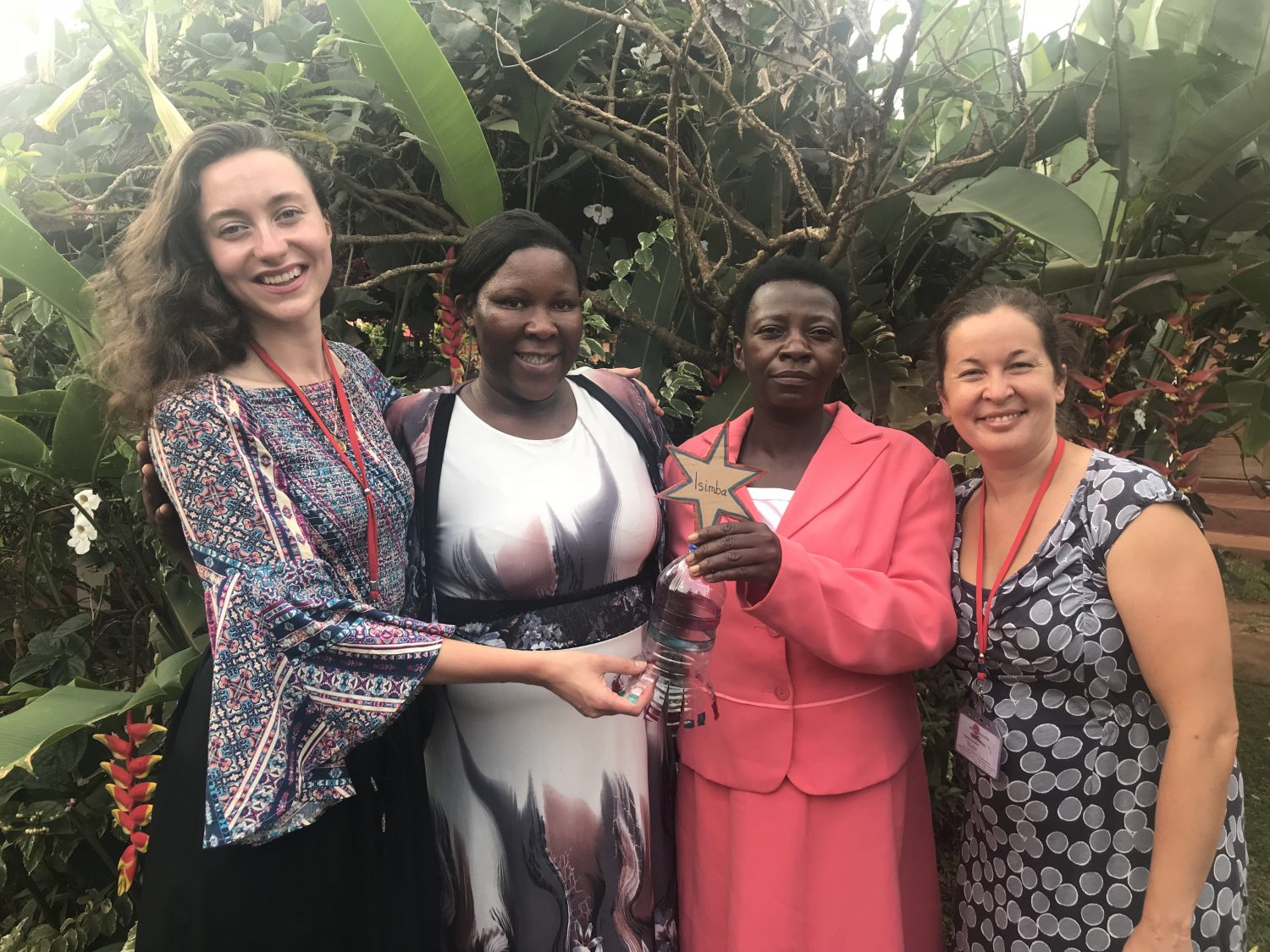 The Wood Foundation (TWF) was established in March 2007 by Sir Ian Wood and his immediate family and continues to make strong progress across three key focus areas: Making Markets Work for the Poor in Sub Sahara Africa; Developing Young People in Scotland; and Facilitating Economic & Education Development in Scotland.
The Foundation applies the principles of Venture Philanthropy, investing both money and expertise, to achieve systemic change within its chosen areas recognising that money alone will not solve some of society's greatest inequalities.  Generally leading projects, TWF proactively identifies partners assisting them to develop and implement sustainable and successful programmes as well as providing the necessary support required in terms of training, guidance and evaluation.
In East Africa, TWF is recognised as the leading philanthropist in smallholder tea farming and has successfully developed a range of partnership projects in the Tanzania and Rwanda tea sectors, working with and supporting over 45,000 smallholder tea farmers. In the UK, TWF key focus areas include youth philanthropy, global citizenship, developing Scotland's young workforce and childhood poverty. The Foundation is also now working on a number of large-scale, long-term projects to support economic development, education and research activities in Scotland.
Investment committed to end of 2016
Breakdown of investment spent/committed to end of 2016