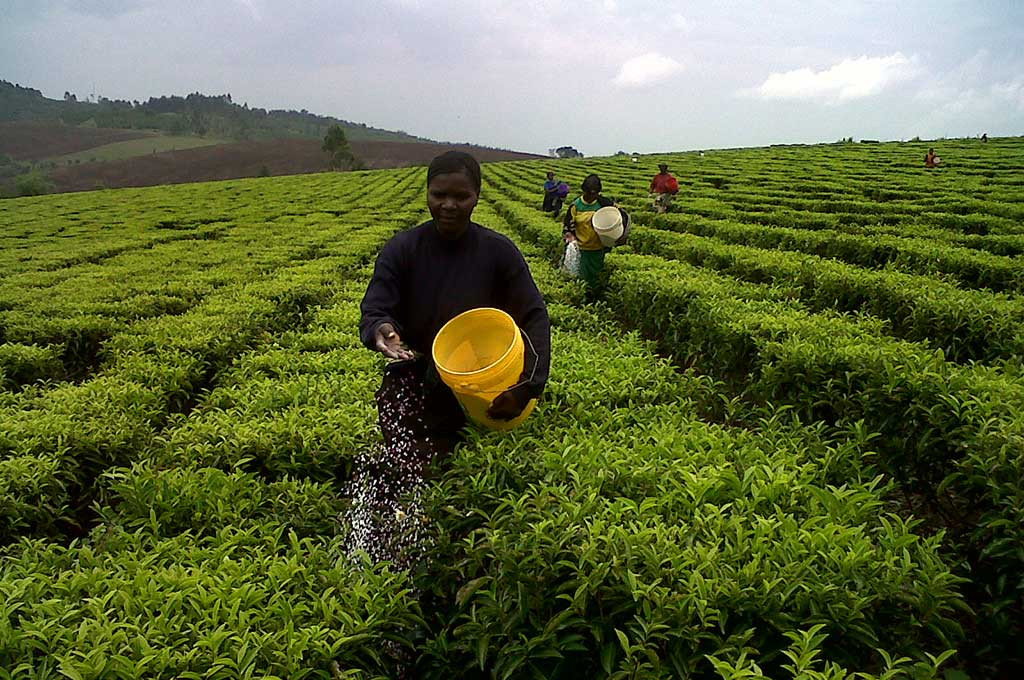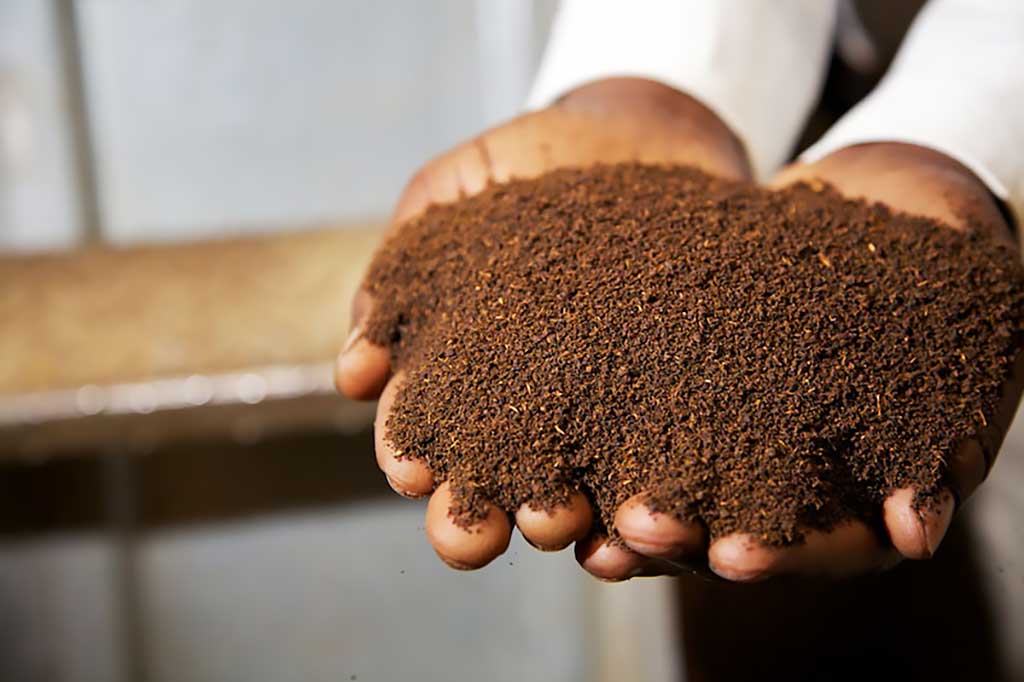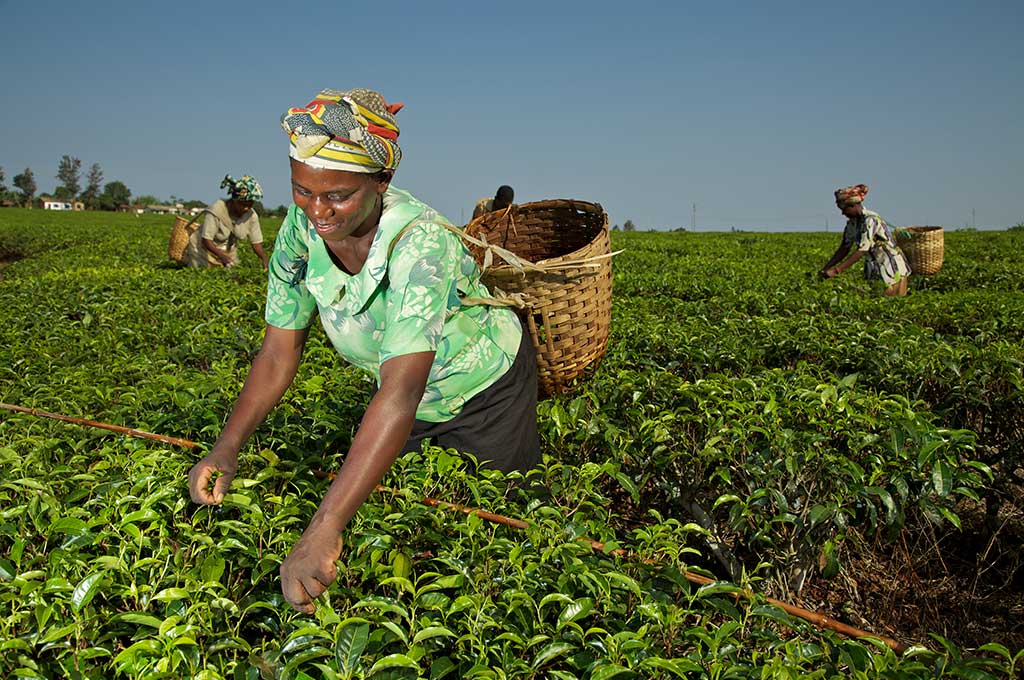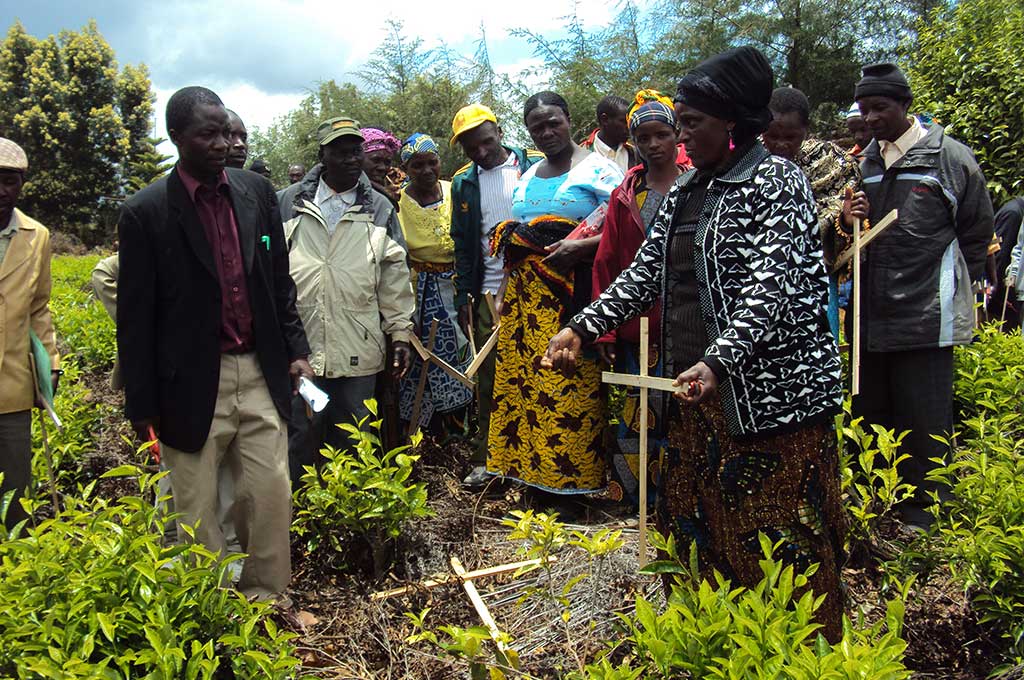 The newest of TWFA's tea greenfield developments is in Western Rwanda, in partnership with Gatsby, Luxmi Tea Company, The UK Department of International Development (DFID), and the smallholder tea farmers of Karongi District.
The Rugabano Outgrowers Services Company (ROS) will plant out and rehabilitate 4,000 hectares of tea, and directly impact up to 6,000 smallholder tea farming families.
To provide an assured market for these growers, a tea processing factory will be developed by Luxmi Tea Company that will be 90% smallholder supplied, with the remaining throughput provided from a core tea estate. This will be Luxmi's first tea investment in Africa.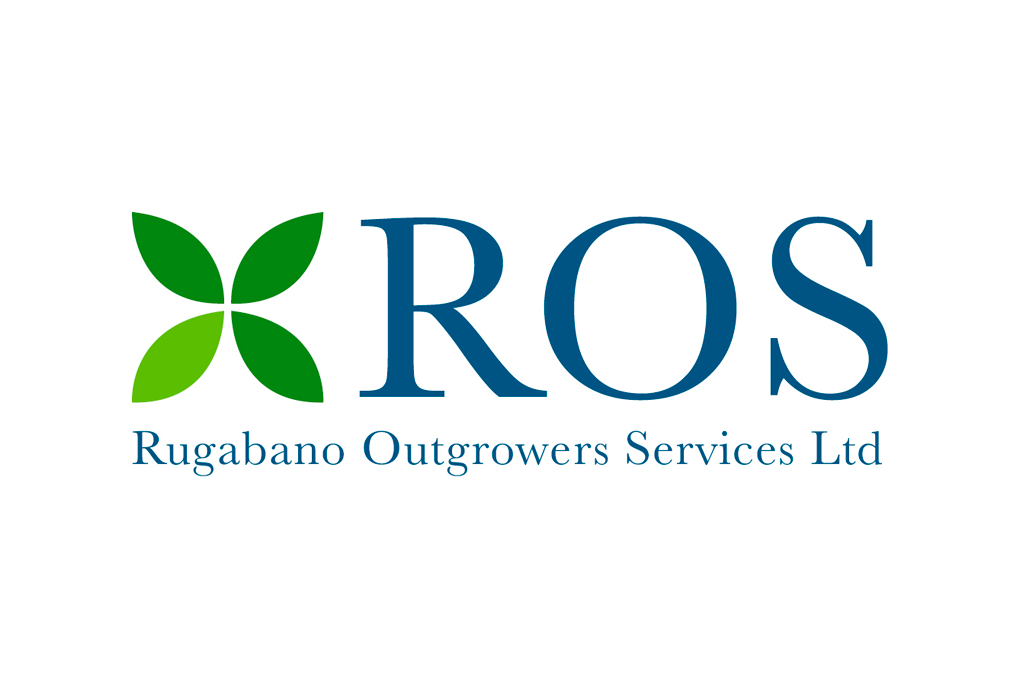 Rugabano in numbers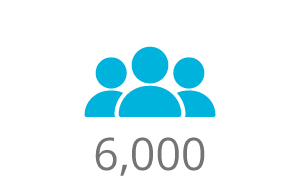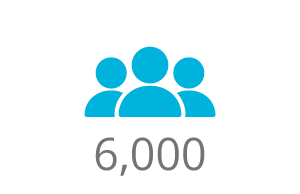 The number of smallholder tea farmer families directly impacted.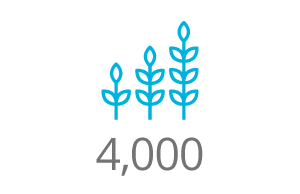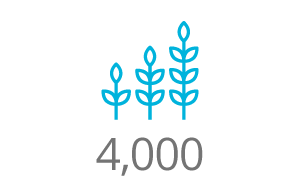 Hectares of tea ROS will plant out and rehabilitate.