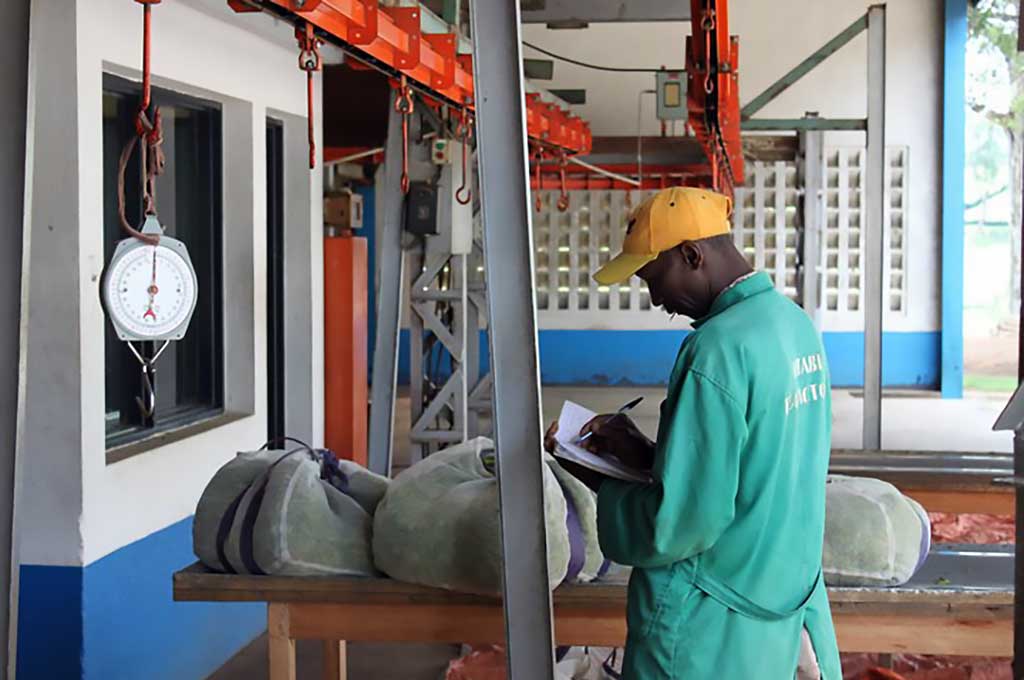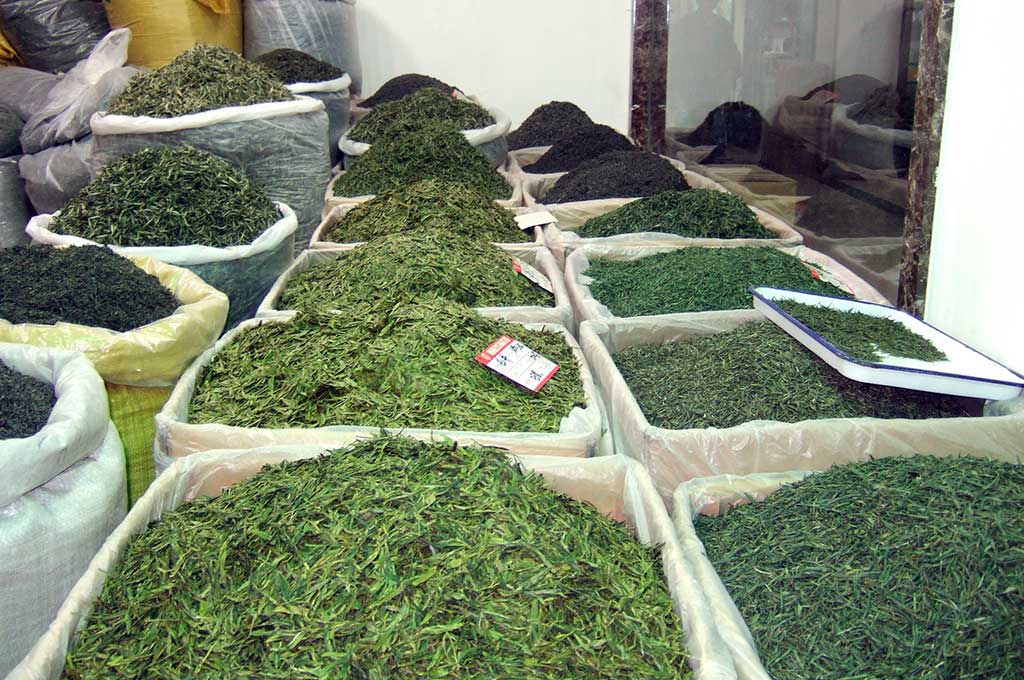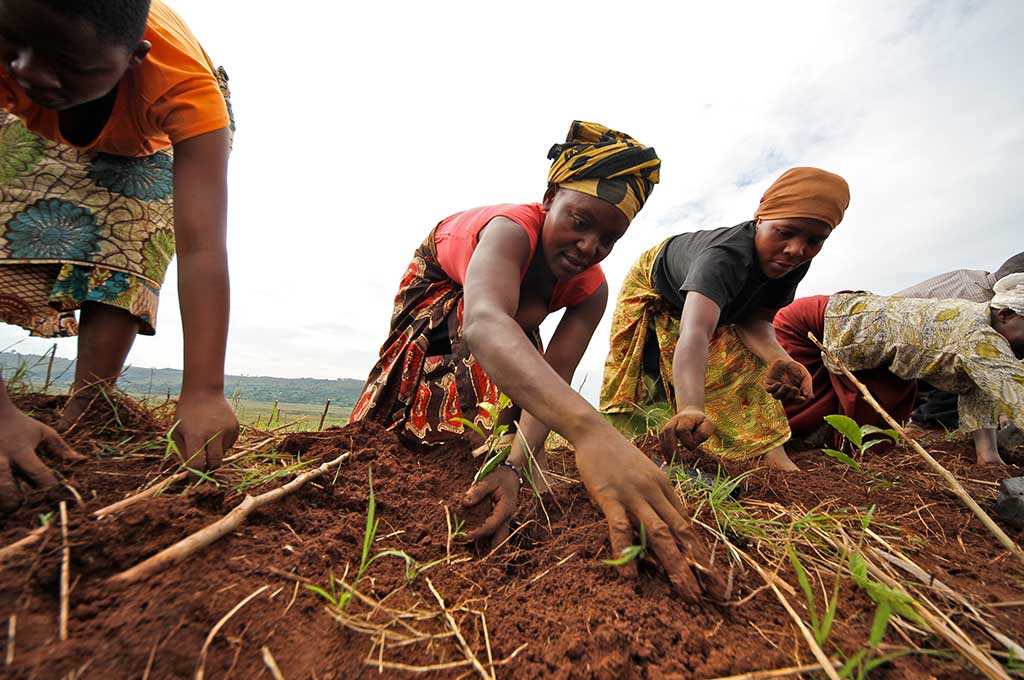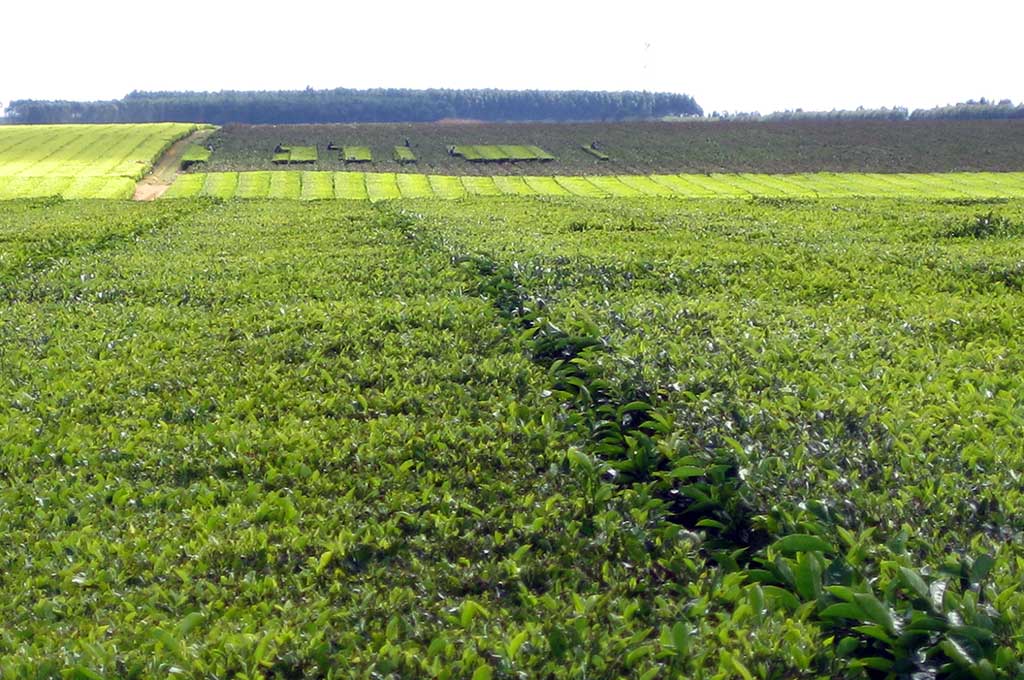 In partnership with Gatsby, Unilever, The UK Department of International Development (DFID), and the smallholder tea farmers of the Kibeho and Munini districts, TWFA is embarking on an ambitious greenfield development covering approximately 3,400 hectares for the smallholder tea farmers in the Nyaruguru District of Southern Rwanda.
Services Company Outgrowers Nyaruguru (SCON) will be established to plant out smallholder tea as well as to provide finance, agronomic and production logistics. The investment will have significant systemic impact on the sector and direct benefit for up to 6,000 smallholder tea farming families, providing 75% of the tea supply for Unilever's new factory.
The Government in Rwanda is committed to majority-supplied smallholder tea factories as part of their greenfield development strategy. This model will provide an innovative example on how to address a smallholder tea greenfield development, which requires significant upfront capital and a long-term investment horizon.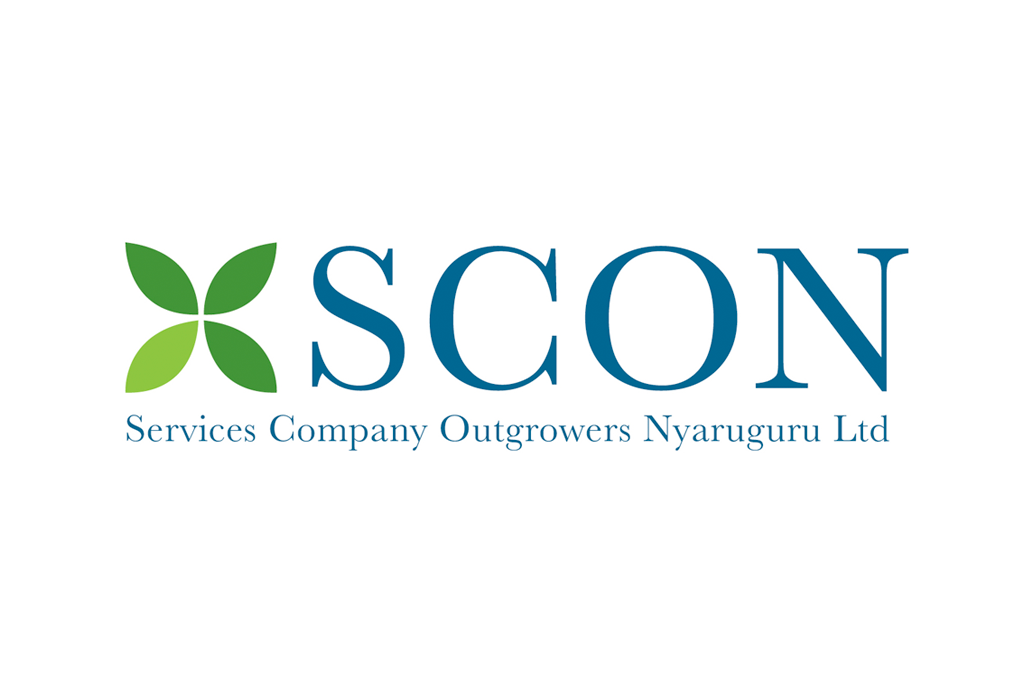 Kibeho/Munini in numbers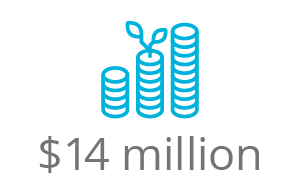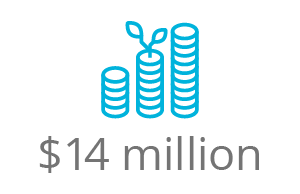 Project funded by TWFA, Gatsby, Unilever and DFID (UKAid).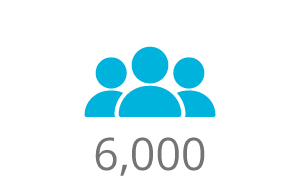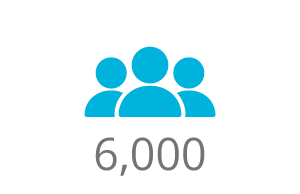 The number of smallholder tea farmer families supported.