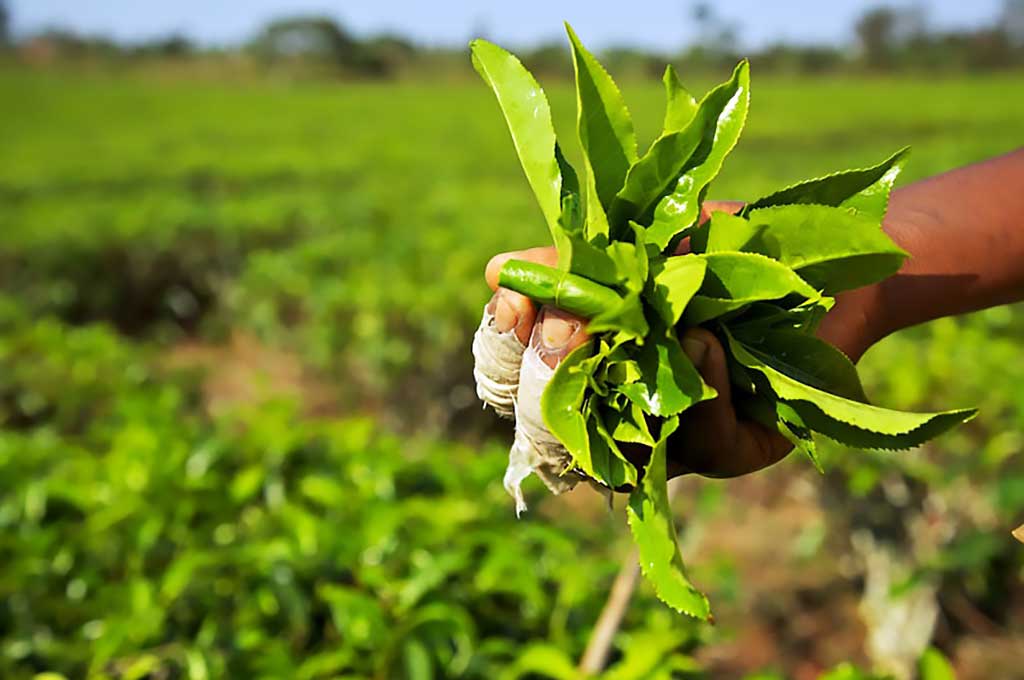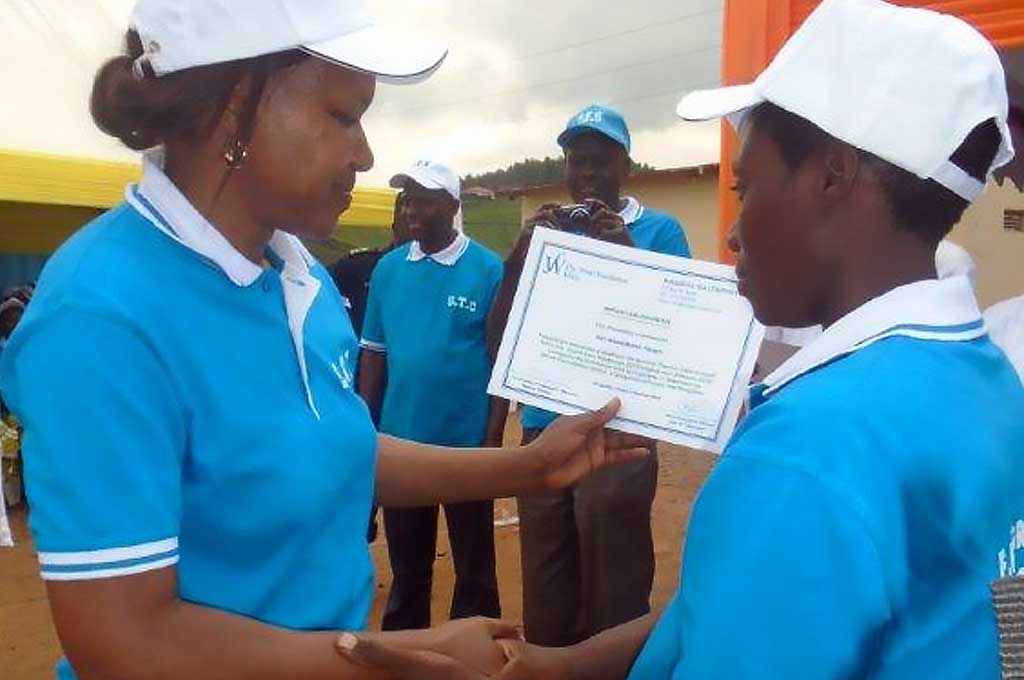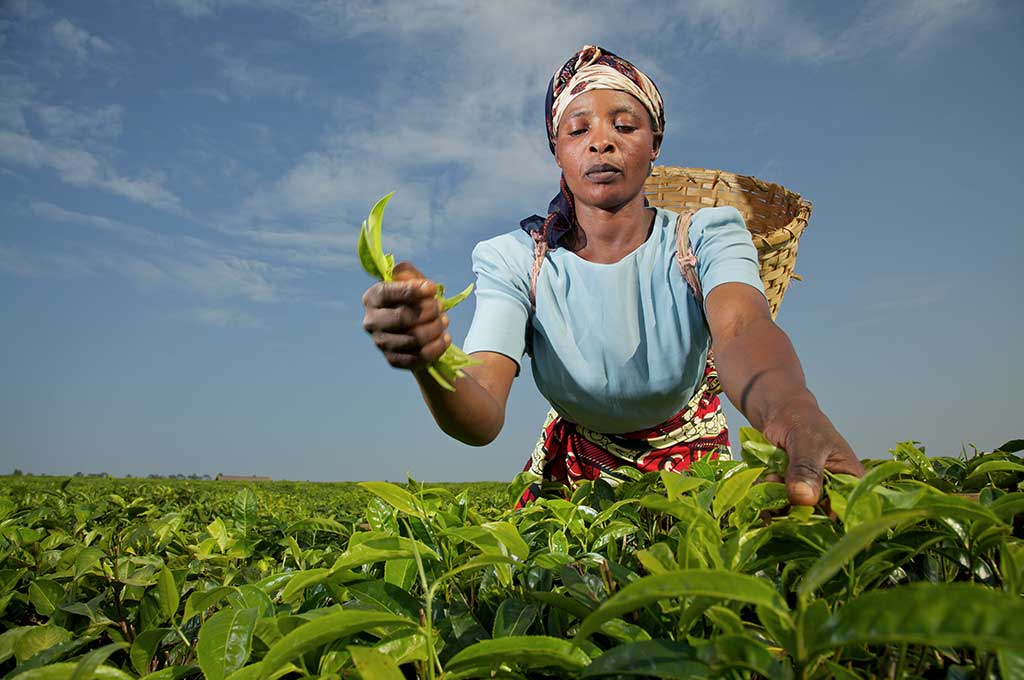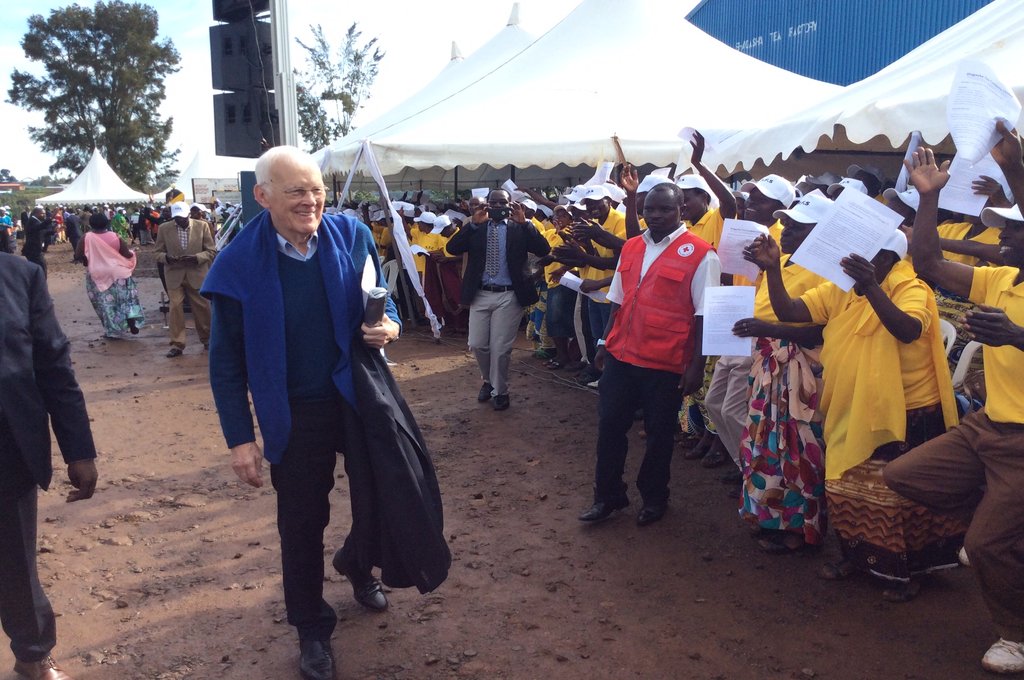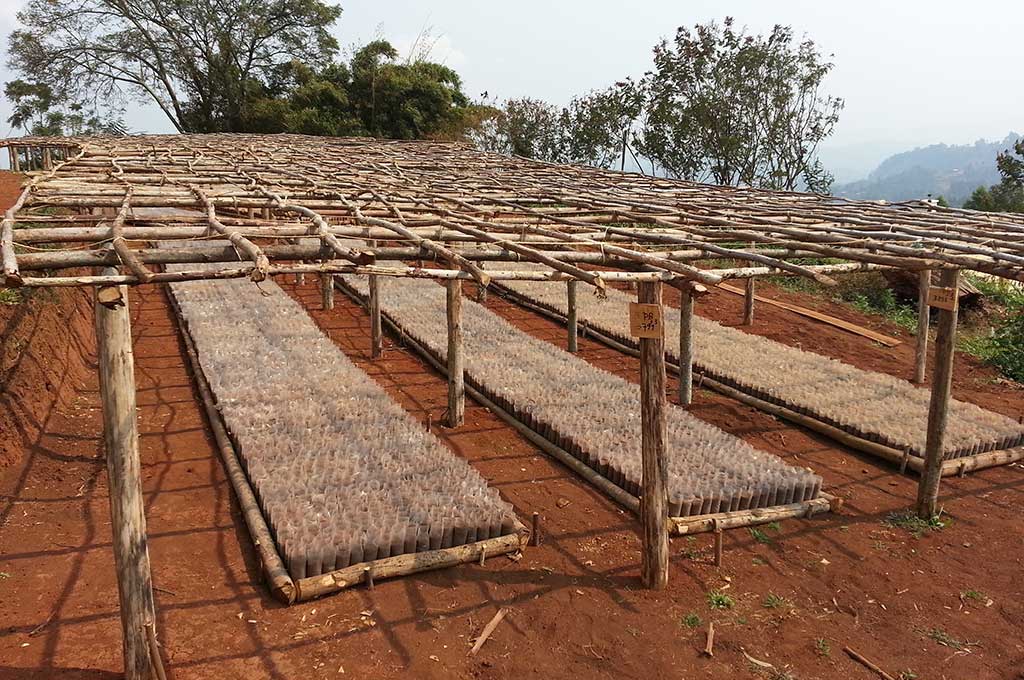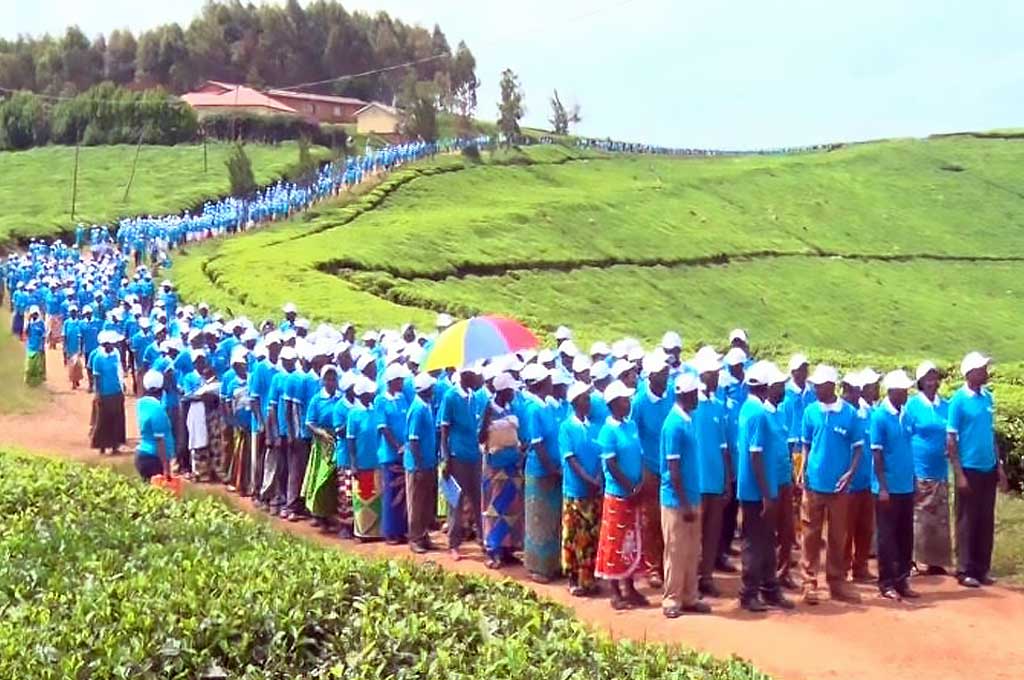 Launched in 2011 in joint funding partnership with the Gatsby Foundation, "Imbarutso" – the Kinyarwandan word meaning "to catalyse" is the second TWFA industry-level tea programme in Sub Saharan Africa. A project to bolster competitiveness of the tea industry in Rwanda and to ensure that smallholders benefit from its growth, Imbarutso works with government, the private sector, cooperatives, and smallholder farmers to improve smallholder productivity and boost farmers' margins.
Through their regional philanthropic investment vehicle, East African Tea Investments (EATI), TWFA and Gatsby acquired majority shares in the previously government-owned Mulindi and Shagasha tea factories in partnership with over 10,000 smallholder farmers who supply both factories.
The longer-term vision is to develop the first smallholder-owned tea factories in Rwanda and this will happen when EATI recovers their share capital and the farmers meet agreed KPI's on governance and management skills. The factories now produce over 6,000 tonnes of made tea, some 23% of Rwanda's total tea production.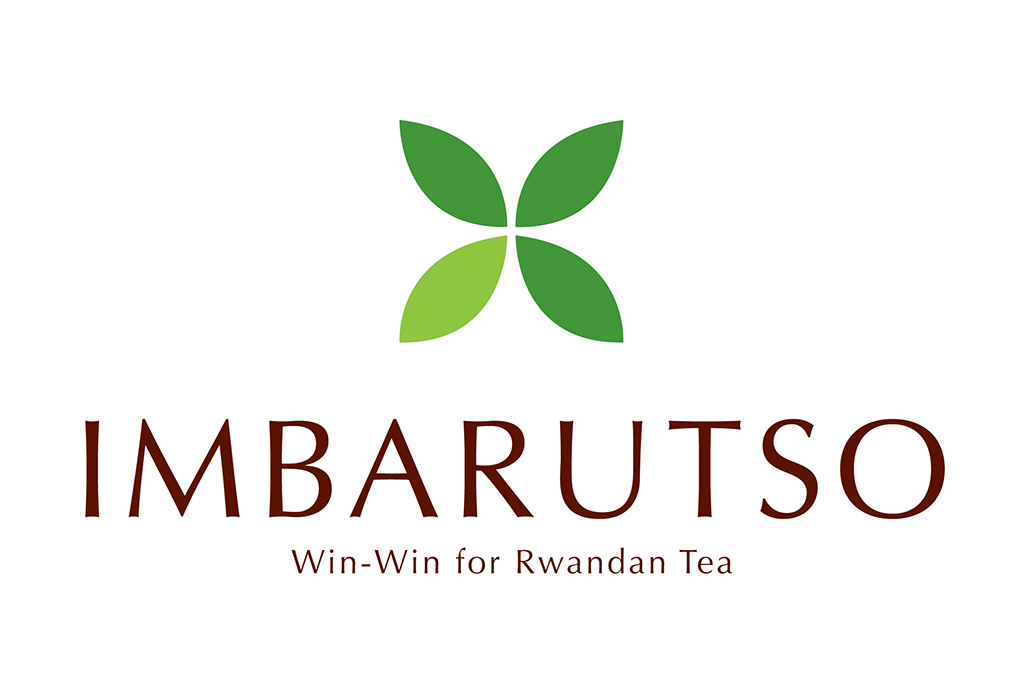 Imbarutso in numbers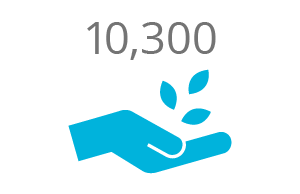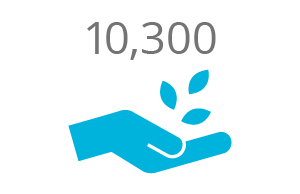 The number of farmers to have been trained by end of 2018 at Mulindi and Shagasha.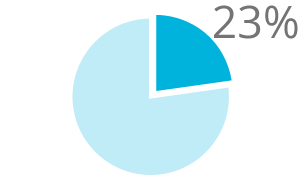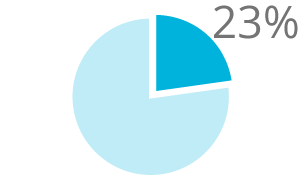 The Mulindi and Shagasha factories' contribution to Rwanda total tea production.