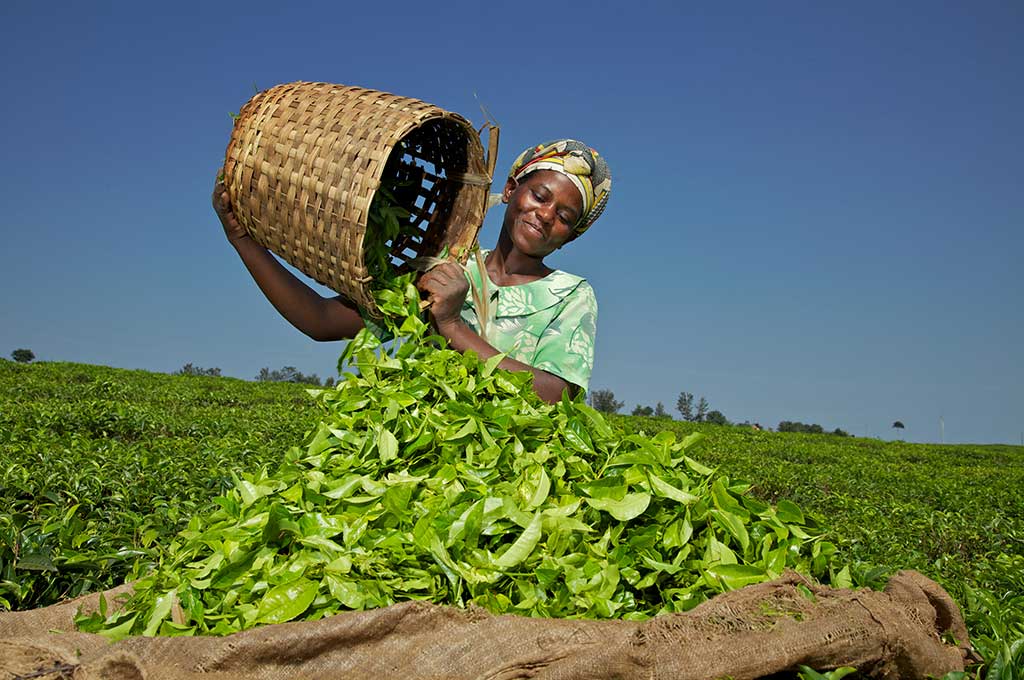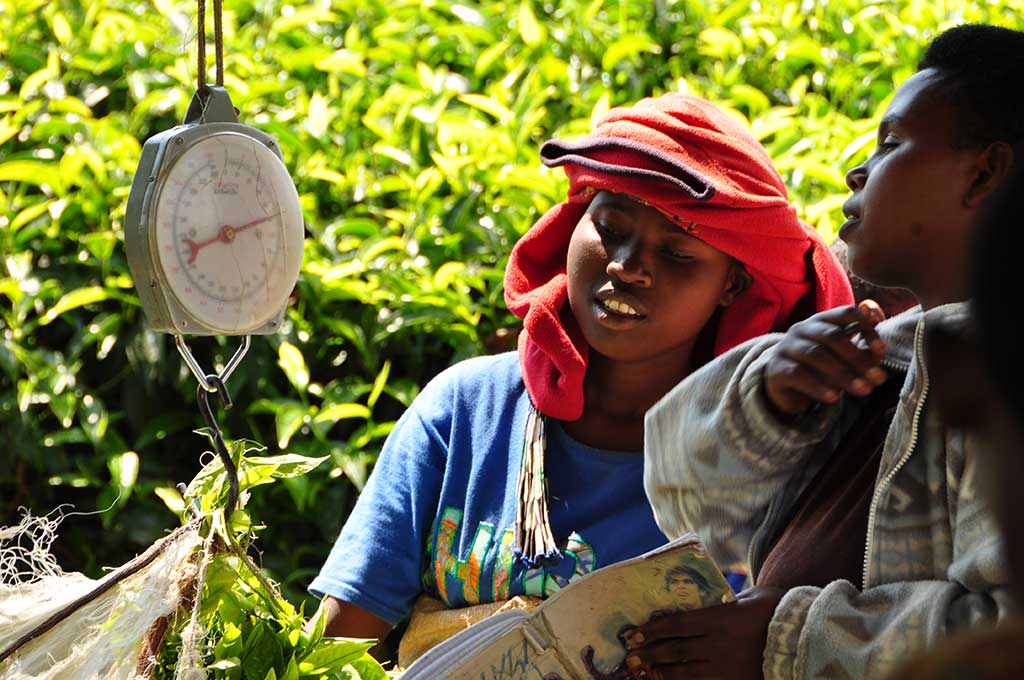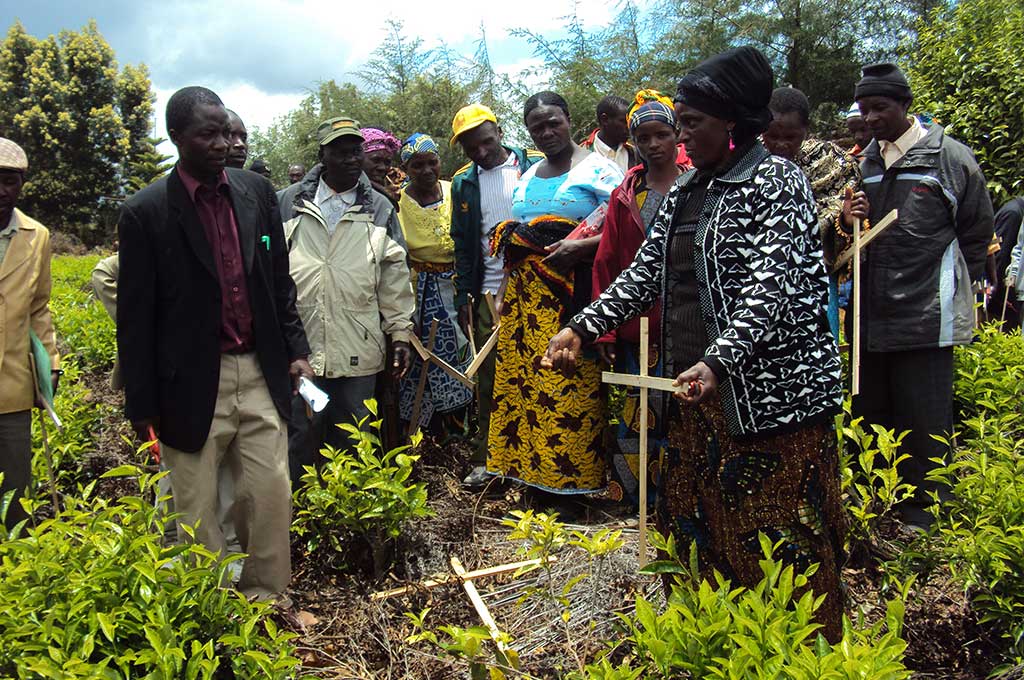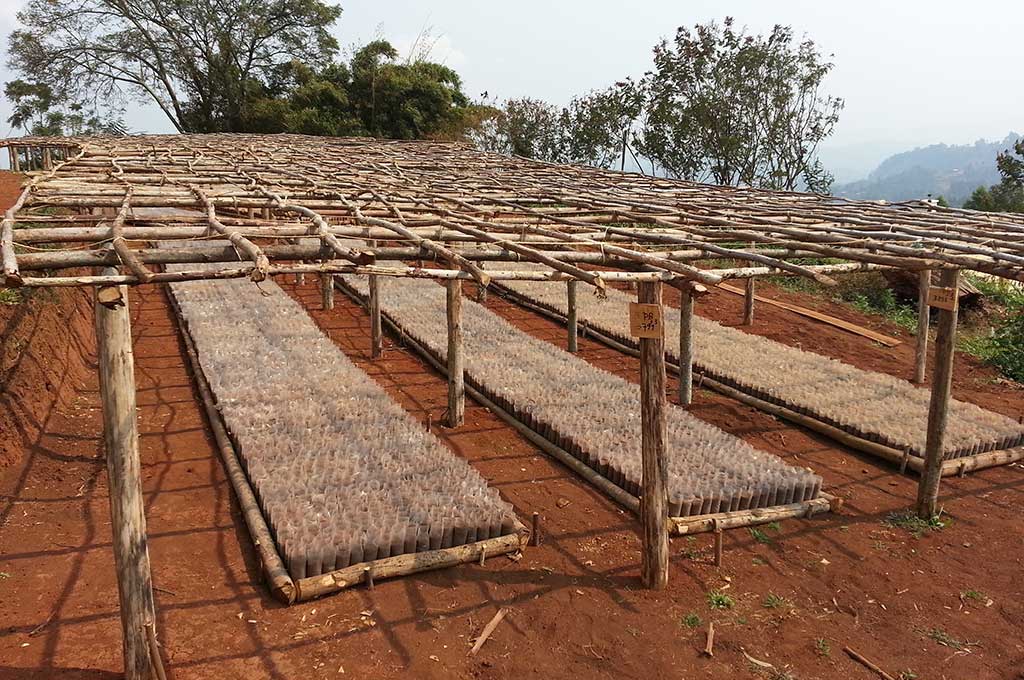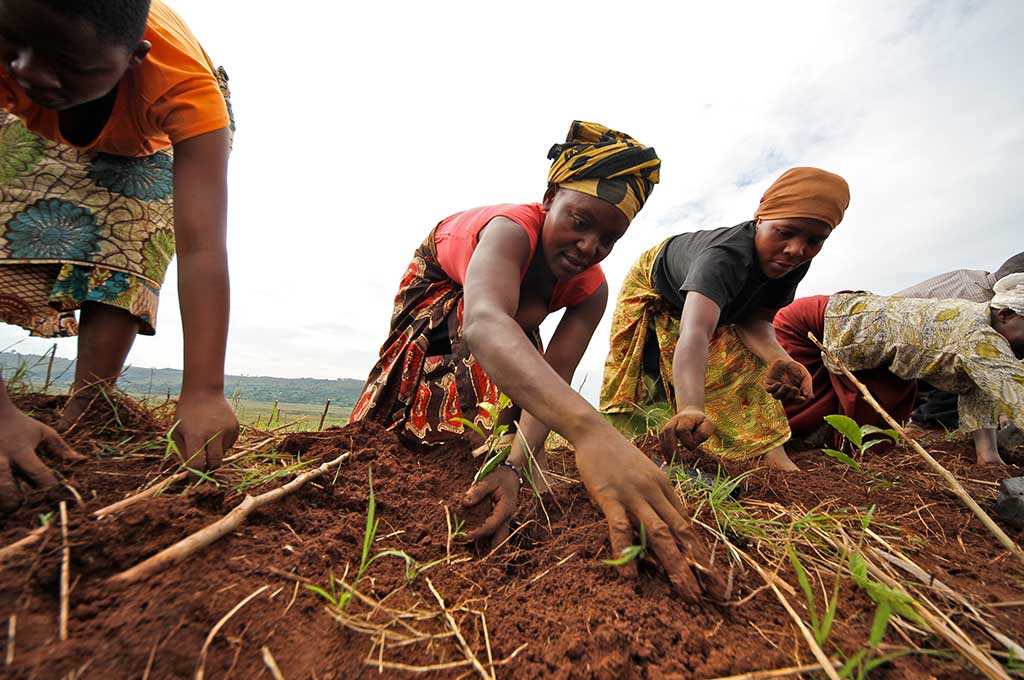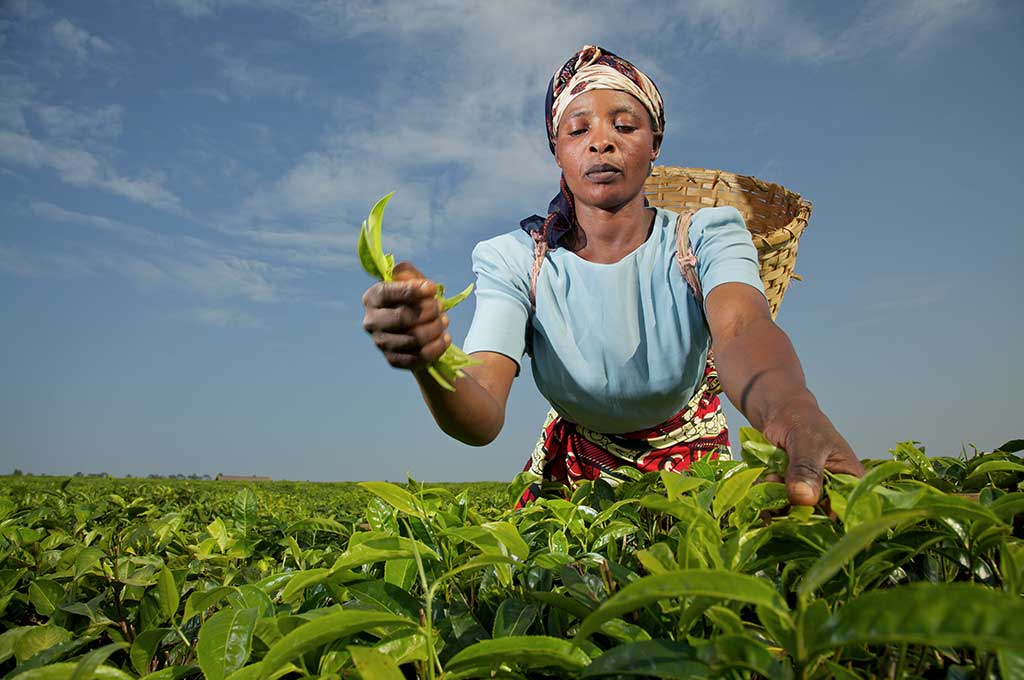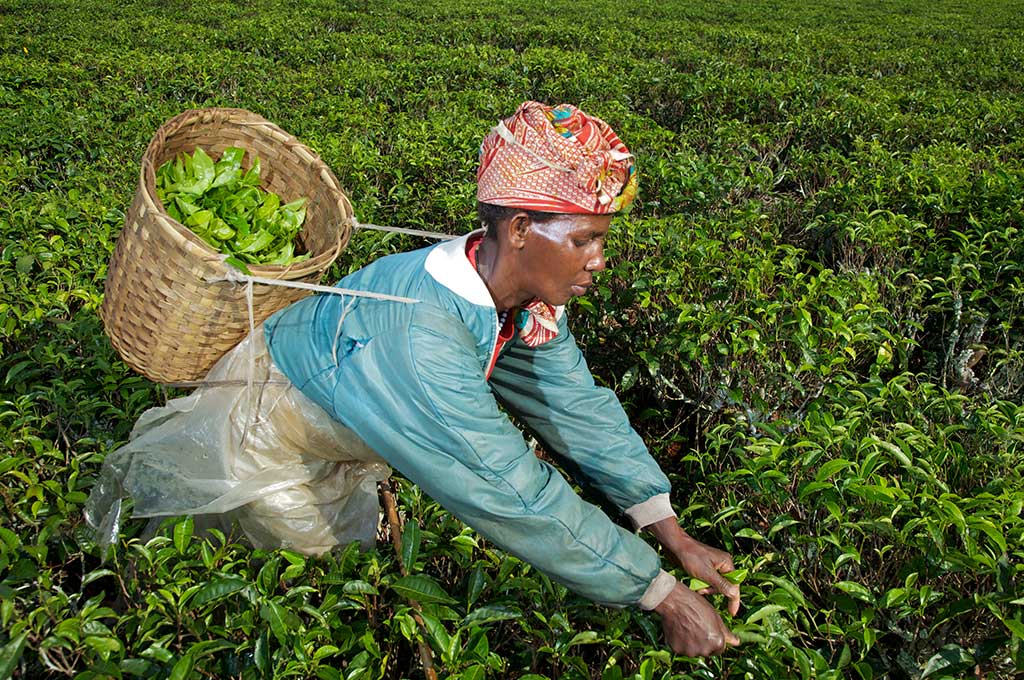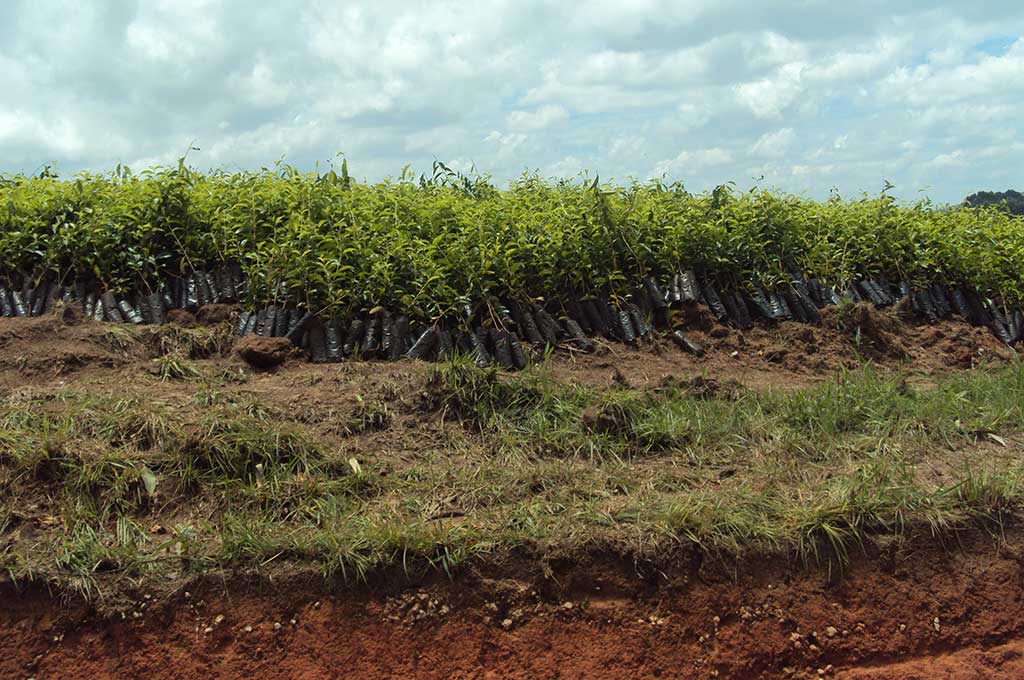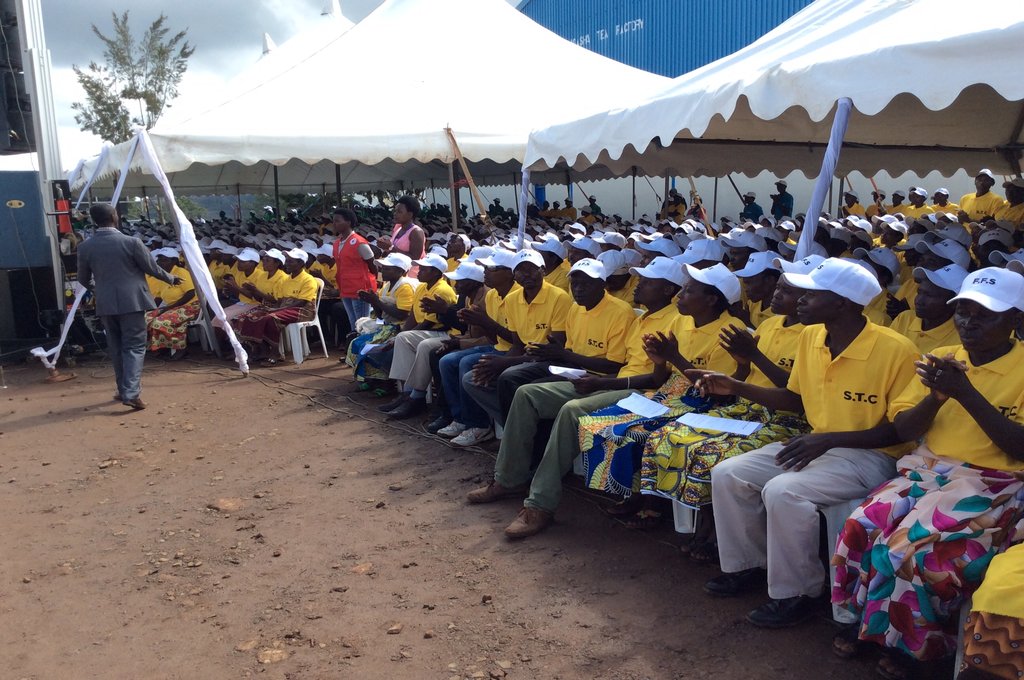 In Tanzania and Rwanda, The Wood Foundation Africa (TWFA) alongside our partner The Gatsby Charitable Foundation continues to make a significant impact within the tea sector. This includes our Chai Project in Tanzania and the Imbarutso Project in Rwanda, in addition to two privatised tea factories and new greenfield developments.
Our approaches to stimulating new investment and economic opportunity for smallholder farmers through tea are beginning to have impact. Across the two countries we are now working with over 45,000 smallholder tea farmers – some of whom are very new to the tea industry. We have commenced new smallholder planting that will exceed 10,000 Ha throughout Rwanda and Tanzania.
This includes commercial solutions to not only assist farmers with agronomic skills, capabilities, and know-how, but access to credit on patient terms, professional third party production logistics, and premium markets for quality tea.
Helping People to Help Themselves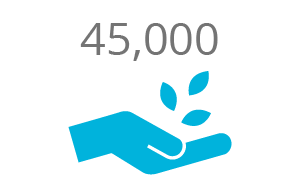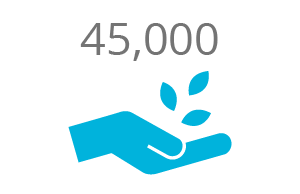 Smallholder tea farmers we support
Average increase in farmer yields through TWFA interventions over the last two years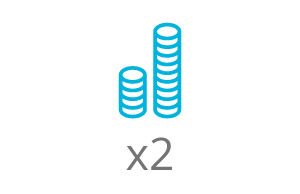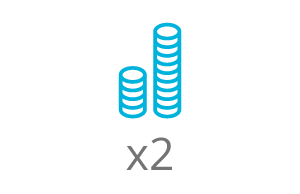 Smallholder tea farmer income has doubled through TWFA interventions over the last two years